By Kilian Fragrance Jewelry for Valentine's Day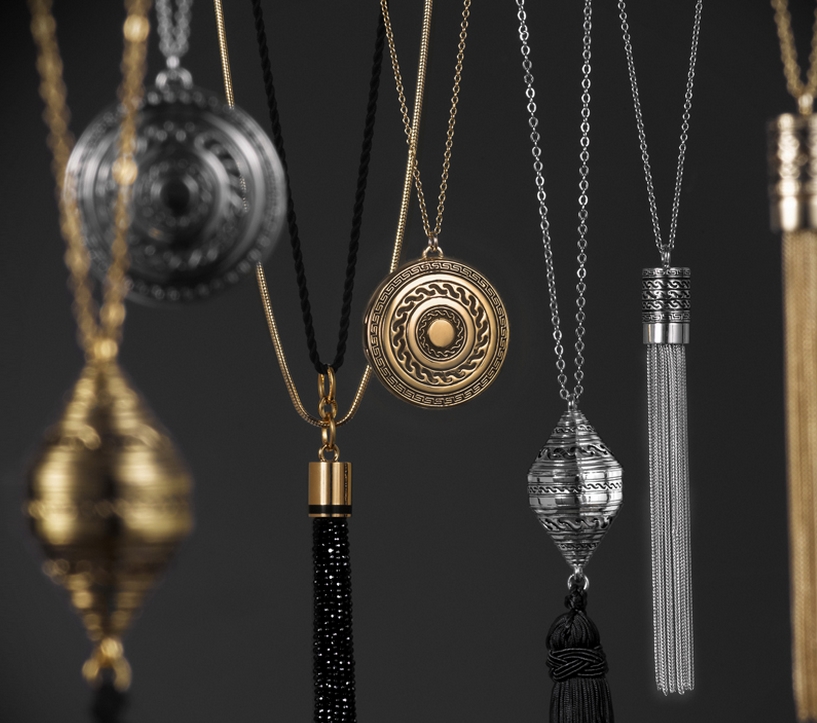 Jewelry and perfumes are the best allies, weapons and the best gifts. For Valentine's Day, luxury perfume brand by Kilian is combining these two traditional symbols of love in an entire collection of scented high-end jewelry. The collection of wearable perfumed pieces is offering a softer, and, uniquely for fragrance, visual way to wear by Kilian striking olfactory creations.
The scented jewelry collection includes pieces for both men and women, all infused with one of Kilian's fragrances. The necklaces for women and leather bracelets for men can be perfumed with any scent from Kilian's collections.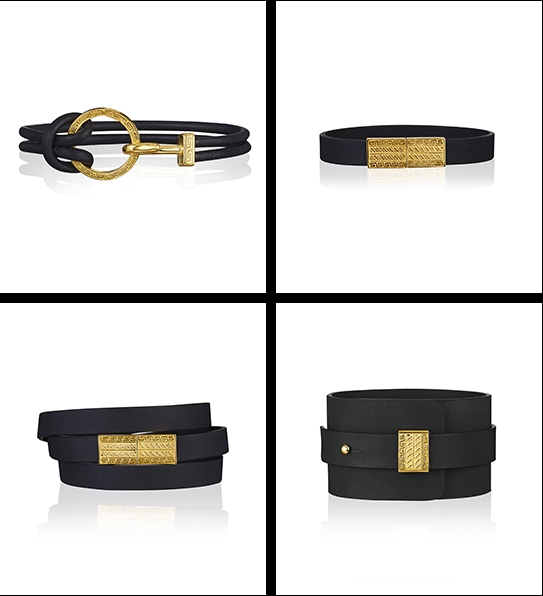 The Leathers of L'Oeuvre Noire include four leather bracelets, scented with two exclusive fragrances created especially for this collection: "Santal Noir" and "Tabac Blond."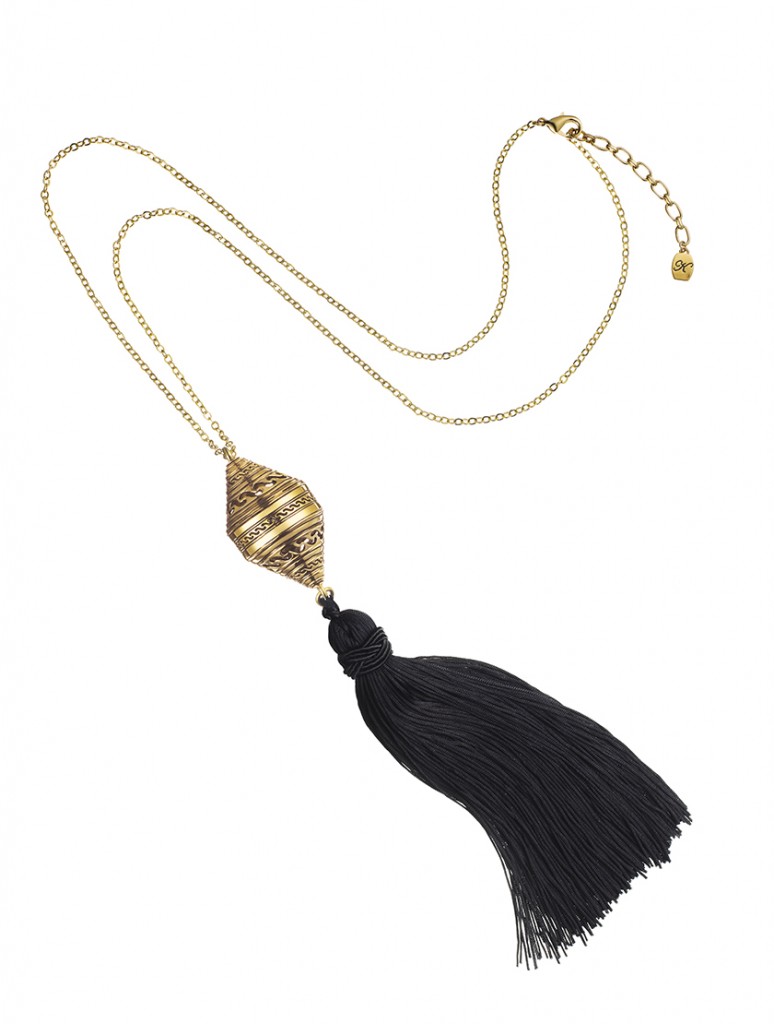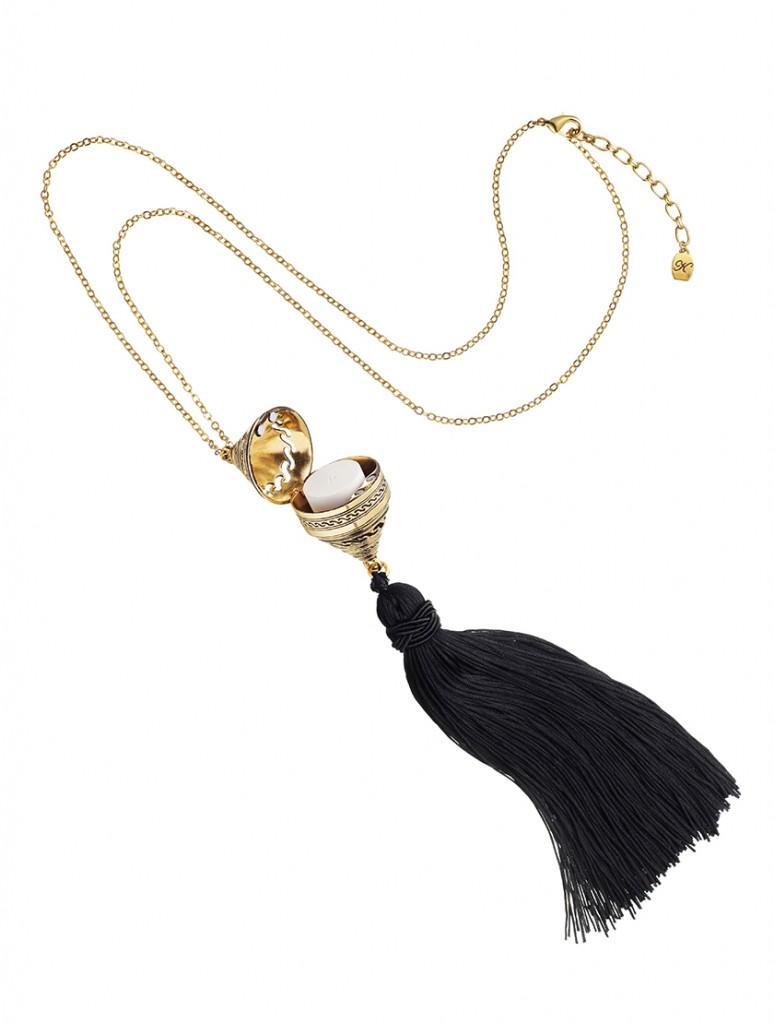 This long, black Silk Tassel Necklace, is composed with a 18K gold-plated or rhodium-plated perforated metal pendant, in which a rechargeable scented ceramic is housed. The black silk tassel hangs elegantly below.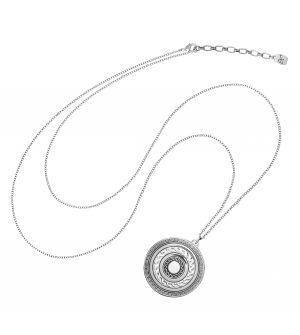 A long vintage-inspired Locket Necklace, available in either 18K gold-plated or rhodium-plated, includes a rechargeable scented ceramic disk hidden within the perforated metal locket.