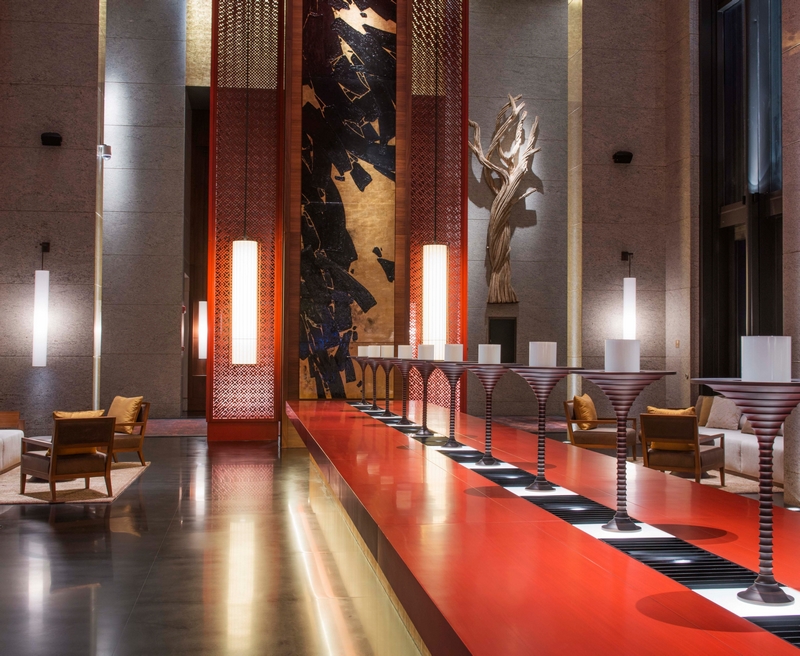 China's southernmost province widely known as "the Hawaii of China" has a new luxury hotel. Designed by the award-winning Belgian architect Jean-Michel Gathy, the new Park Hyatt Sanya Sunny Bay Resort manages to combine the luxury of privacy and exclusivity with accessibility.
The modernist development comprises six standalone, arch-shaped buildings designed to allow chi, the traditional Chinese notion of energy, to flow
unhindered between ocean and mountains. Set amid the lush landscape next to the beautiful Nan Hu Lake, the placement of every building and internal space has been carefully considered to maximize guests' enjoyment of the breathtaking view. The six buildings are linked by wide walkways and are decorated with paintings and sculptures to create a tranquil and rarefied art-walk experience.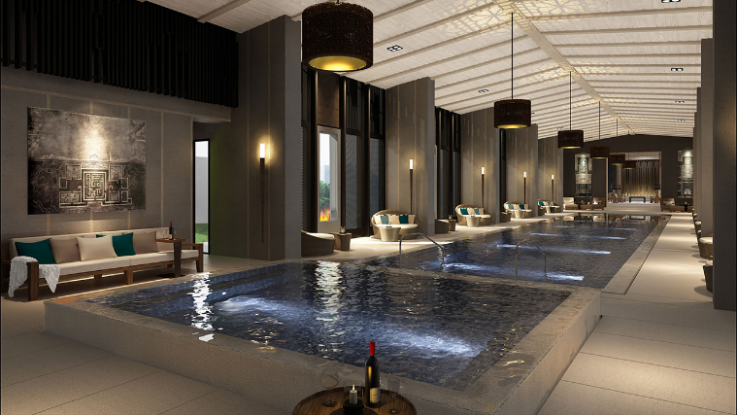 Designed to replicate the feeling of living in a private mansion by the sea, the sophisticated, elegant interiors are residential in style with a subtle Chinese sensibility. As in private homes, the spaces are wholly flexible. Park Hyatt Sanya Sunny Bay Resort features 207 luxurious guestrooms, including 26 suites and 17 villas. At almost 700 square feet, the standard rooms are among the largest on the island, and almost all of the guestrooms enjoy unadulterated views of the South China Sea.
In keeping with the residential concept and ambience of a resort setting, guests are welcome to order from the menu or request bespoke dishes as relaxed and freely as they might do at home. There are eight main drinking and dining venues: Dining Room, Cellar, Pool House, Pool Bar, Bath House, Library, Terrace and Tea House, following the notion of rooms within a large residence. At each establishment, guests can order from the menus of any of the other dining venues.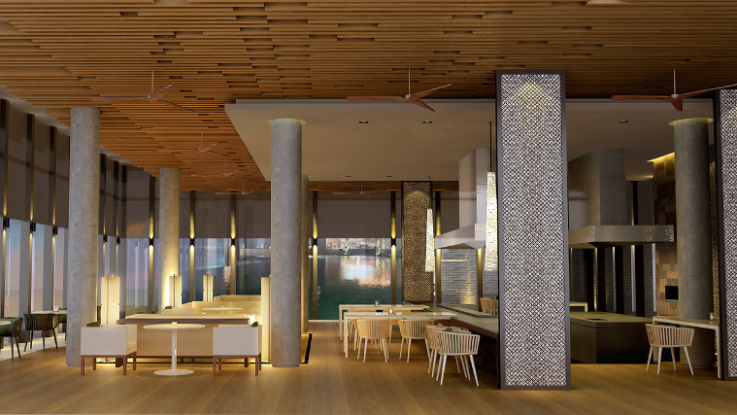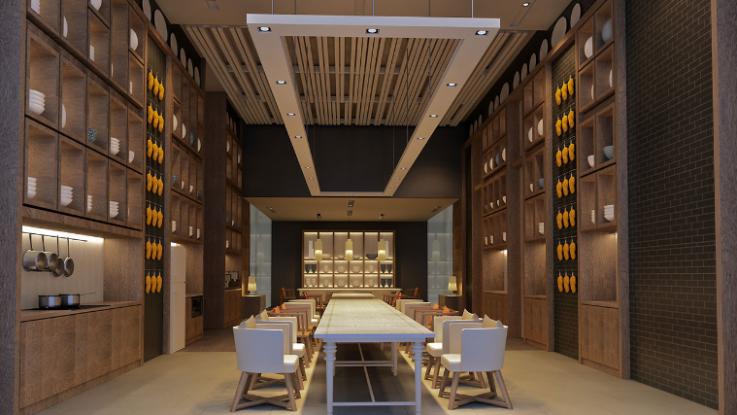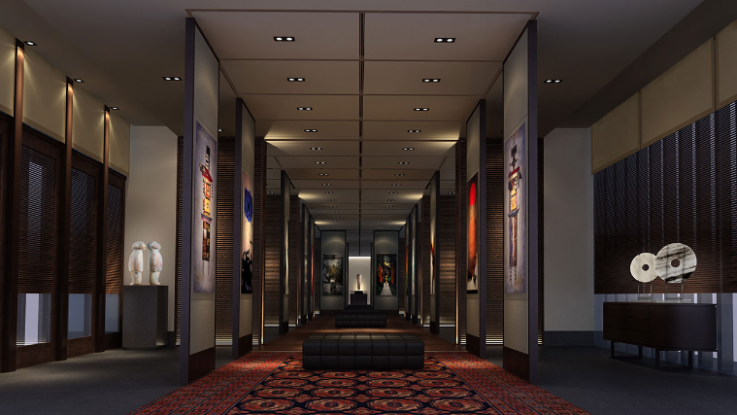 Five separate pools – a 375 square foot pool, a children's pool, a family pool, a spa pool and an indoor pool – are available to suit all types of swimmers. While at Camp Hyatt, kids and young adults will be both entertained and educated with activities like cooking classes and eco-activities by availing themselves of the latest toys and video games or simply by reading or resting in the "silent room."
The Spa at Park Hyatt Sanya Sunny Bay Resort is due to open in late 2015. Located by the lake and accessed by buggy, the spacious, light-filled spa will be built in a traditional Chinese style and will feature a main, two- story building and eight freestanding villas around an open-air courtyard.
The semi open-air villas will each include a couple's treatment room, a private foot treatment room, a freestanding tub, a shower, a walk-in wardrobe and an oversized daybed. Meanwhile, the main spa building will feature four additional treatment rooms; three foot-treatment rooms, a TCM consultancy chamber and a lounge on the first floor.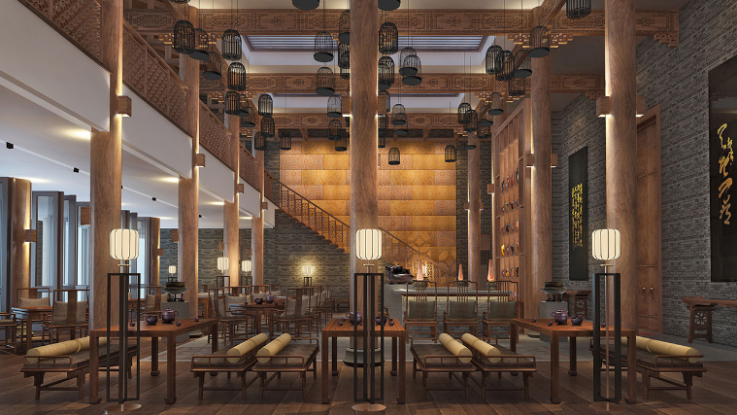 The hotel marks the fifth Park Hyatt hotel in China, as well as the 35th Park Hyatt hotel in the world.