Koenigsegg Agera RS heading for Geneva International Motorshow 2015.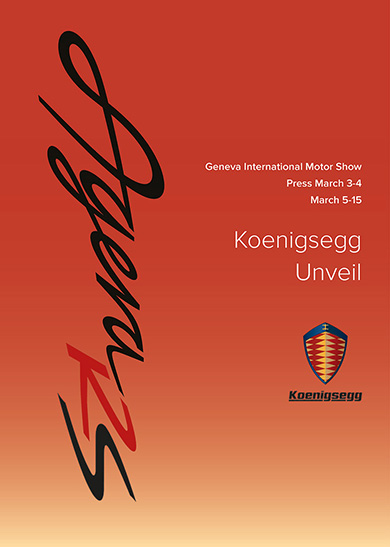 McLaren, Ferrari, and Porsche, all confirmed that they were bringing new supercars to Geneva Motor Show,  the most important international auto show. Swedish hypercar maker Koenigsegg managed to take the press by surprise by announcing the debut of a new model at 85th International Motor Show ( 5th to 15th March 2015).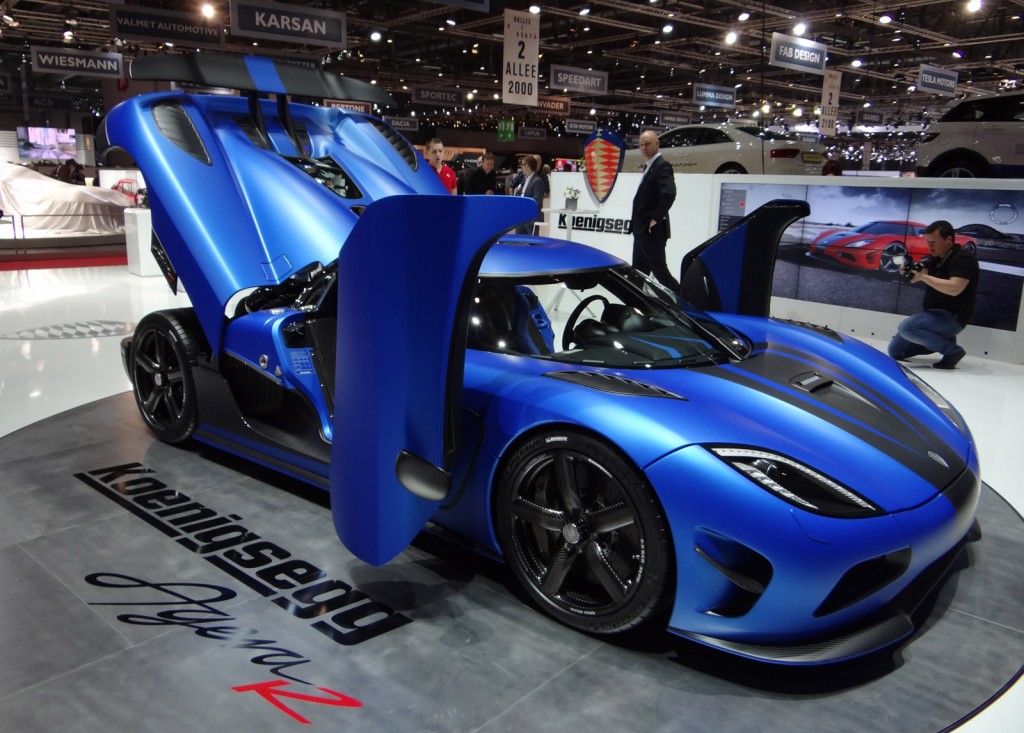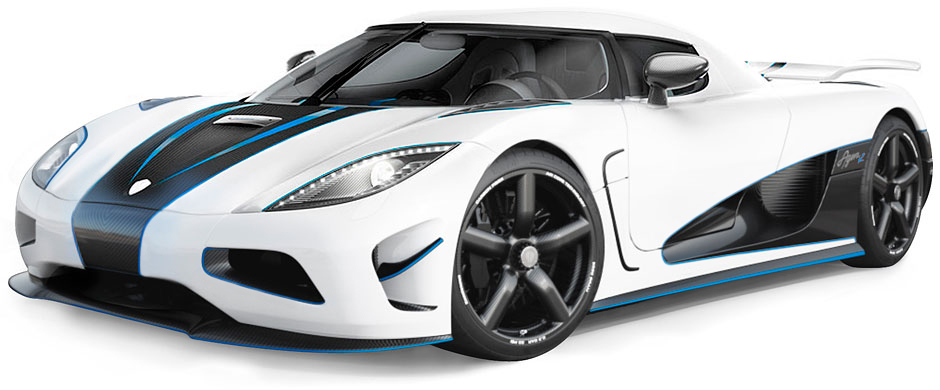 The only clue as to what to expect is in the car's name – the Agera RS. The new supercar will be even faster and more exclusive than the Agera S, a vehicle capable of hitting 273mph. Koenigsegg Agera s set a world record in 2011 by accelerating from 0-300km/h and then decelerating from 300kmh-0 in 21.19 seconds. The Agera R is the only roadster Hypercar with a detachable and stowable hardtop, thereby offering the best of two worlds. This, in combination with 120 litres of luggage space, truly combines extreme performance with everyday usability.
This year's GENEVA INTERNATIONAL MOTOR SHOW 2015 will be even more environmentally friendly. The organisers have published a brochure that contains all of the « Green » models exhibited at this year's event. Since 2009, the Geneva International Motor Show has been the first to promote alternative propulsion technologies. Initially presented in a pavilion specifically dedicated to these new concepts, the number of new ecological and economical models has grown to the point where today they are now displayed on the majority of manufacturers' stands. The 85th edition of the Geneva International Motor Show will be open to the public from 5th – 15th March 2015 in Palexpo's exhibition halls.