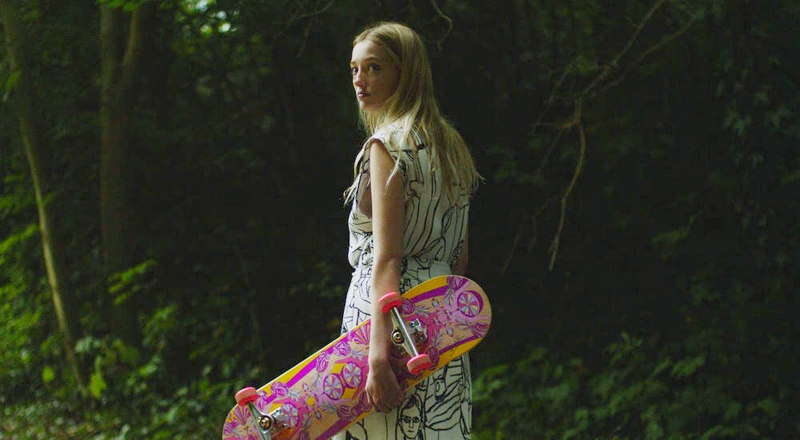 Nowness for Pucci's first-ever skateboard collection made in a design partnership with the University of Art and Design Lausanne (ECAL).
Florentine fashion house Emilio Pucci, a brand synonymous with geometric prints in a kaleidoscope of colours, extends its vivid fashion influence and creativity into the realm of skateboards. Pucci teamed with LVMH's Nowness, the pioneering platform for curated creative video content created in 2010, to unveil its first-ever skateboard collection.
To design the novel collection, Pucci called on the talents of students at the University of Art and Design Lausanne (ECAL).
Following an immersion in the history of Pucci prints, the students were challenged to reinterpret the Pucci codes in an innovative way.
To capture this fresh brightly coloured skateboard collection on film, Pucci called on Nowness and director Edward Housden who created a short film, rather than a music or fashion clip. The camera follows model Martha-Rose Redding – wearing a silk dress from the 2016 Pilot Resort Collection – as she tries to rival two tween boys in a "dolce vita" atmosphere.
"I wanted to think of an unconventional way to use the skateboard and take the film away from something like a modern skate video," said Director Edward Housden.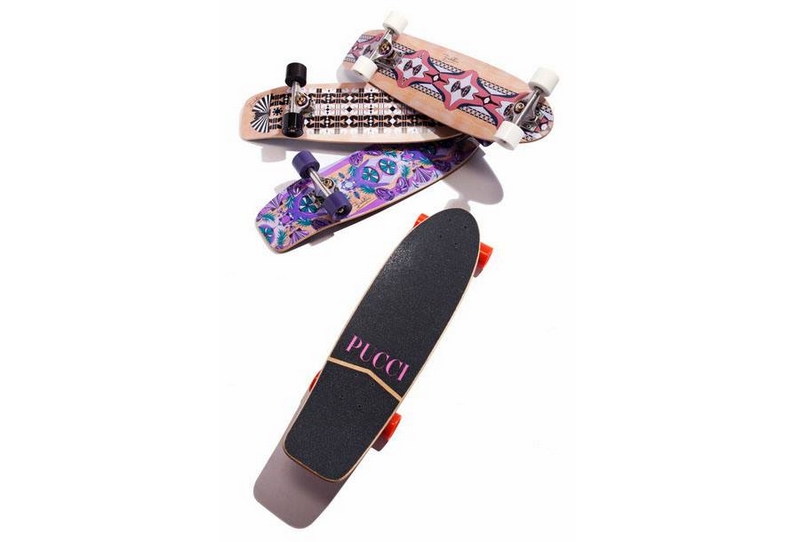 puc