Adopt an Octopus this Holiday Season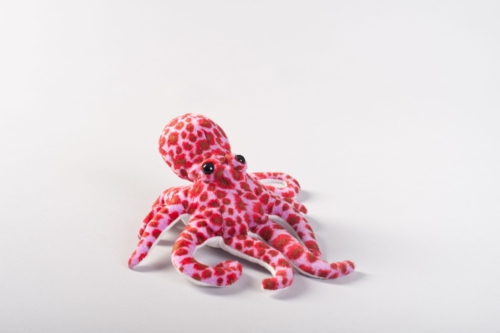 Many of the world's most iconic creatures rely on the ocean for their habitat and food – but our oceans are in trouble, and we need your help to save them. Oceana, the largest international organization focused solely on ocean conservation, announced the official launch of its seventh annual "Adopt a Marine Creature" holiday giving program, which provides support for Oceana and its global efforts to protect the world's oceans.
The 2012 adoption center allows ocean lovers to virtually adopt an animal on the ocean website. Each adoption is personalized with an adoption certificate and symbolized by an animal plush, and/or cookie cutter. All proceeds support Oceana, the world's largest international advocacy organization dedicated solely to the oceans.
This year Oceana listed five new animals including the puffin, blue whale, ray, clownfish and octopus, but the organization continues to feature perennial favorites like the sea turtle and polar bear.
"Adopting an ocean animal at Oceana.org makes a special gift for a loved one," said Oceana Vice President Matt Littlejohn. "It is a great way to both protect the world's oceans and give a gift that means something."