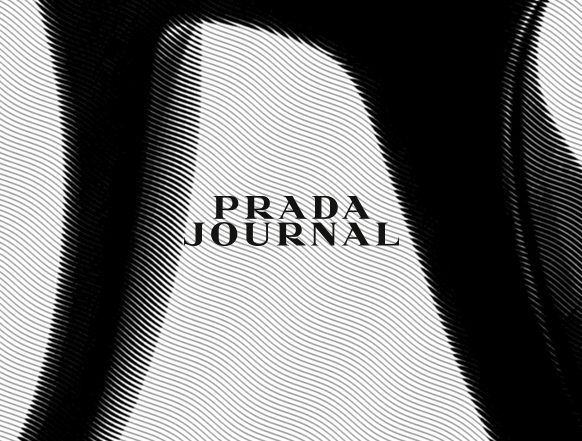 Prada luxury house is launching an international short story competition designed to uncover and promote promising new literary talents. Prada teamed up with Giangiacomo Feltrinelli Editore, a house with fifty years of publishing experience.
"What are the realities that our eyes give back to us? And how are these realities filtered through lenses?" asked Prada and Giangiacomo Feltrinelli. The contest offers the chance to win a €5,000 prize. The winning story will be published as an online e- book, with a paper version distributed in Prada boutiques.
"This prompts the search for new artists who can see the world with a unique, rare gaze. The literary contest also stems from the curiosity to explore innovative languages by means of forms of expression leading to the written word, thus creating an
independent platform of interest and an unprecedented reserve for literary research," announced Prada.
By using the metaphor of prescription glasses, Prada enters a world made of written words, rather than spoken, thus launching a challenge to explore and enhance the individual interpretation of reality. Optical eyewear become an opportunity and a tool
to investigate diverse creative worlds: a preferred channel and a window on our world, and – why not – on new potential worlds.