Hello Spring! High-quality cleaning you can rely on.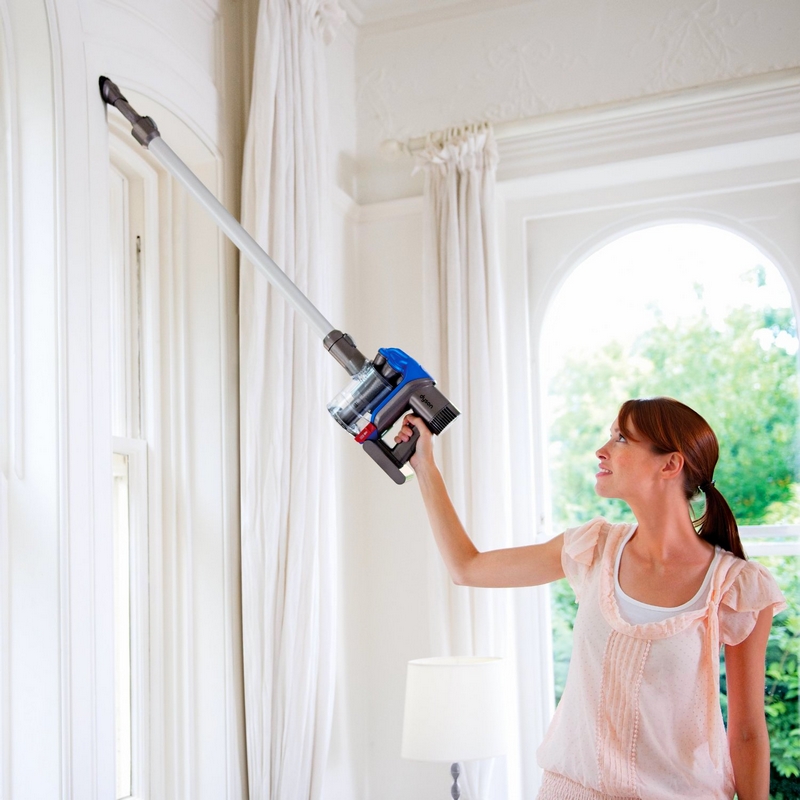 There is no special season to brighten up your home, office, or castle. The spring, however, triggers us to revive our homes and refresh our living & working spaces. Deciding to unclutter our life and clean up the space, let's start with the things that are useless… like regrets, anger, self-condemnation, and so on. Simplify and eliminate what isn't necessary. Spring cleaning will be a truly rewarding experience.
Below are some innovative cleaning tools to provide you with some structure and organization in your process. These products can offer safe, clean, and healthy home environments, but the best advice one can give about cleaning tips it to let professionals do the job. Your high-end media room and luxury kitchen feature surfaces that require special care? Your residential property needs special attention? Helpling cleaners are prepared to take on even the most challenging task, they possess the equipment plus the expertise necessary to handle any cleaning job. So, lighten your load!
Here are some of high-tech cleaning tools & services: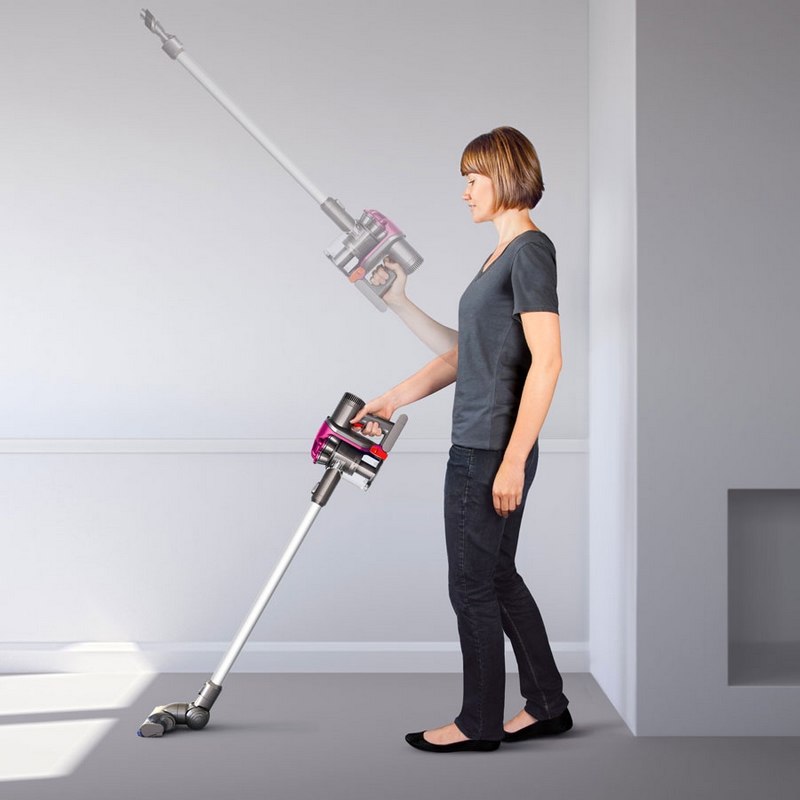 Dyson DC35 – Cordless Vacuum Cleaner

Dyson DC35 can reach areas all around the house – from top to bottom and in those tight corners. This motorized floor tool can be directly attached to the machine without the wand, giving you the choice of length, perfect for those hard-to-reach places.. An anti-static carbon fiber brush, combined with powerful suction, will remove all dust from even the most stubborn of floors.

Helpling – the easiest way to get the best home cleaners.
A list of high-tech cleaning products must include an equally high-tech cleaning service such as Helpling. As the world's most widely-available online portal for household services, Helpling is the easiest way to get the best cleaners in your area.
In just three fast and easy steps, you can book an experienced, insured and reliable home cleaner by going to Helpling.com and entering your location, selecting the date and time, and paying securely online. Customers enter their cleaning needs before making an appointment : Helpling's system then calculates the duration of the booking and the total cost at a flat rate of $25/hour (including tax). The online platform then dispatches cleaners to the customer's home at the date and time she/he requested. Whether it's a regular weekly cleaning or a one-off, Helpling offers you one less thing to worry about!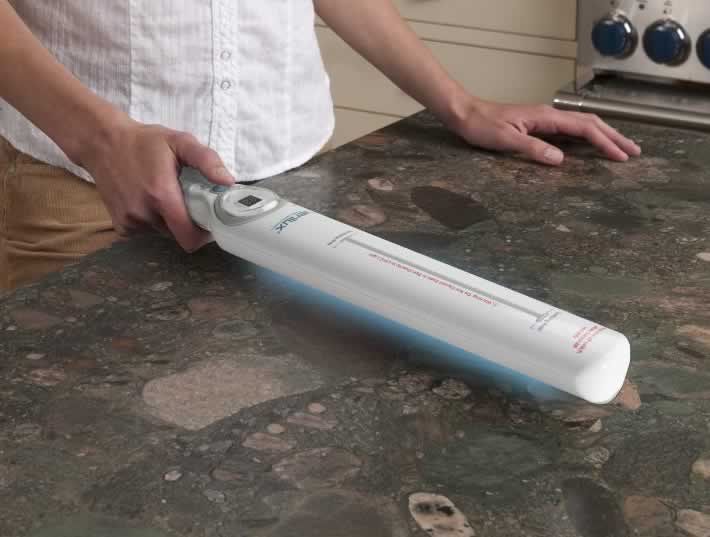 CleanWave Sanitizing Wand

This portable magic wand can kill up to 99.9% of germs, allergens and odor-causing bacteria on hard surfaces. UV-C light from the wand has been used in hospitals for  sanitizing medical equipment. This is not intended for people, pets or food, but for countertops, computer keyboards, remote controls, telephones, pillows, upholstery and more. If you want to make sure to have a germ-free, perfectly clean environment
anywhere, packing this convenient magic wand will give you the peace of mind you need, wherever you might be.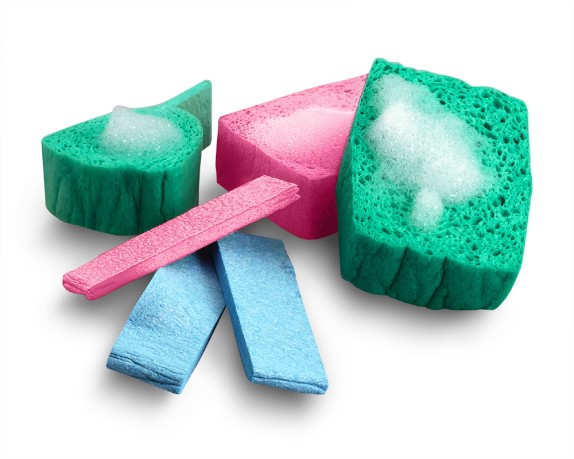 Williams-Sonoma Pop-Up Sponges
These environmentally-friendly sponges can be compressed into a fraction of their usable size. Perfect for scrubbing and scouring those dirty dishes, simply soaking in hot water restores their full size. After the dirty work is done, they can be quickly and easily flattened and stored conveniently, ready for the next time.

Clutter makes it more difficult to clean effectively and makes cleaning take significantly longer. Getting rid of clutter would eliminate 40% of housework, according to the U.S. National Soap and Detergent Association. De-cluttered and ready to start cleaning? The tools & services presented above can make any of your cleaning projects more manageable — and even enjoyable. Your home will be in tip-top shape any time of year. The REAL "TO DO LIST" can now include: laugh, sing, give thanks, keep on loving, take deep breaths and jump in!