Wash away the evidence of a busy city day with Seaweed.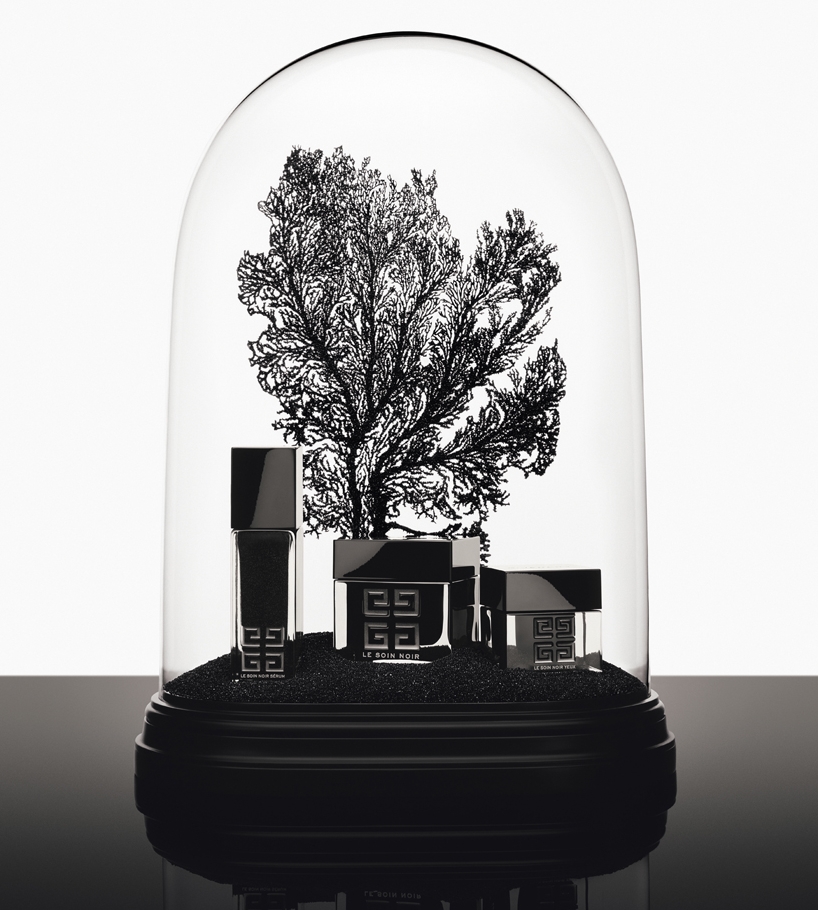 For centuries seaweed has been used as an important source of food, a fertilizer, energy source, and a beauty product. The restorative powers of algae, the simple, chlorophyll-containing organisms, have long been recognised by some of the most luxurious beauty houses. Algae may be the future of skincare. Its benefits continue to generate loyal devotees around the world.
Here is a list of out favourite algae rich high-end products available in luxury department stores like Harrods: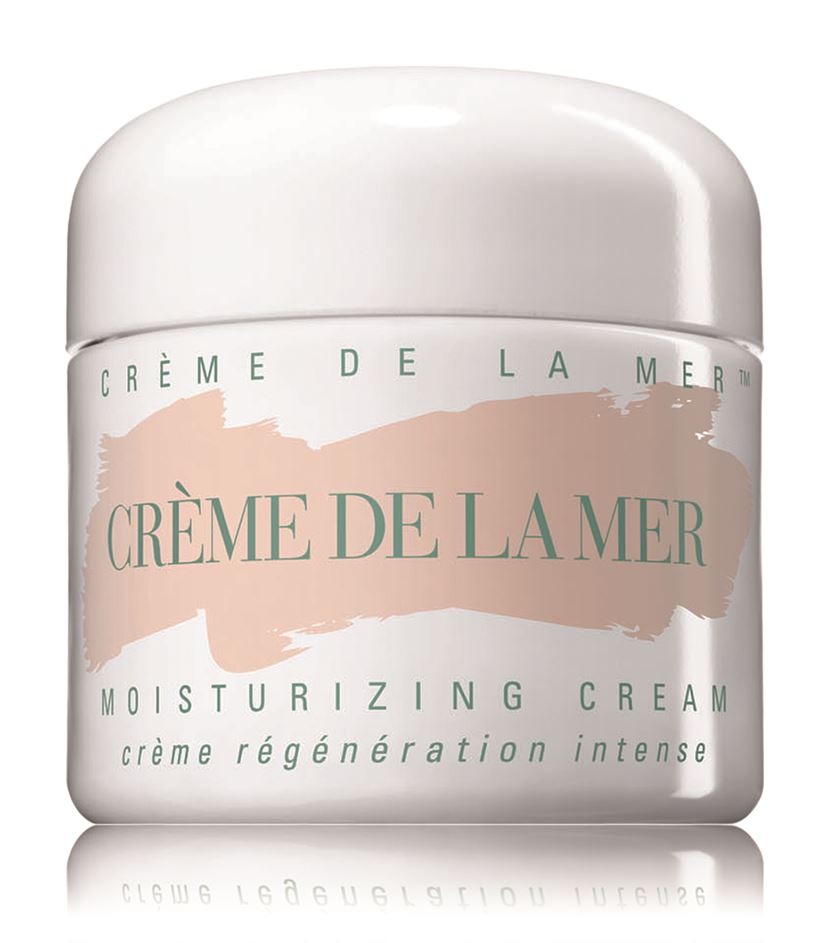 Crème De La Mer Moisturizing Cream – £595.00/250ml
Crème De La Mer uses a form of sea kelp which is sustainably hand harvested helping to maintain its native ecosystem. The kelp is also only harvested at specific times of the year when it is in its most nutrient rich state, once shipped overnight on dry ice to The Max Huber Research Labs, the sea kelp is combined with other key ingredients. These ingredients then go through a lengthy 3-4 month biofermentation process. In addition, a unique extract, The Lime Tea, derived from hand peeled limes and processed for 4 to 6 weeks, is incorporated into each Crème.
"Our scientists rigorously evaluate the activity of each batch of Miracle Broth, and if our high standards are not attained, the batch is discarded and we start again," say Crème De La Mer experts.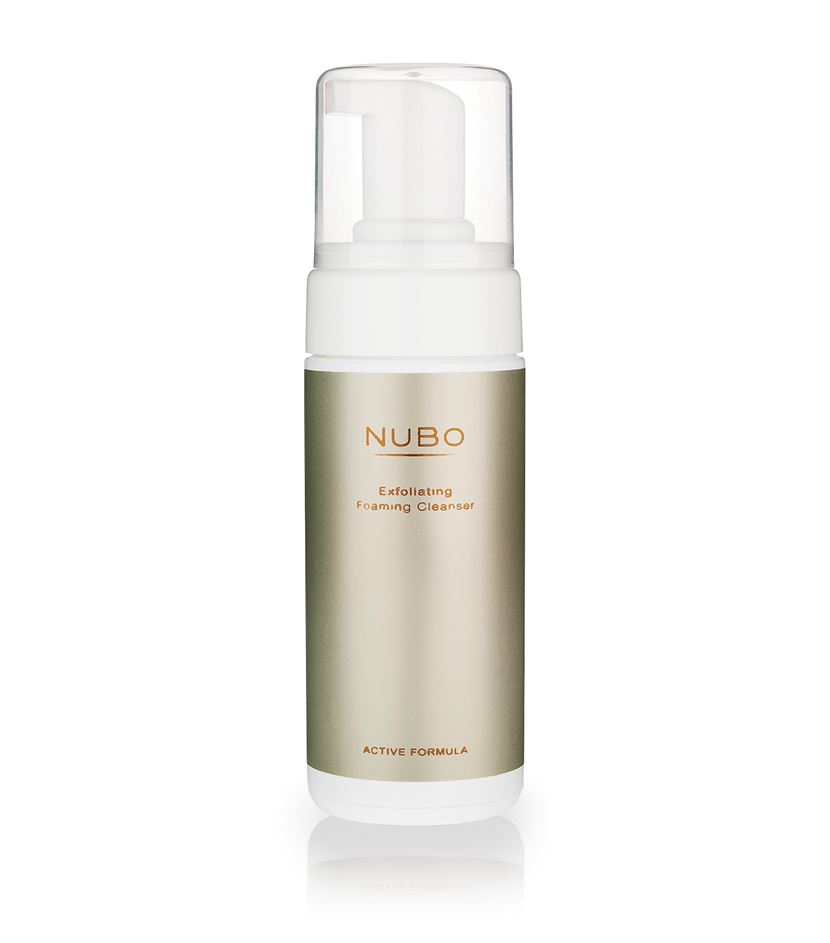 Nubo Exfoliating Foaming Cleanser (night time cleansing treatment) £35.00
This skin-smoothing blend of AHA, glycolic acid, seaweed, rose hip oil and vitamins A, C and E helps accelerate cellular turnover. Perfect for oily complexions or mature skin.
Givenchy Le Soin Noir Renewal Cream – £254.00
The cream formula includes the Vital Black Algae Sap Concentrate, a rare marine extract counteracting the signs of ageing. Transparent when massaged into the face, Le Soin Noir Renewal Cream offers the ultimate luxury: the rebirth of its youthfulness. The fatty acids in Vital Black Algae Sap Concentrate restore communication between the skin's cells, the key to youthful tissue. By recreating denser fibrous tissue, this helps correct general loosening of the skin, counteracting wrinkles, bags and dark circles, says Givenchy.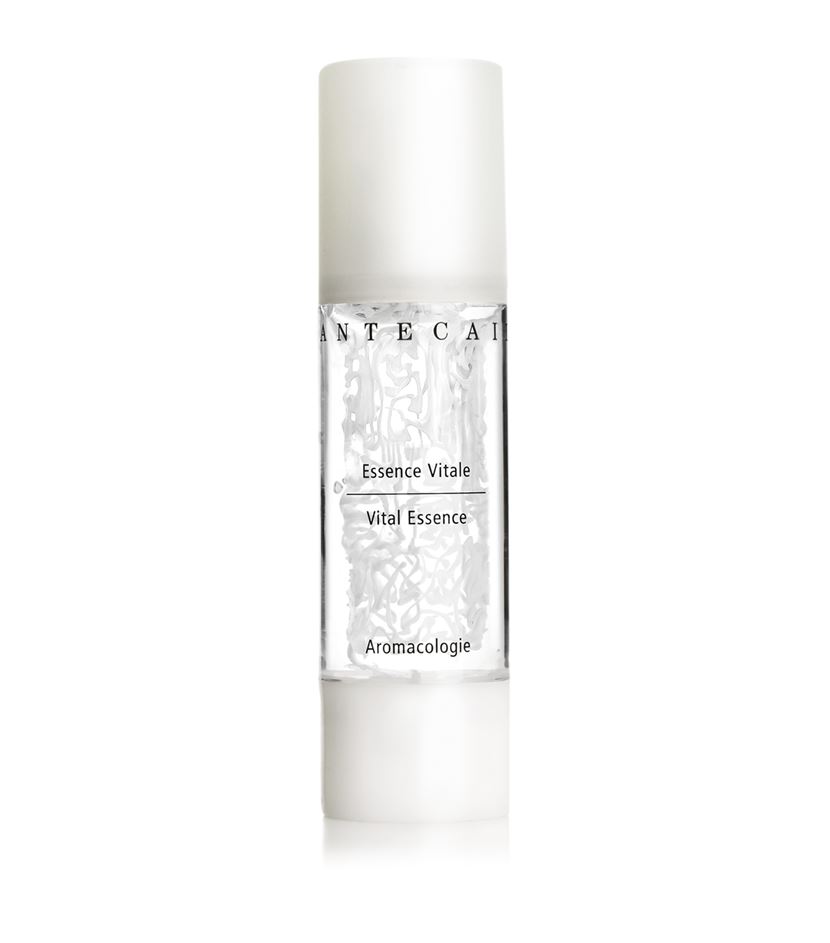 Chantecaille Aromacologie Vital Essence (Anti-ageing serum) – £84.00
Packed with seaweed and vitamin C, this powerful serum (formulated with antioxidants, rosewater, seaweed and vitamins) attracts moisture deep into the skin and boosts collagen production.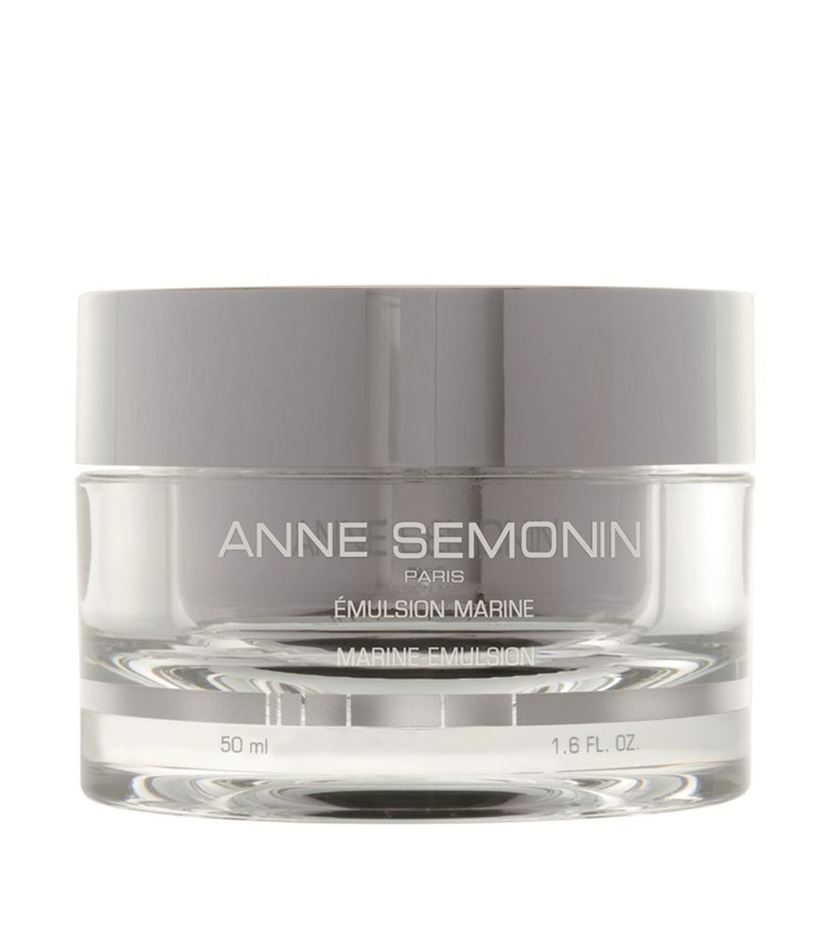 Anne Semonin Marine Emulsion – £53.00
Anne Semonin Marine Emulsion is a hydrating and protecting skin brightener which helps enhance firmness and youthful elasticity. Seaweed extract and shea butter rebalance oily skins and help regenerate congested skins. Oil free, it is ideal for combination/oily skins and will hydrate and soothe male skin after shaving.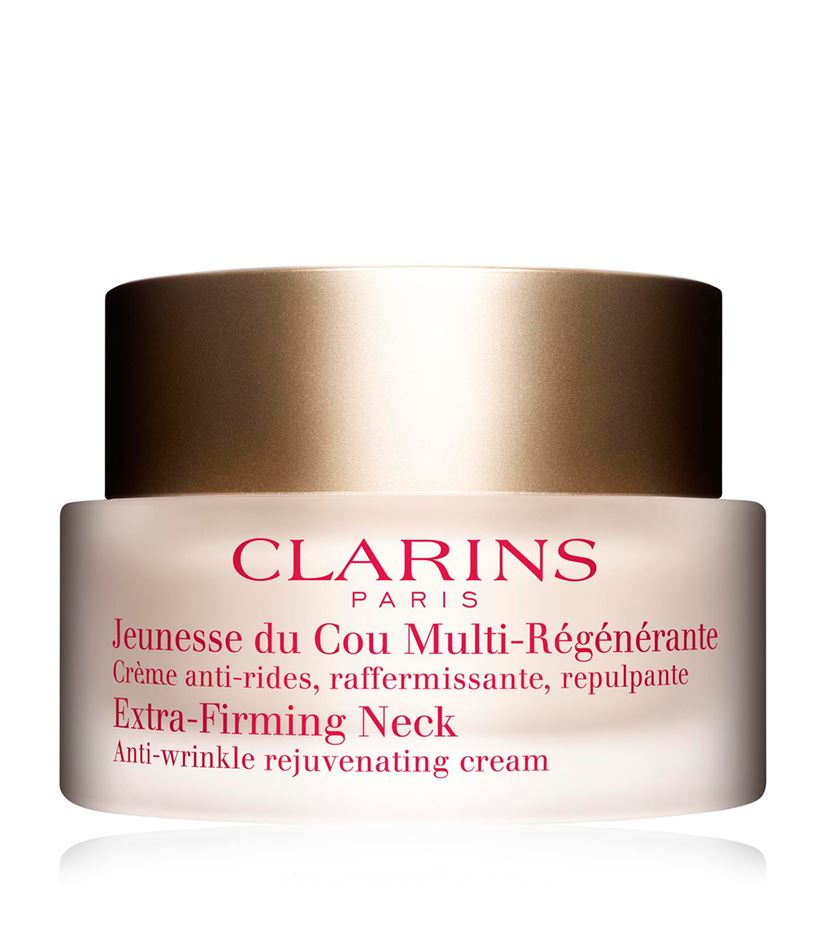 Clarins Extra-Firming Neck Anti-Wrinkle Rejuvenating Neck Cream – £45.00
This non-oily, lightweight neck cream contains powerful green seaweed extracts and sunflower auxins, combined with Clarins patented Extra-Firming Complex to soften, smooth and firm the neck and décolleté.