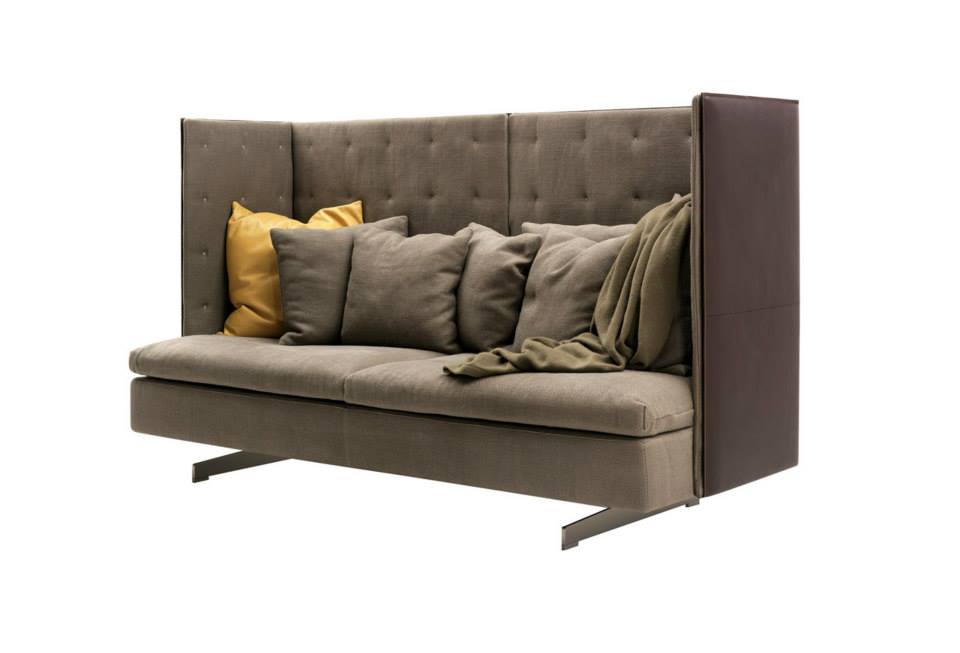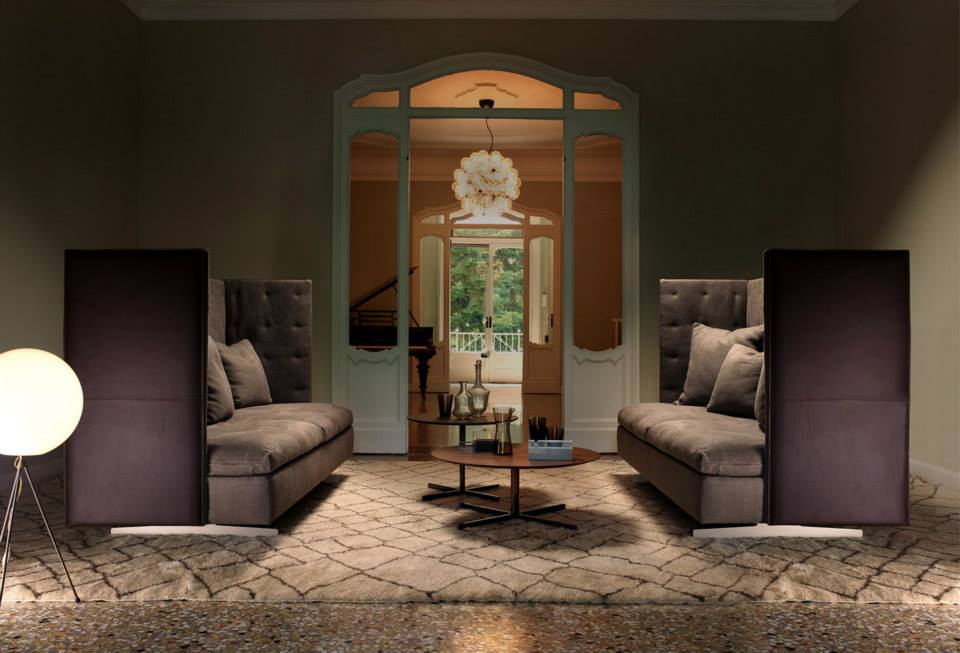 An atmosphere inspired by the great Italian designer and architect Gio Ponti, strongly recalling the late 1960's, filled the Poltrona Frau's space at 2014 Cologne Design Week. Gio Ponti designed the Dezza armchair for Poltrona Frau in 1965. Products from the new collection come in the colours of the Ponti tradition, evoking a Mediterranean atmosphere. Blues and greens in many different shades and saturations are paired with burnt browns, tobacco and camel beige.
Italian luxury furniture manufacturer's living room areas show off two new creations by Jean-Marie Massaud: GranTorino sofas and armchairs and the Antohn sofa. The Dezza armchair with its Ponti blue and Ponti green structure accompanied each of these.
Architecture and comfort are the synthesis with which Jean-Marie Massaud has defined the High Back version of the GranTorino. A rigid skyline of masterfully-worked valuable leather in which to seek refuge, in the home or office.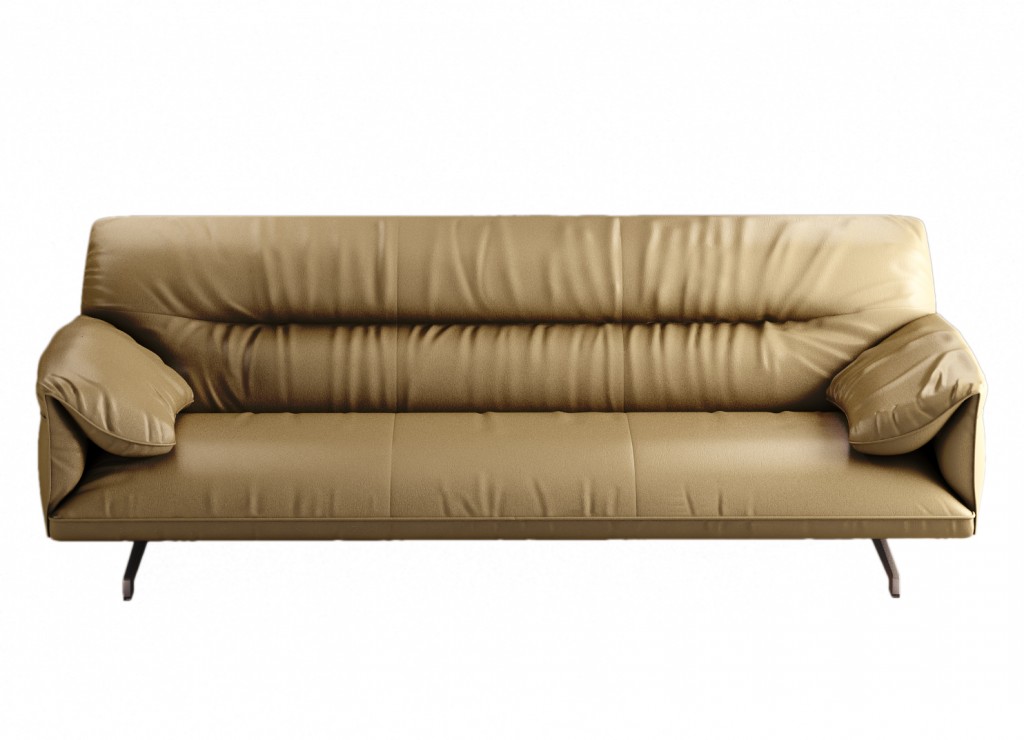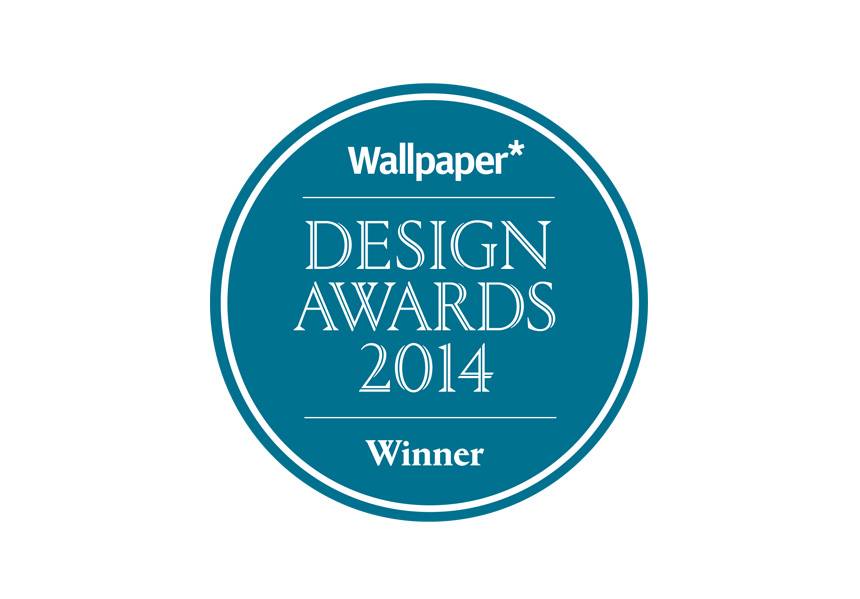 Poltrona Frau x Audi Design Luft armchair also went on display for the first time in Germany. Designed by Walter Maria de Silva, Head of Design at the Volkswagen Group, in association with Audi design, this latest addition to the Poltrona Frau collection demonstrated a rigorous interpretation and balanced synthesis of the luxury craftsmanship and tradition of Poltrona Frau and the technology and innovation for which Audi design is famed.
During imm cologne 2014, Poltrona Frau announced that its GranTorino by Jean-Marie Massaud won the Wallpaper magazine Design Award 2014. In London, an extremely select panel comprising the editorial team of Wallpaper*, Victoria Beckham, Spike Jonze, Galerie Thaddaeus Ropac, Michael Chow, Ron Gilad and Thom Mayne, awarded the GranTorino sofa designed by Jean-Marie Massaud, the prestigious Wallpaper Design Award 2014 for the category "Best Room Mates".