The Piaget Altiplano towers above the Manhattan skyline.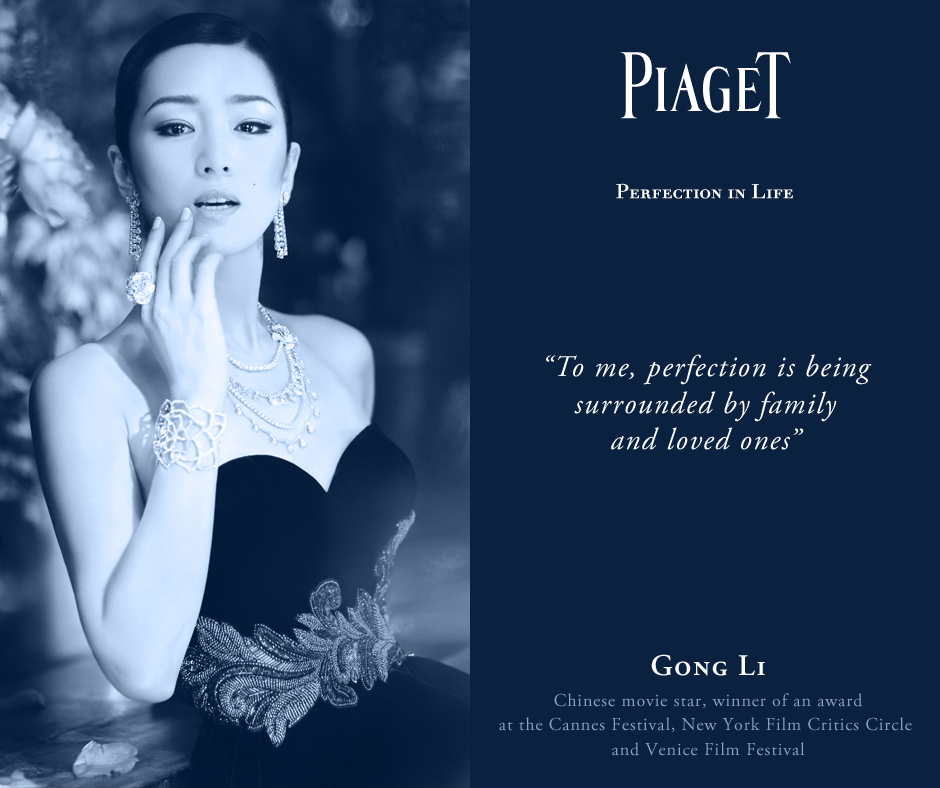 While a night sky conveys mystery, intimacy and the magic of the world of Piaget, blue skies are also the ultimate expression of ideals in life.
The sky, a reoccurring theme featured prominently in some of Piaget's most iconic advertising campaigns in the past, once again takes a central role, offering a bold backdrop to contrast with the intensity of each Piaget watch. "Perfection in Life" campaign is the simple and powerful promise that an ideal life becomes reality with a luxury timepiece.
Piaget creations align with the perfect setting of the most exclusive places in the world, magical locations that embody the ideals of a perfect life. In an ethereal glow, set against the eternal perfection of a nocturnal sky, Piaget watches and jewelry light up each iconic skyline, every handcrafted detail and every precious stone masterfully brought to life.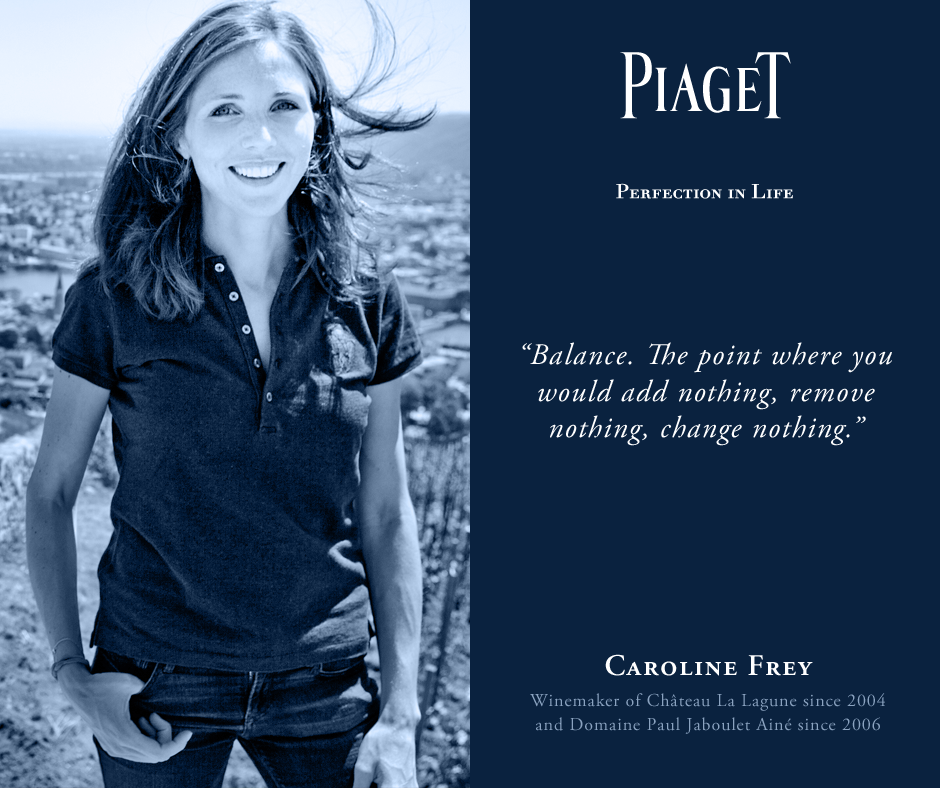 "Piaget's new campaign is the result of an in-depth identity study, revisiting the brand's roots and rich personality to develop a fresh and innovative way to communicate the elevated lifestyle Piaget is synonymous with," explained Philippe Leopold-Metzger, CEO Piaget. "Perfection in Life is a bold expression of our DNA, and our heritage of perfection. Ideals become reality with Piaget, through our claims to legitimacy, audacity, quality and the House's absolute integration expertise."
From September 18th 2014, Piaget is inviting consumers to post pictures of their own city on Instagram, inspired by the style of the campaign visuals featuring the skylines of some of the most iconic cities in the world. By using the hashtags #Piaget and #PerfectionInLife, the submitted photos will be entered into a contest. A special Piaget jury will select 5 winning photos from the 50 that receive the most likes, to be displayed in Piaget boutiques worldwide.