The collection of Peggy and David Rockefeller will be sold to the highest bidder at Rockefeller Center. Christie's to auction David Rockefeller art collection.
The Estate of David Rockefeller, the youngest son of American philanthropist John D. Rockefeller, Jr. and art patron Abby Aldrich Rockefeller, will sell at Christie's the personal collection of Peggy and David Rockefeller, which is estimated to include over 2,000 individual items and spans numerous collecting categories, in order to benefit a dozen charities. The sales will be conducted in keeping with David Rockefeller's pledge to direct the majority of his wealth to philanthropy and provide for the cultural, educational, medical, and environmental causes long supported by both David and Peggy Rockefeller.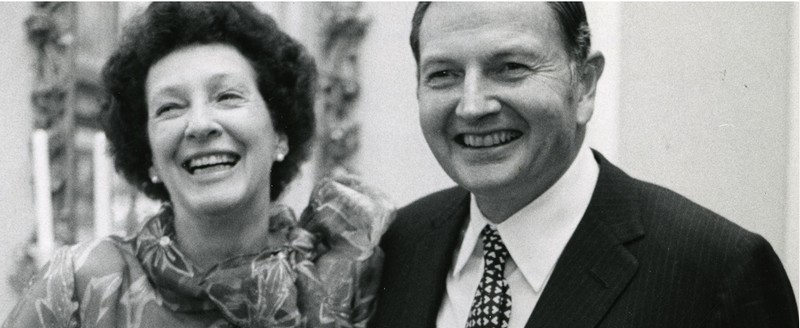 A series of dedicated sales is slated for spring 2018 at Christie's in Rockefeller Center in New York City.
"If the auction house realises $500m or more it would surpass the $484m (€374m) brought in by the sale of the collection of Yves Saint Laurent and his one-time partner Pierre Bergé in 2009, dubbed the sale of the century," says FT.com
"We are delighted to be partnering with Christie's to create a significant fundraising opportunity for the philanthropies that are so important to the Rockefeller family. We are proud to fulfill my father's wish to share with the world the art and objects he and my mother collected over a lifetime together, and use them as means to continue the long legacy of Rockefeller family philanthropy first established by John D. Rockefeller," commented David Rockefeller, Jr.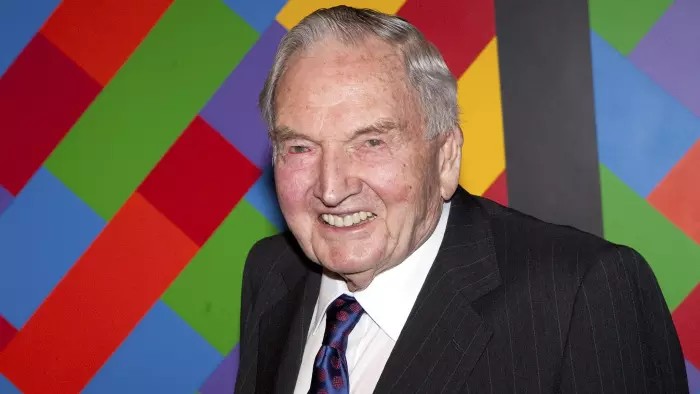 The Collection reflects the Rockefeller family's life-long passion for Impressionist, Post-Impressionist and Modern works of art, American paintings, English and European furniture, Asian works of art, European ceramics and Chinese export porcelain, silver, and American decorative arts and furniture, among other categories. Select highlights from the collection will tour in advance of the sales to Asia, Europe, and within the United States, with exhibitions, art forums, and a robust program of public and private client events.
Guillaume Cerutti, Christie's CEO, remarked: "We are honored to have been entrusted with this legendary collection. The Rockefeller family name is indelibly linked with arts, culture, business, and philanthropy around the world – and it is a fitting tribute that the auctions will be held at Christie's New York in the heart of Rockefeller Center. Peggy and David Rockefeller were well-known not only for their monumental art collection, but also for their
commitment to philanthropy, which has benefitted so many people around the world."