Emirates scooped the Airline of the Year award as it was named the World's Best Airline at the Skytrax World Airline Awards ceremony, which took place at the Paris Air Show. In addition to this World's Best Airline title, Emirates received the awards for Best Airline Middle East and the world's Best Inflight Entertainment. The awards are voted on by travellers from more than 160 countries.
"These awards are widely regarded as the industry's benchmark for Excellence. For us, the awards clearly reflect a vote of confidence from global travellers, who acknowledge and appreciate our continuous drive to deliver high- quality service. To be voted 'World's Best Airline' by millions of discerning travellers really is something for our 60,000 strong workforce to be proud of," said Tim Clark, President Emirates Airline.
"We congratulate Emirates in what has been fantastic year of success for them, and the World's Best Airline award is clear reflection that they are satisfying their customers," said Edward Plaisted, CEO of Skytrax. "These awards are decided by travellers and represent the most important attribute to an airline, that they are the Passenger's Choice. Emirates score a major achievement with their repeated success as winner of the Best Inflight Entertainment award, demonstrating global leadership in onboard entertainment standards for yet another year."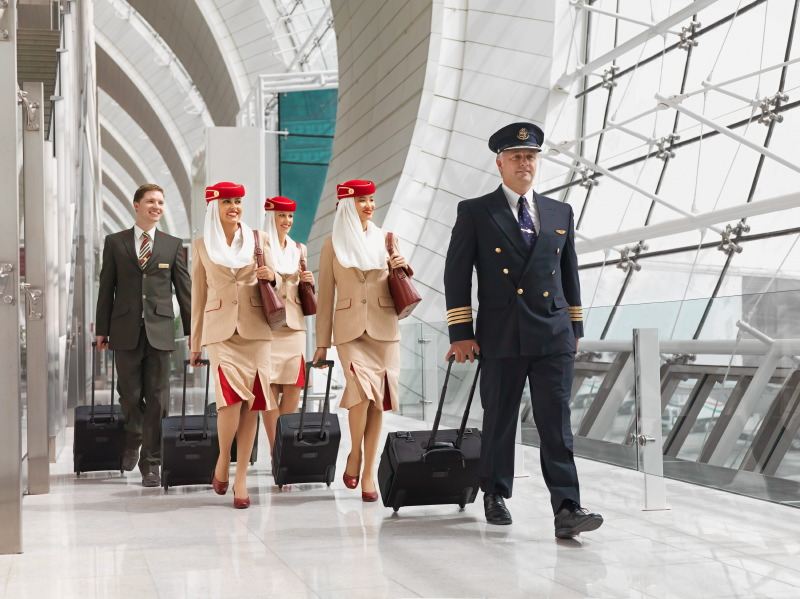 TOP 10 AIRLINES by SKYTRAX:
1 Emirates
2 Qatar Airways
3 Singapore Airlines
4 ANA All Nippon Airways
5 Asiana Airlines
6 Cathay Pacific Airways
7 Etihad Airways
8 Garuda Indonesia
9 Turkish Airlines
10 Qantas Airways.
Cathay Pacific Airways was rewarded with the major service Award, with their cabin crew being voted the World's Best Cabin Staff, and making an admirable climb up the cabin staff rankings in 2013 to achieve this No 1 position.
ANA All Nippon Airways improved their global ranking to No 4, whilst receiving two honours at the awards, being named winner of the World's Best Airline for Airport Services and the new category Award this year for Best Aircraft Cabin Cleanliness – otherwise becoming known as the cleanest airline to travel with.
The World's Best Leisure Airline title returned to the United Kingdom this year, with Thomson Airways being named winner of this major category.
Emirates award for the Best Airline Inflight Entertainment is particularly notable, since this is a title the airline has won for many years, and they are clearly demonstrating some considerable supremacy at keeping their customers entertained.
Russia's Transaero Airlines enjoyed great success, winning the Award as the World's Most Improved Airline. This award is based on their improvement in the global rankings, together with their improved rating in the many survey Product and Service categories.
Dragonair came back in 2013 as a winner, taking the global award as the World's Best Regional Airline.