Getting inside the latest wine trends: Vinexpo 2013.
With new products, visitors to Vinexpo Bordeaux (France), the world's biggest wine and spirit exhibition and a key event in the calendar of every wine and spirits professionals, can detect fresh trends and emerging consumer habits.
With more than 80 events in its programme, this year's "Tastings by Vinexpo" was a great way to uncover lots of new products, especially at tastings with comments by noted experts: Masters of Wine, Best Sommeliers of the World, œnologists, winegrowers, etc.
This year saw a preference for large bottles and containers, especially in the champagne and rosé wine ranges. The opposite trend is also visible in packaging for on-the-move consumers: Winestar cans are one example, as well as the 20-cl bottle of mini-brut Freixenet packaged with its own glass.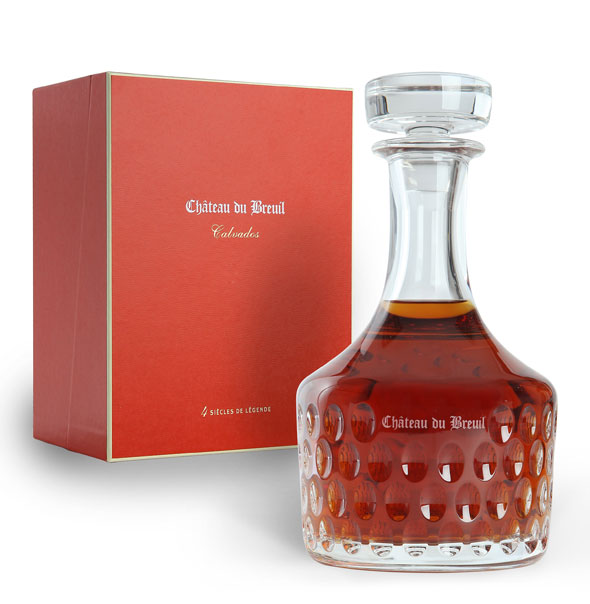 Celebrating the company's 4 centuries of history, Didier Bédu, General Manager of Château du Breuil the Calvados producer, presented "4 Siècles de Légende", a unique blend of Calvados in a luxury carafe, packaged in a fully French crafted wooden case.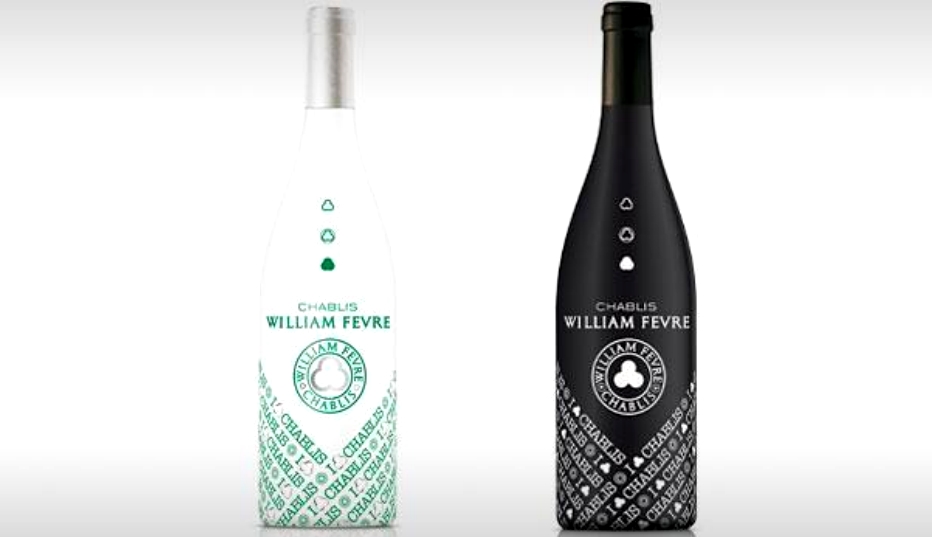 Bottles dress up for a party, like the "I love Chablis" range by William Fèvre whose monogram shines in the dark. As you pace the aisles, wine-based flavoured drinks such as grapefruit rosés, sour cherry reds or peach whites are again in the spotlight alongside low-alcohol beverages with good health- and pricerelated arguments for consumers, like for example the new sparkling wine Affinity By Ackerman.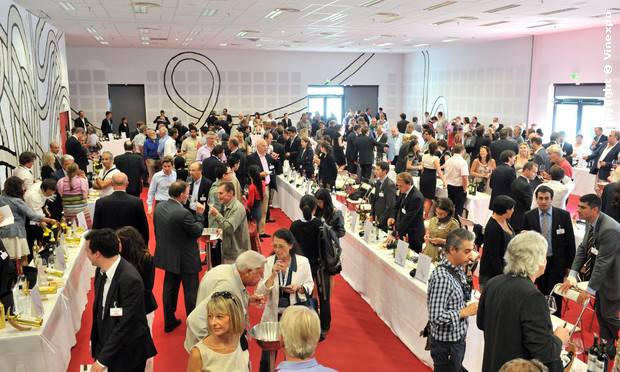 The "rosé trend" was confirmed at VINEXPO 2013. Rosé constitutes a growing trend in wine markets. Amongst the 2,400 exhibitors present at the exhibition, many displayed rosé wines and organised rosé tastings, like for example Château d'Esclans and the cooperative of the "Maitres Vignerons de la Presqu'île de Saint-Tropez".
One of the latest trends is the developing popularity of magnums and double magnums of rosé both on the French and export markets.
While there is a general decrease in wine consumption in France, rosé wine manages to buck the trend: volumes of rosé consumed increased by 12% between 2007 and 2011 reaching a total of 73.9 million 9-litre cases, according to the VINEXPO –The IWSR study of the wine and spirits market. This upward trend is expected to last with a forecast of a further 3.5% growth by 2016. Rosé today is French drinkers' second choice, accounting for 27% of all wine consumed in France, after red wine, which accounts for 57% and ahead of white wines, which represent 16% of the nation's total wine consumption.
Wine and spirits brands are becoming more and more connected as they seek to extend the tasting experience on Internet with their website or with social media by using QR codes displayed on their bottles.
Finally as is often the case, one trend can often lead to another. Wine and spirits producers are trying to highlight their family heritage and legacy by going back to their roots. One illustration of this trend is Cognac Vinet-Delpech with its new "family album" range, which pays homage to a succession of distillers, whose portrait is displayed on the labels.
At Vinexpo Chilean wines always do well because the trade audience is of a high caliber. The interest shown in wines from Chile, especially from Asia and the Chinese, is helped by being under a Chilean Wines umbrella for individual producers.
Asia, China and the rest of the Far East is showing more interest in wine than Europe. Research evidence from IWSR shows the forecast growth for wines and spirits consumption in the Far East where the region accounts for nearly half of all spirits consumption and likely to increase by 30% by 2016. China, including Hong Kong, is forecast to increase wines consumption by 405 by 2016. China is now the world's fifth largest still light wine market in spite of a relatively low per capita consumption of 2 litres, compared to 52 litres for France and the UK 24 litres.
Faster growth is a requirement to ensure niche products do not miss the current upward sales trend for whisky overall. Markets emerging as prime target areas are Central and Eastern Europe, Russia, Asia and the USA.
However, gaining distribution for niche brands is often complicated in some markets by the agreements potential worthwhile distributors have with major brands. Such limitations slow down the process of broadening distribution.
Start up Whisky Legends opened for business this year with the unique offer of re-creating famous whisky blends of years gone by. Potential distributors are attracted by the chance to obtain whiskies no longer available. Through Whisky Legends, who buy casks of aged whiskies from other distillers, unique bottlings can be obtained to satisfy a growing demand by consumers for something different.
Among the line up of world-dominating wine producers such as France, Italy and Spain, discreet treasures are to be found at Vinexpo from less familiar parts of the wine world.