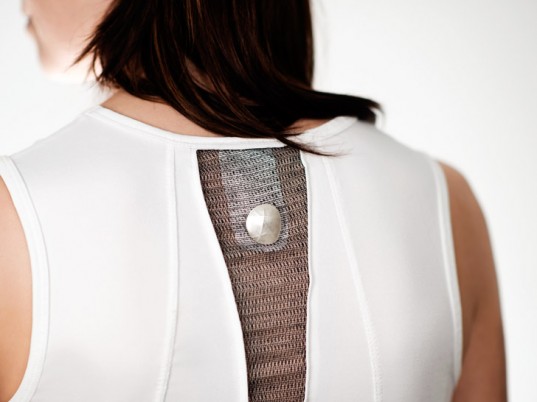 Over the next five years, 700 million wearable tech devices will be shipped for a global annual market worth $47.4 billion at this time, according to global technology research firm ON World. Hardware will make up the majority of the revenues during this period but mobile apps and subscriptions will grow faster. The wearables industry will rapidly create new fashion lines, and this is where manufacturers will break new ground.
Wearable sensors enabled by low-power wireless components, mobile apps, cloud computing and a receptive fashion industry has created a technology tsunami for developers and investors.
"Over the past two years, wearables have gone from a niche market to a revolutionary force," says Mareca Hatler, ON World's research director. "Developers from all major industries are seeing opportunities for sensor-enabled wearables, integrated cloud applications and services, as well as the next fashion trend."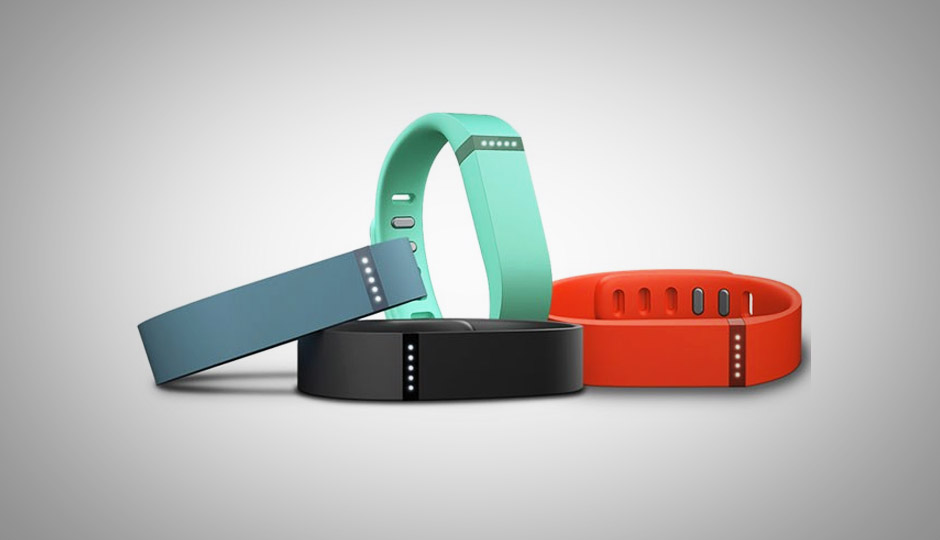 With over 400 unique products, the mobile sensing wearables market tripled in 2013 over the previous year and continues to accelerate with the emergence of new product categories such as smart watches, smart glasses, consumer wearable sensors, as well as growing industrial and enterprise solutions. Out of the 70,000 product reviews that ON World evaluated, 60% were completed in 2013 and the first quarter of 2014. Some categories such as smart watches have increased by a factor of ten, and personal sensors increased by over 500 percent.
ON World has identified over 50 smart watch vendors, including sports watches, luxury watches, and offerings for children such as the HereO GPS watch. By contrast, there are only about a dozen smart glasses developers, but they are on track to become a $5 billion market by 2017. A few other emerging mobile sensing wearable product categories include jewelry (e.g., Netatmo and Cuff), baby vital sign monitors (e.g., Rest Devices, Owlet and Enmovere) and pet activity/location trackers (e.g., Tagg, Voyce and Whistle). Investment in wearables hardware companies is accelerating, with almost $500 million invested in 2013 alone, says the research.