Women of Worth drive to make a difference in the world. The program is inspiring more women to follow their passion and make an impact.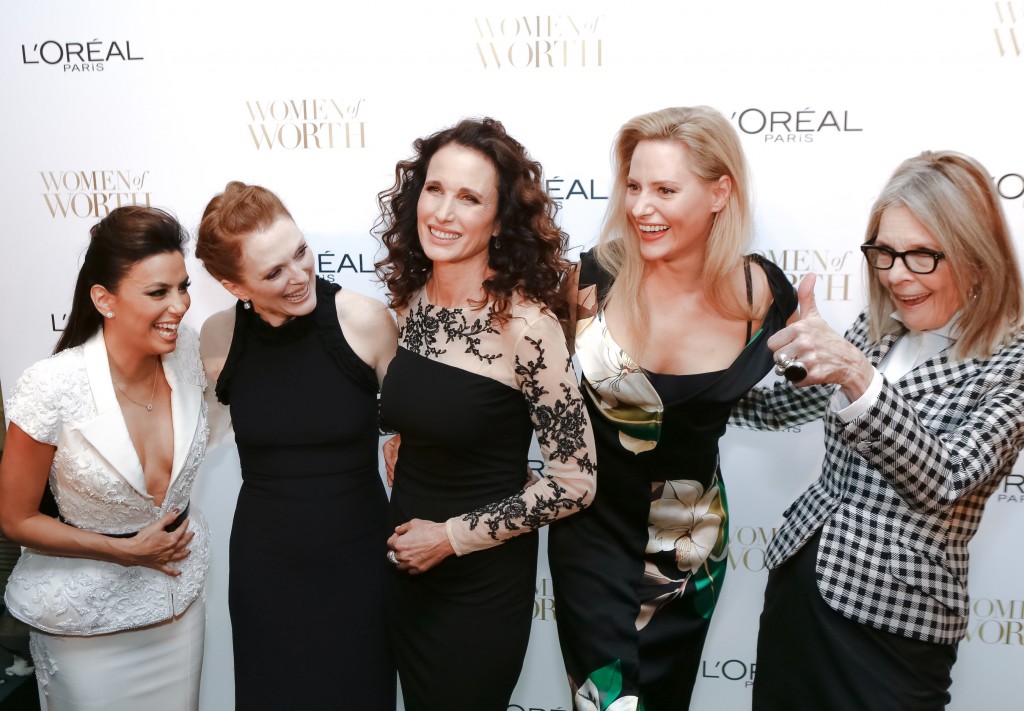 L'Oreal is once again shining a spotlight on women making a beautiful difference in the world through volunteerism. L'Oreal Paris honored 10 women for their extraordinary contributions to their communities at the ninth annual Women of Worth celebration Tuesday night and recognized Phyllis Sudman, co-founder of Simon's Fund, as the 2014 Women of Worth National Honoree.
From providing diapers to low-income families, to housing young girls rescued from human trafficking, the 2014 honorees were welcomed into an esteemed community of 80 Women of Worth alumnae from the past nine years.
Each Women of Worth honoree received $10,000 and was chosen following a rigorous nomination process led by L'Oreal Paris and the world's largest organization dedicated to volunteer service, Points of Light. The 2014 Women of Worth National Honoree, Simon's Fund co-founder Phyllis Sudman, was awarded an additional $25,000 after receiving thousands of public votes via L'Oreal Paris' social channels and website in support of her efforts to educate people about the conditions that lead to sudden cardiac arrest and death in young children and athletes. Sudman created the organization after she tragically lost her three-month-old son, Simon, and she has been on a mission ever since to check hearts and save lives.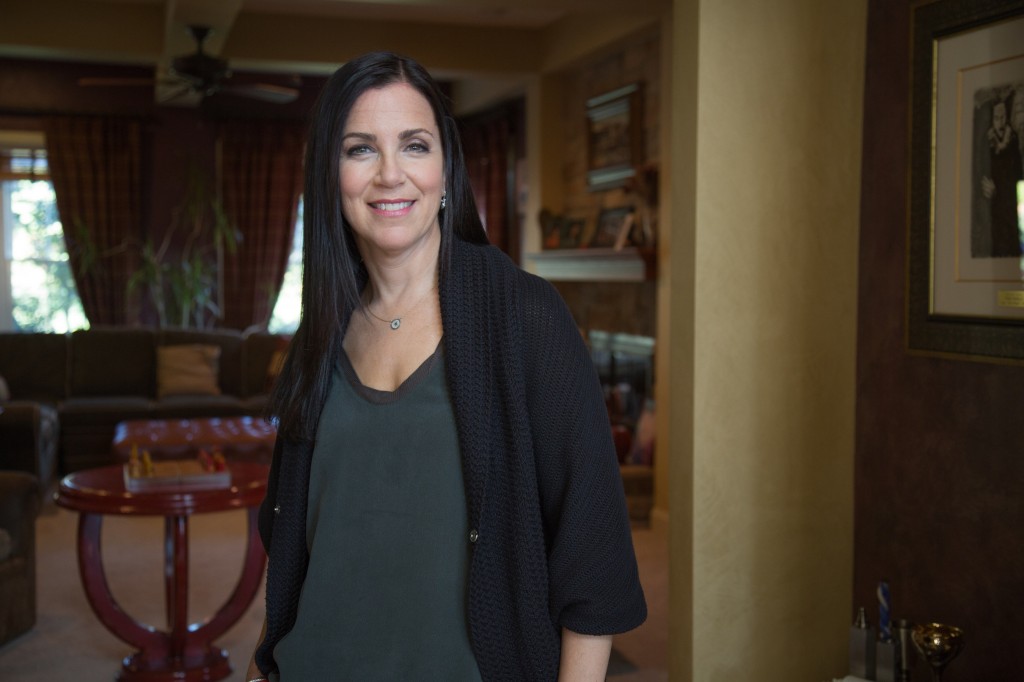 2014 WOMEN OF WORTH HONOREES:
This year's honorees support a wide range of important causes and projects, created through adversity and meaningful life experiences.

Corinne Cannon – Washington, D.C.; Founder and Executive Director, DC Diaper Bank, a nonprofit organization which has distributed over 1 million diapers to mothers in poverty to help reduce maternal stress, founded after Cannon's own experience as a new mother showed her that even with a strong network of support, stress can affect parents in many ways.
Stephanie Decker – Sellersburg, Ind.; Founder, The Stephanie Decker Foundation, a nonprofit organization that helps children with prosthetics engage in sports and provides access to leading-edge prosthetics to those who need them, created after Decker lost both of her legs protecting her young children from the destructive forces of a tornado.
Shaaron Funderburk – Gastonia, N.C.; Founder, Off the Streets Program (OTSP) and OTSP Transitional House, a nonprofit organization providing a home and support for women recovering from drug addiction and homelessness, created following Funderburk's own recovery.
Mary K. Hoodhood – Grand Rapids, Mich.; Founder, Director, Kids' Food Basket, the largest childhood anti-hunger organization in Michigan which helps underserved children. Despite being quadriplegic, Hoodhood was determined not to let her disability hold her back from helping others and has thus dedicated her time to giving back.
Rachel R. Jackson-Bramwell – St. Clair County, Ill.; Founder and Executive Director, Project Compassion and Compassionate Resources Center, a nonprofit that provides support for the St. Clair County and Greater St. Louis-areas homeless and low-income women and children, often overlooked by government services.
Deborah Snyder – Alexandria, Va.; President and CEO, Operation Renewed Hope Foundation, a nonprofit that helps to eliminate homelessness among veterans, created after Snyder's retirement from the U.S. Army as a Lt. Colonel and helicopter pilot.
Phyllis Sudman (2014 National Honoree) – Plymouth Meeting, Pa.; Co-founder, Simon's Fund, which raises awareness of the warning signs and conditions that lead to sudden cardiac arrest and death in children.
Brittany Wenger – Bradenton, Fla.; Duke University student and aspiring pediatric oncologist who invented Cloud4Cancer, a computer program that uses artificial intelligence and test results to diagnose breast cancer with 99 percent accuracy, driven by a young family member's battle with the disease.
Audra DiPadova Wilford – Santa Ana, Calif.; Founder, MaxLove Project, a nonprofit organization that empowers families fighting childhood cancers and life-threatening conditions with whole-body wellness resources, education and research, founded after Wilford's son Max was diagnosed with brain cancer at age four.
Jenny Williamson – Granite Bay, Calif.; Founder and CEO, Courage Worldwide, an international nonprofit volunteer organization building homes for children rescued out of sex trafficking.