LVMH luxury group inaugurates perfumes and cosmetics research centre in Saint-Jean-de-Braye, one of the largest production sites of luxury perfumes and cosmetics in France.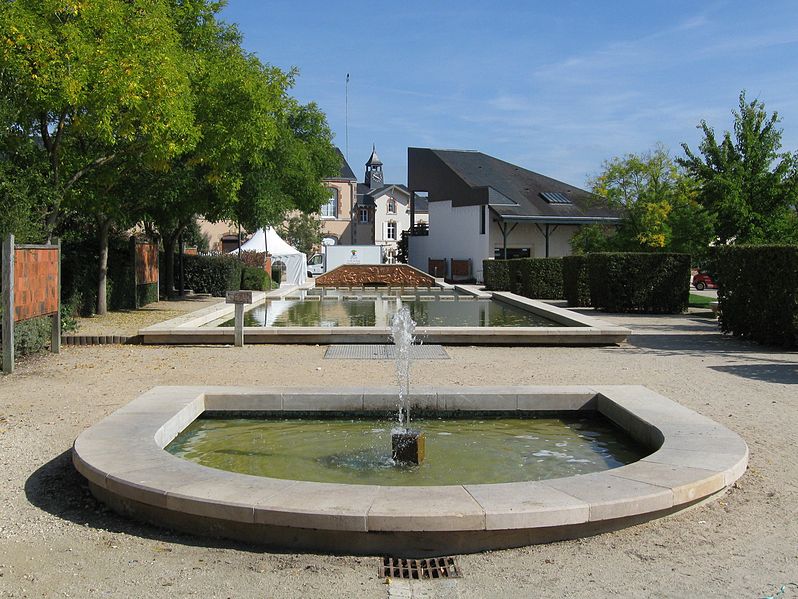 LVMH luxury giant announced the opening of Hélios – a state of the art facility, dedicated to research and innovation, where researchers from the
Maisons of Parfums Christian Dior, Guerlain, Givenchy Perfumes and Fresh will be based. Situated in Saint-Jean-de-Braye, it covers 18,000 m2, making it one of France's cosmetic research and development centres.
The 250 researchers of Hélios will be developing new processes and securing new patents in the fields of cosmetics and the beauty sciences. Their
work will be focused on three strategic areas: research, development and expertise, announced LVMH. More than 20 fields of research will be
represented at the centre, including: molecular and cell biology, physical chemistry, ethnobotany, sensory analysis, formulation, toxicology and histology, among many others.
"The inauguration of our new Hélios research centre is a very positive development for our Perfumes and Cosmetics businesses. It is an unparalleled facility for developing products that will meet the highest standards of quality. This state of the art facility is representative of the strategy of the Group and our ambition to consistently reinforce and expand the savoir-faire behind our businesses in France," said Bernard Arnault, Chairman and CEO of the LVMH Group.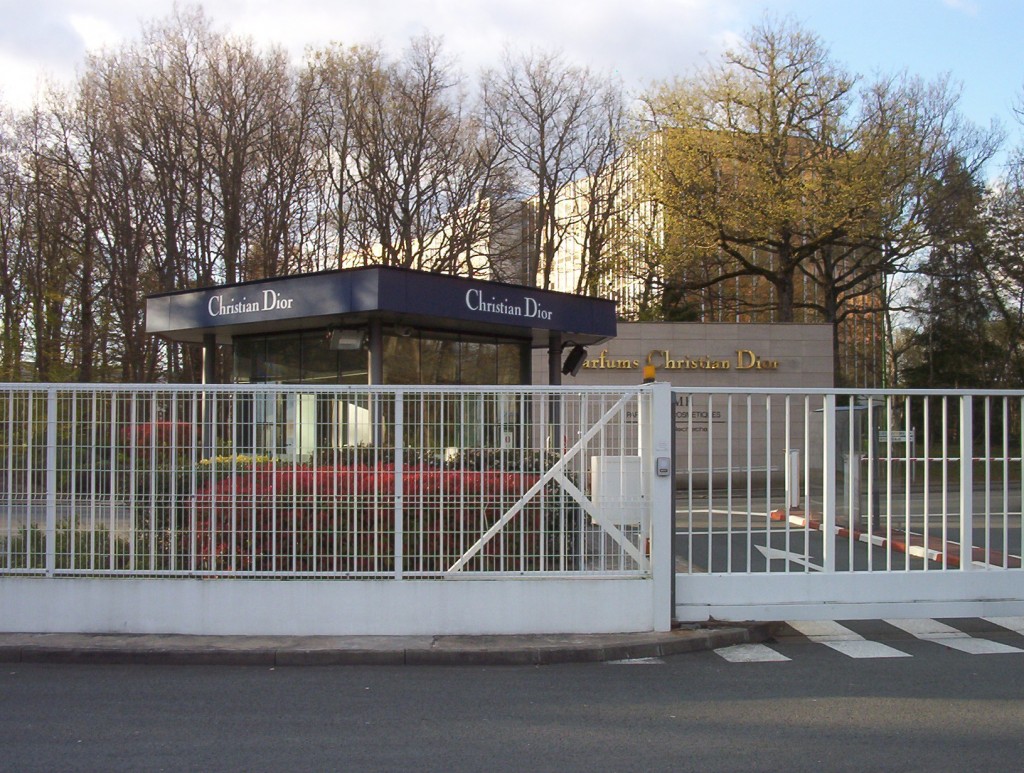 Hélios has signed also an partnership with the University of Orléans, due to start in 2014. Dubbed Skinovalys, the project builds on the existing
long-standing ties between fundamental research units of the University of Orléans and LVMH Research. Skinovalys is targeted at external researchers as well as start-ups, micro-businesses and SMEs. It will enable them to get access to advanced scientific equipment and the expertise of Hélios; to validate concepts in the field of cosmetics, and it will provide support for participating organizations in the experimental phase of their projects.