Highlights of Design Miami/ 2013.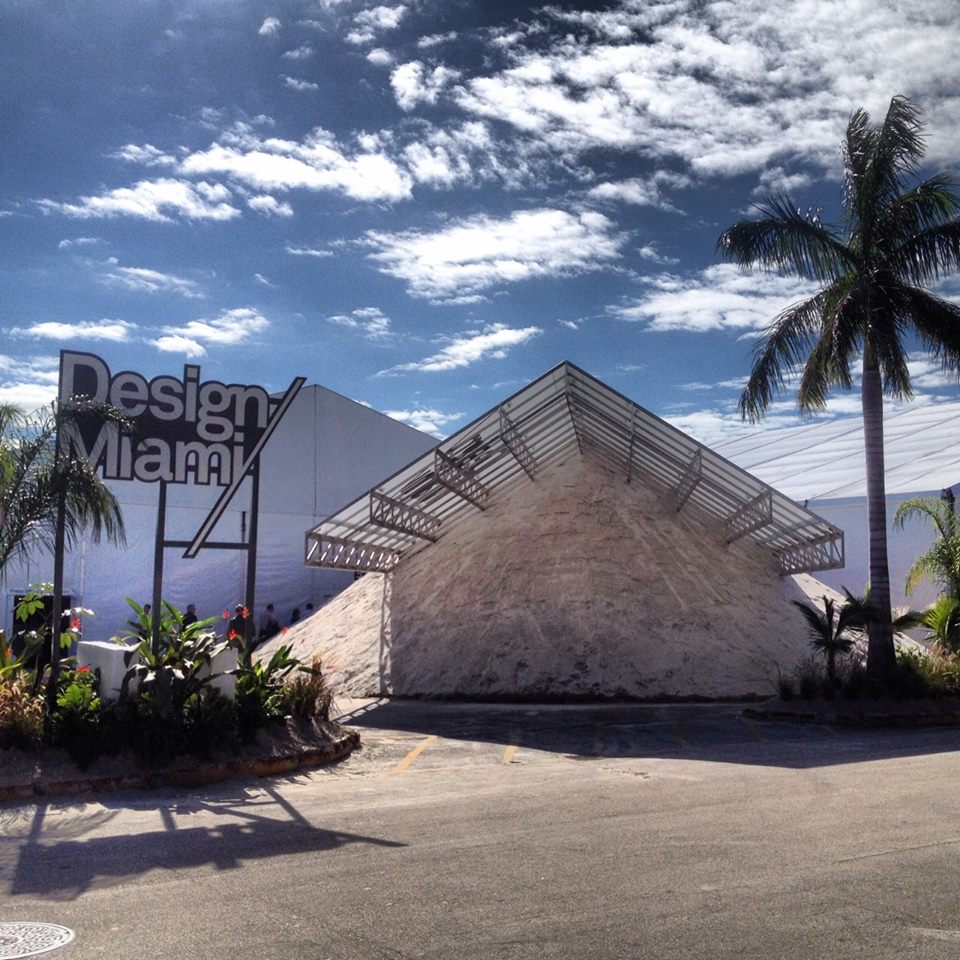 World's top galleries gathered at this year's Design Miami to present museum-quality exhibitions of 20th and 21st century furniture, lighting and objets d'art.
The ninth edition of Design Miami/ saw attendance by 32,000 people, big sales and captivating exhibitions. Visitors came from all over the world to view the best in 20th and 21st century collectible design, shown by an international roster of galleries. formlessfinder's TENT PILE, shown above, elicited a sense of joy and awe from those entering the fair.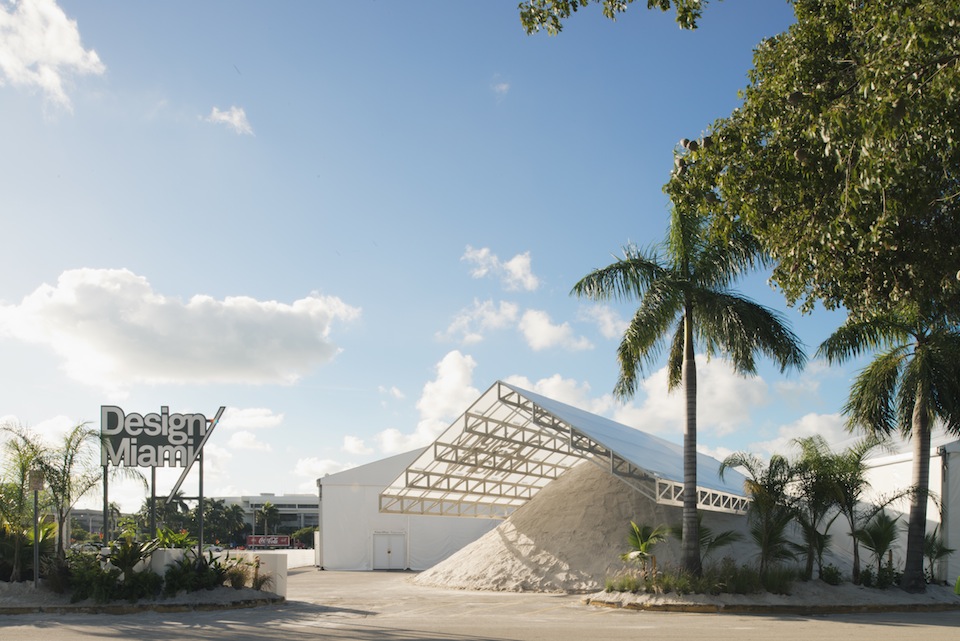 At Galerie Patrick Seguin, Jean Prouvé's historic Maison Demountable was on view, with equally iconic works by designers such as Charlotte Perriand, Pierre Jeanneret, Le Corbusier and Jean Royére housed inside. The other galleries exhibiting this year presented an array of notable and innovative pieces, set inside impeccably curated booths.
The work shown represented a variety of styles and movements from nearly every continent. Their was a vibrance to the fair like none before – in the presence of the most important pieces from modern design history coupled with innovative contemporary works that pushed the limits of technology and materials.
The three Collaborations on view presented immersive installations. Metamorphosis displayed the collaborative efforts of Maria Pergay and FENDI; Mangue Groove, the installation designed by the Brazilian architect Guilherme Torres for Swarovski Crystal Palace; and Phare no. 1-9, an installation designed by Simon Heijdens for the latest in Perrier-Jouët's Experience series.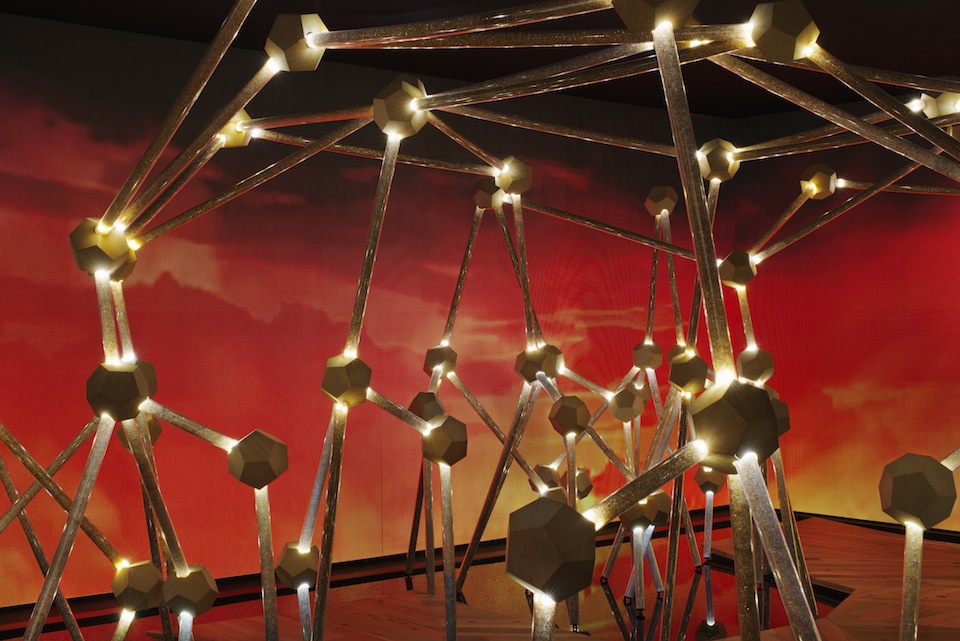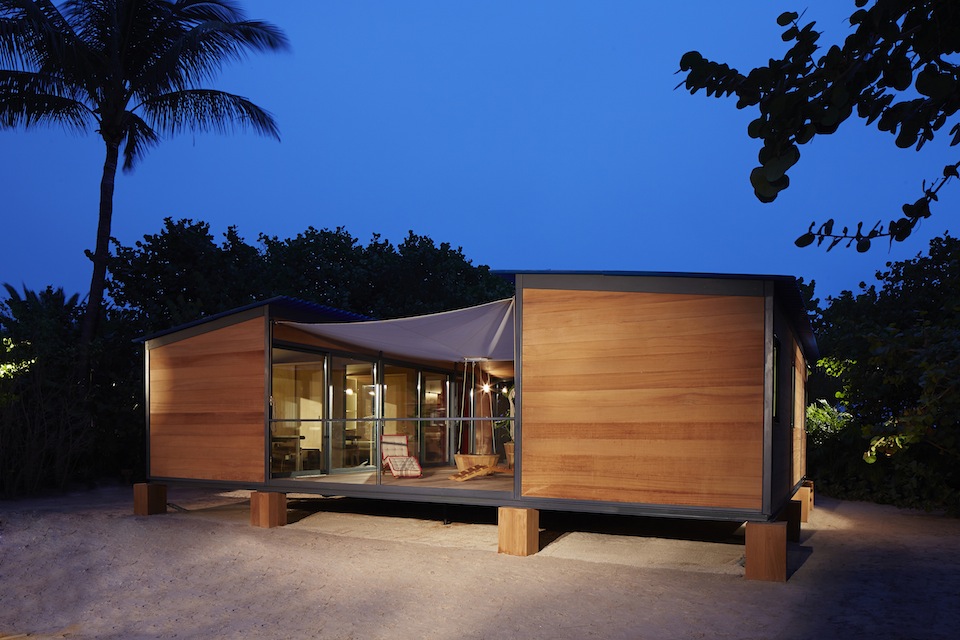 Louis Vuitton, as one of Design Miami's Satellite Exhibitions, realized La Maison au bord de l'eau – one of Charlotte Perriand's acclaimed works that never saw physical execution – in the beachside garden of The Raleigh Hotel on Miami Beach.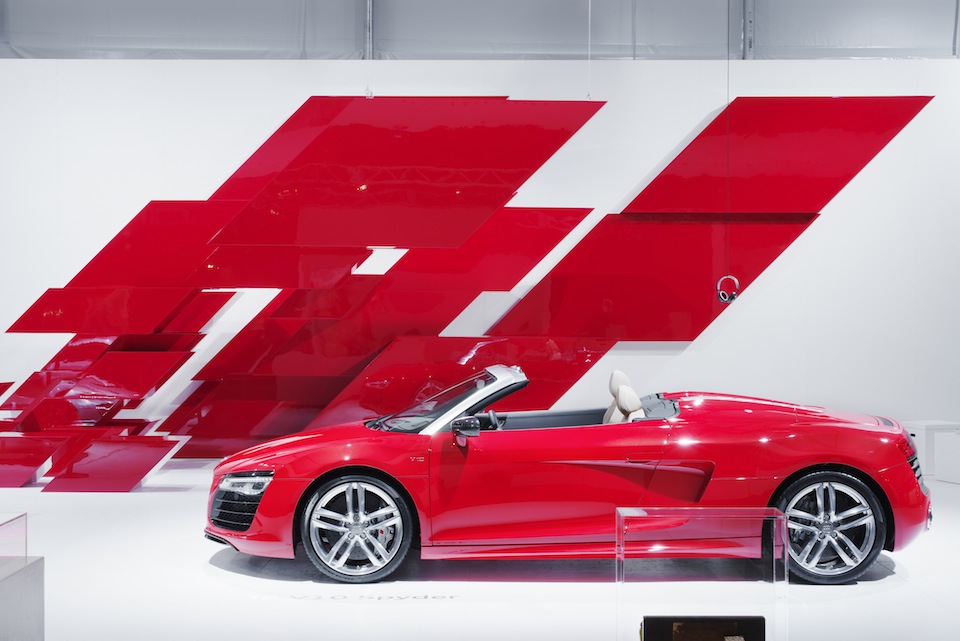 Audi, the official automotive sponsor of Design Miami/ since 2006, constructed a site-specific, three-dimensional installation, titled Fragmentation. Made with red rhombus shapes, the sculptural installation is an homage to Audi Sport, signifying high performance, technical precision and outstanding design.