Best of luxury: Most preferred light business jets and mid-size jets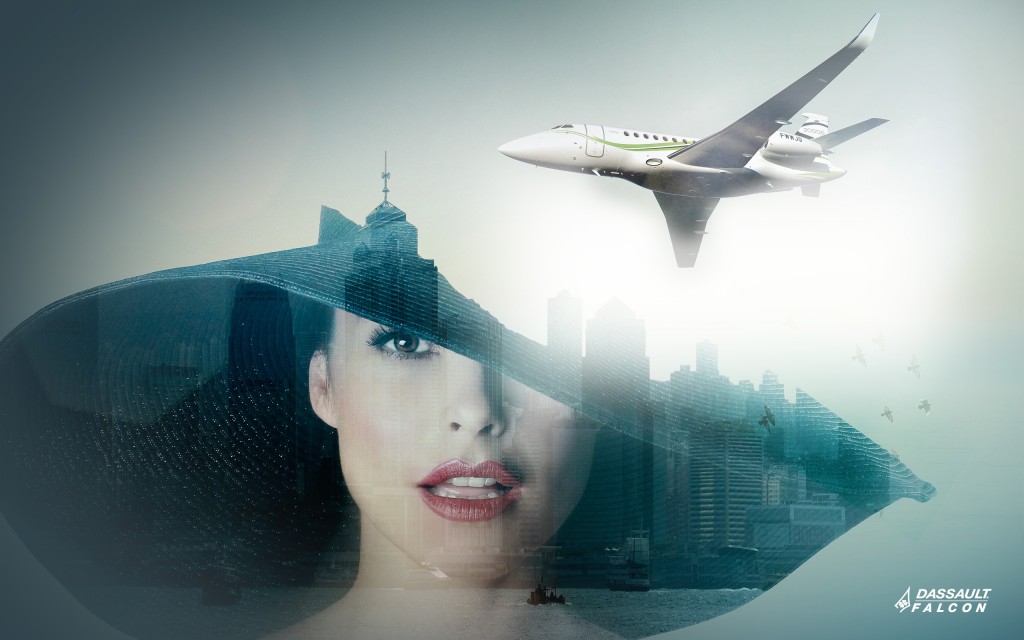 Business aviation means on-going innovation. This sector of aviation is a significant economic contributor to the vitality of world's businesses, a luxurious way to travel, and an essential business tool. An asset capable of accelerating strategic transactions, business aviation offers efficient, secure, flexible, and cost-effective access to destinations across the globe. Here are some of the most popular and trusted private jets of the business elite. These luxurious jets are stretching the boundaries of what a business jet can do, helping to accomplish more. To find out more, visit the National Business Aviation Association's website.
Step inside your global office now at higher altitudes: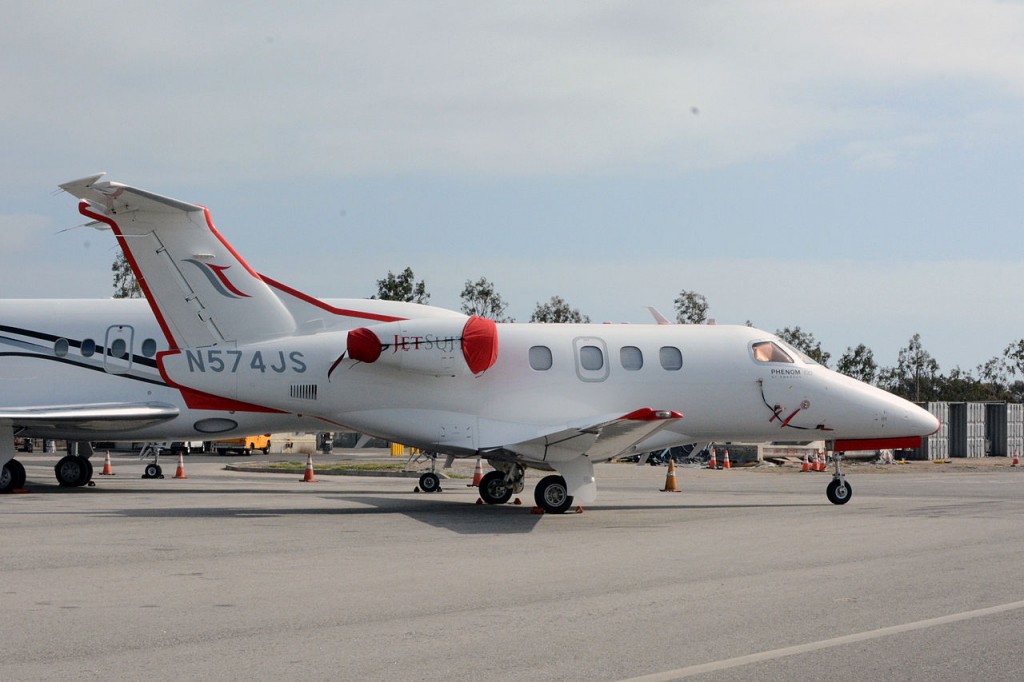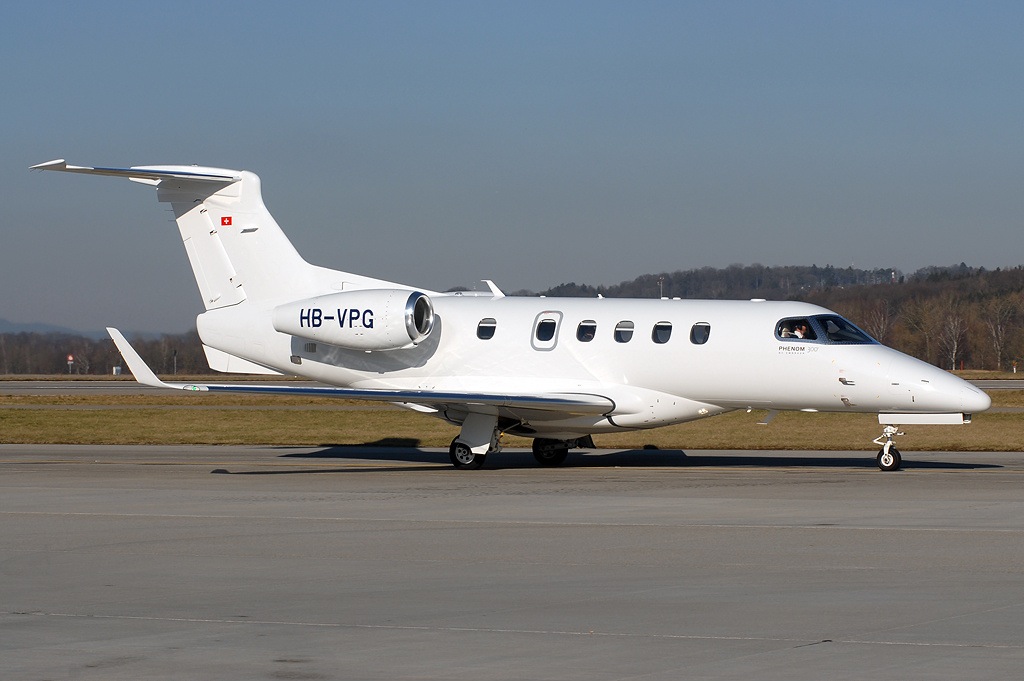 Embraer Phenom 100 & Embraer Phenom 300
The Embraer Phenom 100 is a very light jet developed by Brazilian aircraft manufacturer Embraer, a Brazilian aerospace conglomerate that produces commercial, military, executive and agricultural aircraft and provides aeronautical services.
According to the General Aviation Manufacturers Association and Embraer disclosure statements, the Phenom 300 has achieved the top position on the list of most delivered business jets in 2013, with 60 new aircraft having been received by customers around the world.
2013 marked the Phenom 300's fourth full year of operation, when its deliveries grew by 25% over 2012, while the business aviation market had grown by only 2% during the same period.
The most delivered business jet position was also reached by the Phenom 100 in 2010, when 100 jets were delivered globally. In that same year, the Phenom 300 was not yet in the Top Ten ranking, but reached fifth place in 2011, and ranked second in 2012.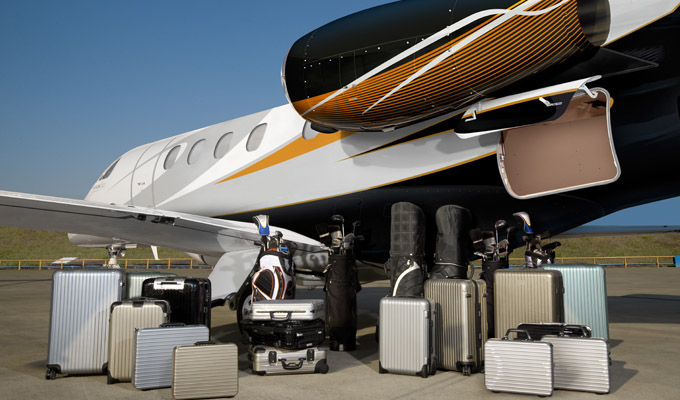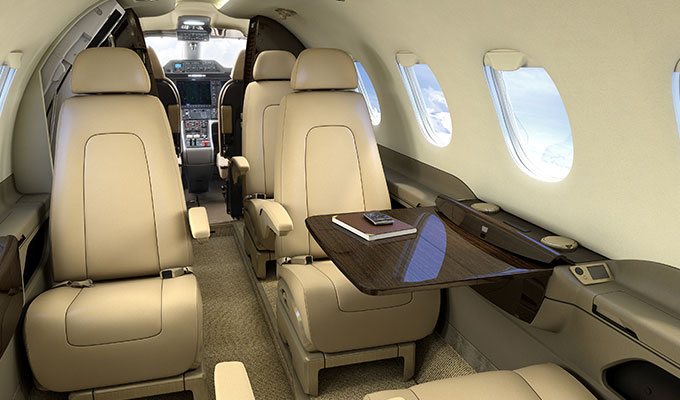 In 2013, the Phenom 300 was the only light jet among the top five delivered, and shares the Top Ten ranking with the Phenom 100. Introduced in 2005, the Phenom 100 and Phenom 300 have enjoyed worldwide successful acceptance in over 50 countries, with over 470 Phenom in operation.
Embraer announced its entrance in the Business Aviation market in 2000. The executive jets Phenom 100, Phenom 300, Legacy 450, Legacy 500, Legacy 600, Legacy 650 and Lineage 1000 are positioned at the top of their categories, offering ample space and ultimate comfort, outstanding performance and a low operational cost.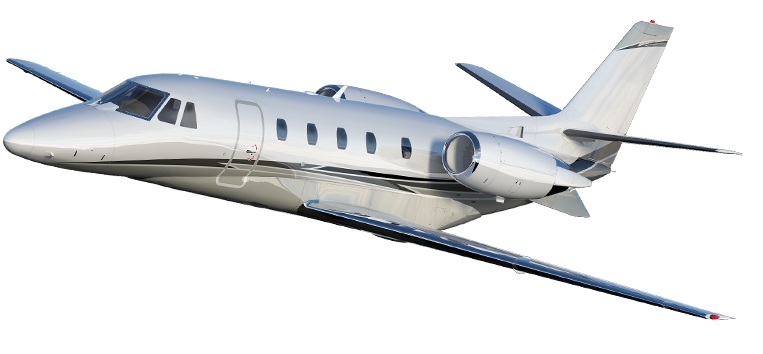 Cessna Citation XLS+
Textron Aviation's Cessna has given the best selling business jet in the world a series of improvements to take it to a whole new level. Cessna Citation XLS+ jet combines transcontinental range, first-class cabin comfort for up to 12 passengers and remarkable performance efficiency in a beautiful midsize jet. Loaded with features generally reserved for a large, commercial aircraft, the XLS+ will take your business global. Sit back and enjoy the ride.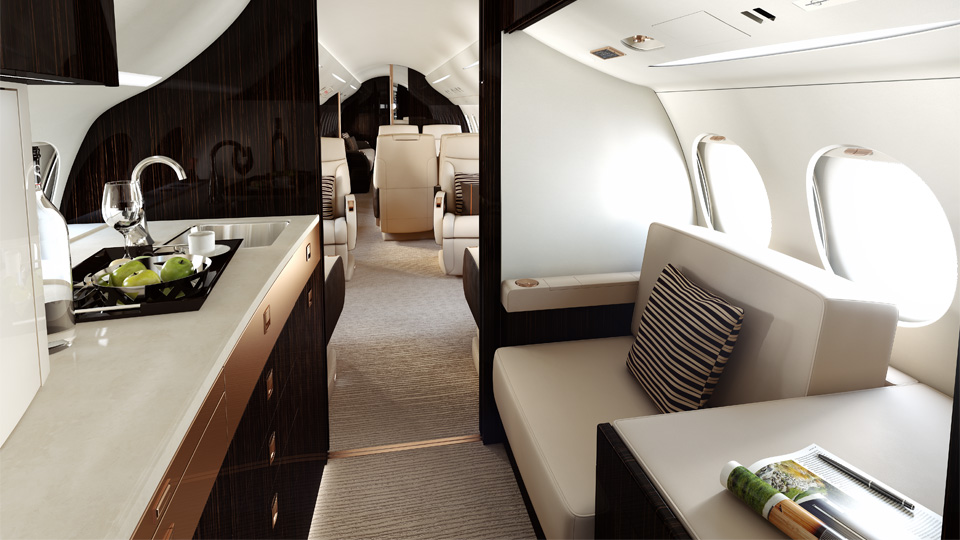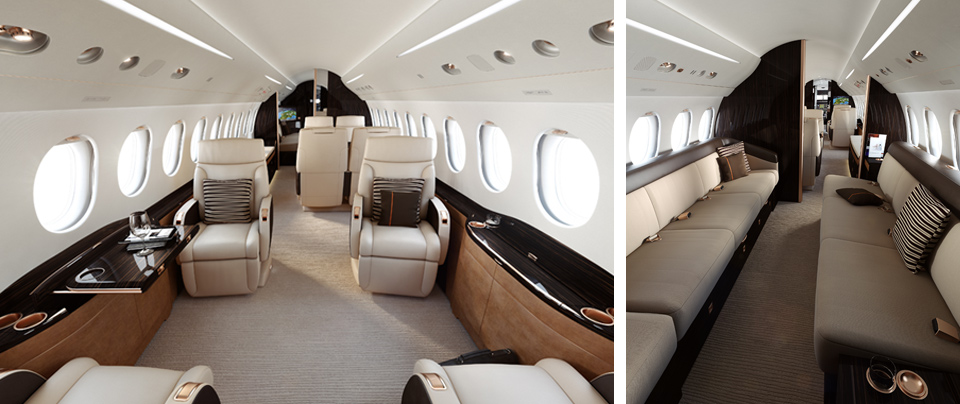 Dassault Falcon 7X & Dassault Falcon 8X – The freedom to fly where you want, as you like.
Falcons are renowned among business jets for their ability to fly to and from small airfields. By contrast, commercial airlines serve only a fraction of the thousands of airports available to Falcons. With a Falcon, you can turn that two-day airline ordeal into one quick, out-and-back journey, and reach new growth markets faster and more frequently.
Dassault Falcon 8X' ultra-long range connects Hong Kong and Paris, London and Cape Town,Los Angeles and Beijing. Its cabin — the longest in the Falcon family — provides more comfort and a stunning choice of more than 30 distinct layouts. And thanks to overall design enhancements, the 8X is every bit as fuel efficient as the Falcon 7X. The Falcon 8X continues Falcon traditions of efficiency, performance, flexibility and comfort, while saving millions in total life cyclecosts versus any rival.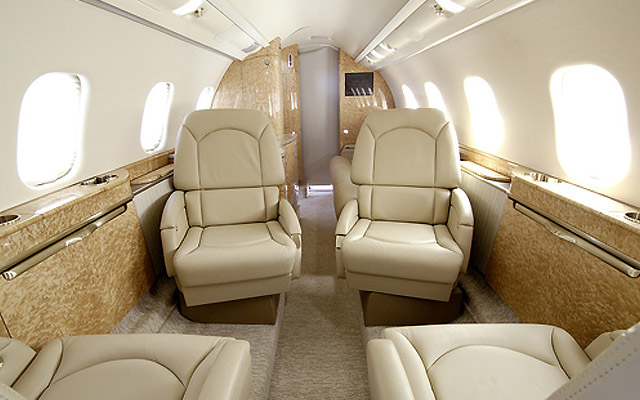 Bombardier Learjet 60 XR, 70, 75, and 85 – Light business jets
Bombardier Learjet aircrafts are proven to be among the most trustworthy special mission platforms in the world. These legendary performers set the standard for quick time-to-climb and high- altitude capability, predictable handling and short-field performance.
At low altitudes, they provide exceptional handling characteristics for optimum efficiency on missions such as flight inspection. Their superior range and proven reliability under the most strenuous conditions have made our Learjet aircraft the leaders in the aero-medical industry.
A revolutionary achievement, the Bombardier Learjet 85 aircraft with its clean-sheet design redefines the segment as the largest, fastest and most capable Learjet ever. With an advanced composite structure, next-generation performance, outstanding comfort and innovative technologies, it is the new outperformer in the midsize class. Spacious and sophisticated, the Learjet 85 aircraft provides a larger, more comfortable cabin than current jets in the midsize category.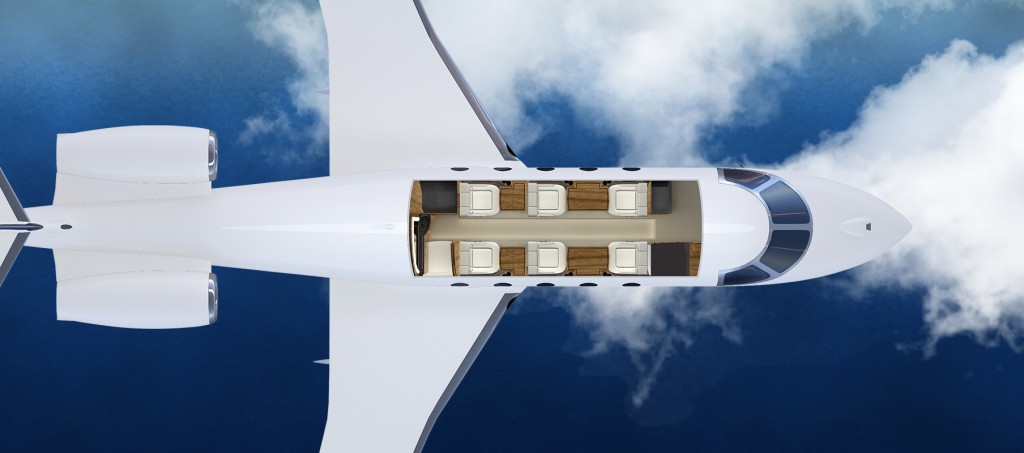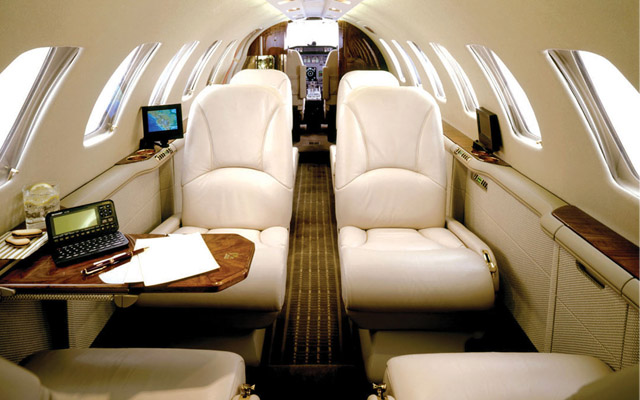 The Gulfstream G150  – Fast, Comfortable & Reliable 
The Gulfstream G150 of General Dynamics' subsidiary, Gulfstream flies farther at higher Mach speed than any other midsize business aircraft, and does so with one of the lowest direct operating costs per hour in its class, all while consistently maintaining an annual National Business Aviation Association (NBAA) dispatch-reliability rating higher than 99.8 percent.
Inside, an oval-shaped cabin provides ample head and shoulder room for up to eight passengers. In the cockpit, advanced flight-deck technology assures a smooth, safe ride. Ample storage is another key feature of the G150.

Cessna Mustang – FREE SPIRITED AND INDEPENDENT
This single pilot aircraft combines the comfort of a large business jet with the freedom to roam of a light aircraft. The speed and range inspired performance of the Citation Mustang jet will tackle the sky like a jet, while delivering the efficiency of a lighter aircraft. The aerodynamic design and advanced technology of the Mustang make for exceptional short-field performance and the ability to cruise over the weather.