While the value of the online gaming market is expected to reach a staggering $182.8 billion by the end of 2015, there remains some criticism surrounding the experience that it delivers.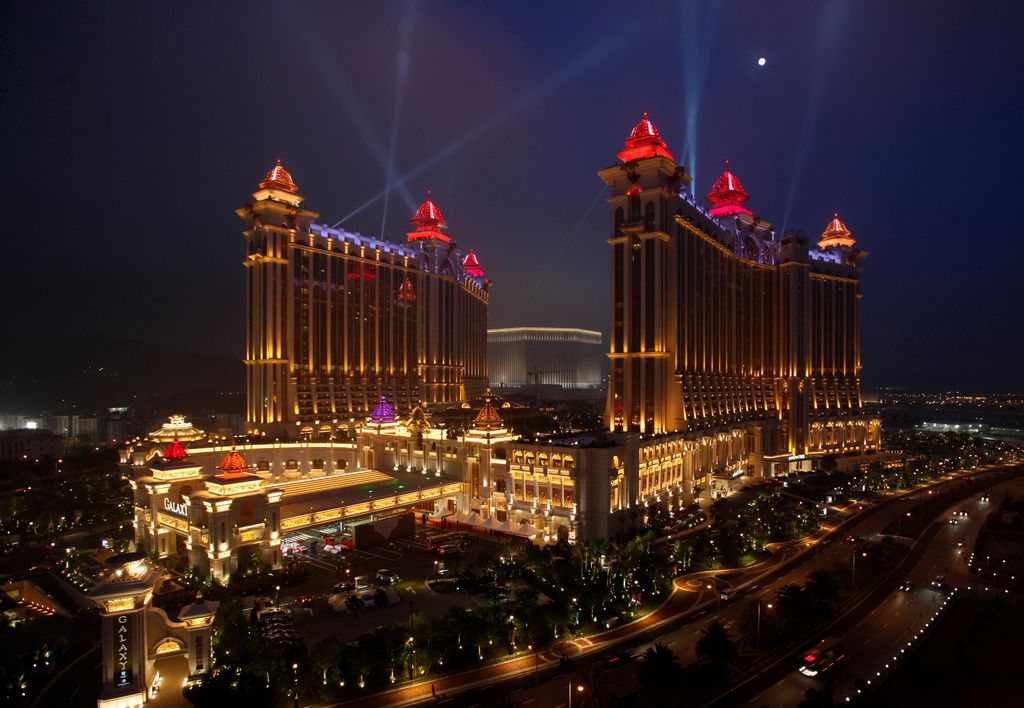 This is especially relevant when aimed at high-end gamblers, who historically would spend their time frequenting lavish bricks and mortar casino resorts in some of the world's most luxurious destinations. To outsiders, it is almost impossible for online casinos to replicate a high-end gambling experience through a mobile or desktop platform.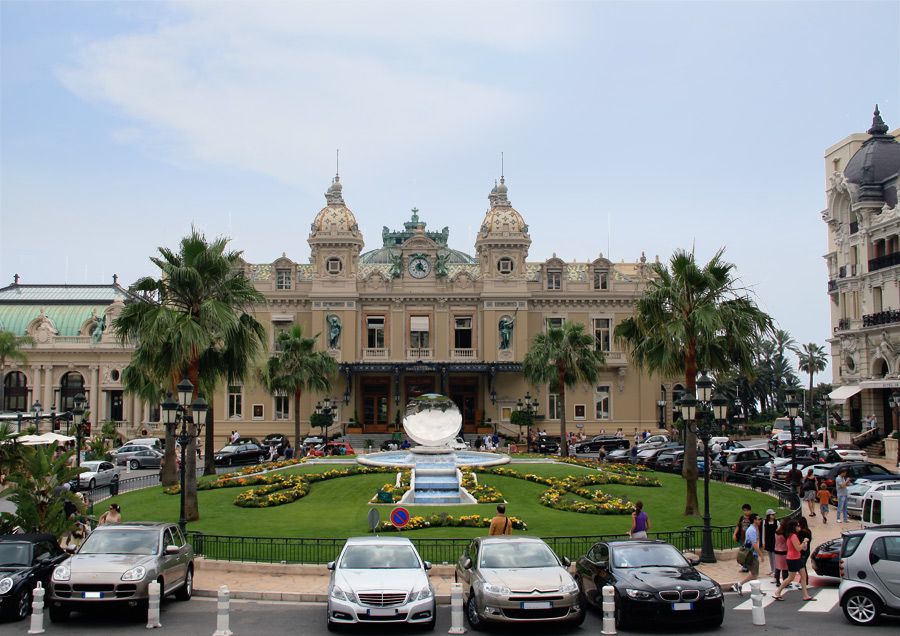 While there may be some logical truth to the assertion that online gambling cannot fully replace the bricks and mortar alternative, virtual operators are making considerable strides towards achieving this aim. One of the most prominent methods of achieving this has been the introduction of live dealers and interactive tournament play, which generate higher stakes and allow players to engage on a deeper level with players and other parties. This way, you can enjoy all the glamour of a real casino available on your iPad at Paddy Power live dealer casino without being forced to leave your own home.
The penchant for live tournament play is important for virtual casinos, primarily because it helps to bridge the gap between corporeal and online gambling. On a similar note, these casinos have also looked to narrow the gap further by introducing an increasingly generous array of bonuses and welcome packages to customers, which in turn delivers numerous rounds of free gameplay and enables players to enjoy a more expansive gambling experience.
As online brands continue to innovate and evolve, the virtual casino experience will become increasingly immersive and realistic.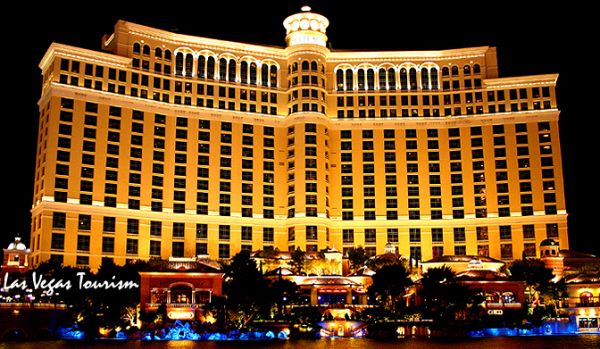 While this represents largely positive news for the online gaming industry, it remains to be seen whether virtual casinos can ever truly replicate a bricks and mortar gambling experience. After all, much of the appeal and luxury of traditional casinos lies in their lavish design, alongside the integration of world class accommodation, fine dining outlets and diverse entertainment outlets.
Whether you visit locations in Vegas, Macau or London, it is hard to imagine online casinos ever accurately replicating the splendour of these resorts.