LVMH launches second edition of the LVMH Prize for Young Fashion Designers.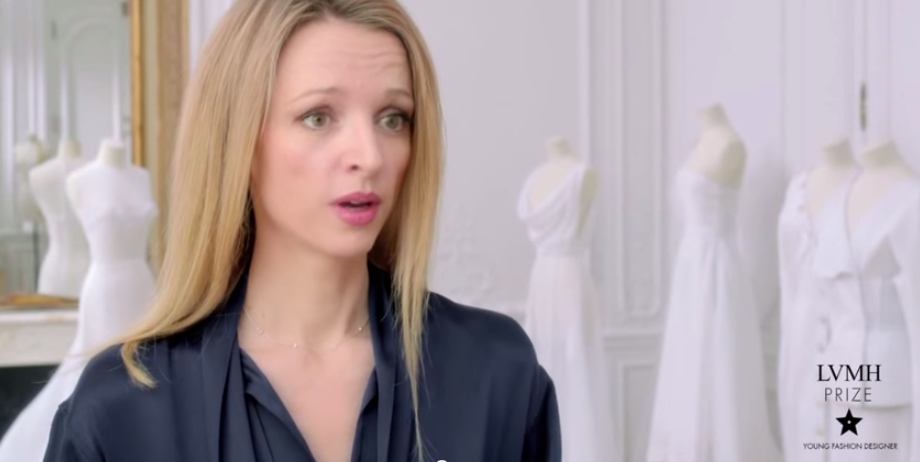 Over the nearly 25 years LVMH luxury group has supported the world of fashion globally through corporate philanthropic initiatives, including: the ANDAM Fashion Awards (Association Nationale de Développement des Arts de la Mode), the Hyères International Fashion and Photography Festival, Central Saint Martins College of Arts and Design in London, the investment fund for young designers created by the French Ministry of Culture and Communication.
Drawing on its successful first edition, with over 1200 applicants of which three very promising winners were rewarded – designer, Thomas Tait, the brand Miuniku and the collective Hood by Air– LVMH announced the 2015 edition of the LVMH Prize for Young Fashion Designers.
"With this second edition of the LVMH Prize for Young Designers, the Group confirms its ongoing dedication to young talent. It is our responsibility as leader of our industry to identify tomorrow's talents and help them grow," said LVMH's Delphine Arnault.
The prize rewards a particularly remarkable designer for his or her talent. The winner receives a grant of 300,000 euros, as well as a personalized mentorship from a dedicated LVMH team in developing their company for a period of twelve months. This support includes all crucial areas of expertise that are critical to successfully building a nascent fashion brand (including advisement on intellectual property, sourcing, production and distribution, image and advertising, marketing).
In addition, the LVMH Prize also recognizes three recent fashion school graduates, offering them an opportunity to join the design team at an LVMH brand for one year and awarding them a 10 000 euro grant.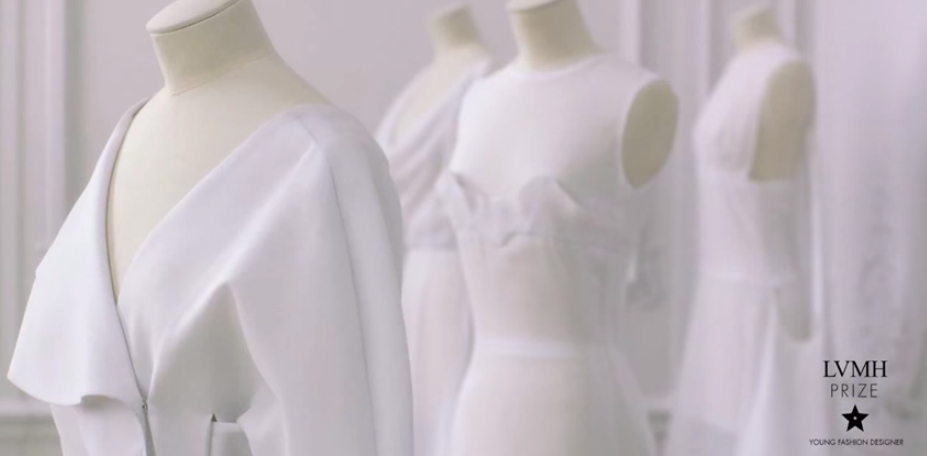 The LVMH Prize for Young Fashion Designers is open to designers under 40 years of age who have presented and sold at least two women's or men's ready-to-wear collections. Applications are accepted until February 8th 2015 exclusively through the official LVMH Prize for Young Fashion Designers website, www.lvmhprize.com.
A committee of international experts from the world of fashion, composed of journalists, stylists, buyers, photographers and various leading figures participates in the selection of ten finalists during Paris fashion week, in March 2015. The winner is elected by the jury in the beginning of June 2015.