9th edition of "Hotel Price Index": Where you'll find the most expensive and cheapest hotel rooms in the world

Average hotel prices in 2012 were highest in the Monegasque, while Cambodia's Phnom Penh had the lowest prices in the hospitality industry, according to the ninth edition of the Hotels.com's annual "Hotel Price Index", a report that looked at the prices of more than 155,000 properties around the world.
The average price of a hotel room around the world rose by 3% during 2012, compared with the previous year. The rate of increase has moderated when judged against the 4% rise in 2011 as the Eurozone's problems pulled down the global average and slowed growth in the second half of the year.
Three regions drew away from the rest. The Caribbean saw a 6% rise, North America had one of its best results in recent years growing at 5% and the Pacific gained 4%, all outpacing the global figure. Asia added 2% and Latin America 1% while the Europe and Middle East region registered a slight fall.
"Europe's hoteliers aren't immune from the region's economic problems, and they weren't able to keep pace with a recovering global market in 2012. Although prices have risen globally, a hotel stay still offers consumers great value, with rates consistently below their peak levels of five years ago," said David Roche, President Global Lodging Group for Expedia.
"International tourism is expected to climb again in 2013," said David Roche. "Much of the focus of the hospitality industry is now moving east, where the rate of increase is the highest and new infrastructure is helping to drive travel patterns. The Asia/Pacific region added twice as many new hotel rooms as Europe in 2012 and will account for 40% of the world's new builds in 2013. Rates here are rising but the region still offers great value for travellers with some of
the lowest prices in the world."
Looking across the globe, 2012's biggest riser was Sharm el-Sheikh, where prices were up by 34% to £92 as travellers' confidence in the Middle East returned following the Arab Spring turmoil in 2011. Dubai was another big winner in 2012, with prices rising by 14% to £137, driven by high occupancy rates in the region's most popular destination.
Some of the biggest rises in Latin America were seen in Rio de Janeiro where travellers paid 13% more, as the average price per night rose to £177, driven up by increased demand from both business and leisure travellers and the country's booming economy. With Rio playing host to the World Cup next year and the 2016 Olympics, the city looks set to attract even more tourists in the years ahead.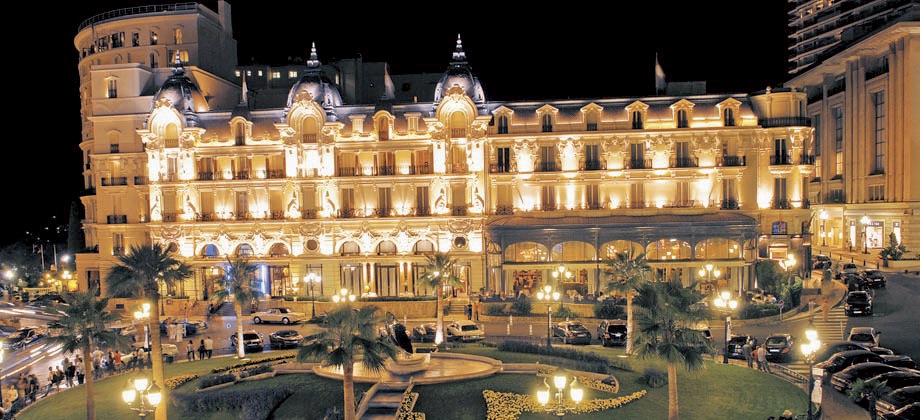 The 10 destinations with the highest average hotel prices during 2012:
1. Monte Carlo, Monaco – £200
2. Muscat (capital of Oman) – £188
3. New York – £179
4. Rio de Janeiro – £177
5. Moscow – £160
6. Geneva – £159
7. Key West – £154
8. Boston – £151
9. Cannes – £149
10. Perth – £142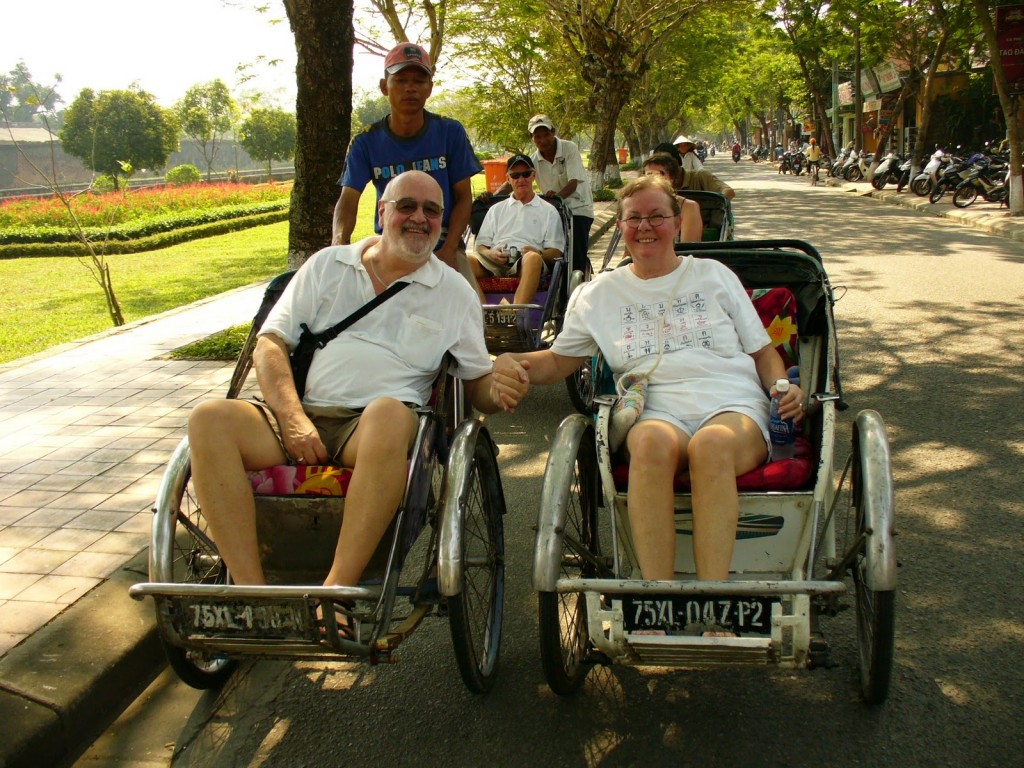 The 10 best value destinations in 2012:
1.Phnom Penh, Cambodia – £40
2.Pattaya, Thailand, Cambodia – £48
3.Hanoi, Vietnam – £49
4.Siem Reap, Cambodia – £51
5.Chiang Mai, Thailand – £53
6.Vilnius, Lithuania – £53
7.Riga, Latvia – £54
8.Ho Chi Minh City, Vietnam – £59
9.Krakow, Poland – £61
10. Bangkok, Thailand – £61
The biggest percentage price falls in 2012 compared with 2011:
Bogota
Muscat
Athens
Alicante
Koh Samui
Rome
Amsterdam
Zurich
Madrid
London.
The biggest percentage price rises in 2012 compared with 2011:
Sharm El Sheikh
Perth
San Francisco
Orlando
Siem Reap
Kyoto
New Orleans
Dubai
Hanoi
Seattle