Latest models from world's top automotive manufacturers at Dubai International Motor Show.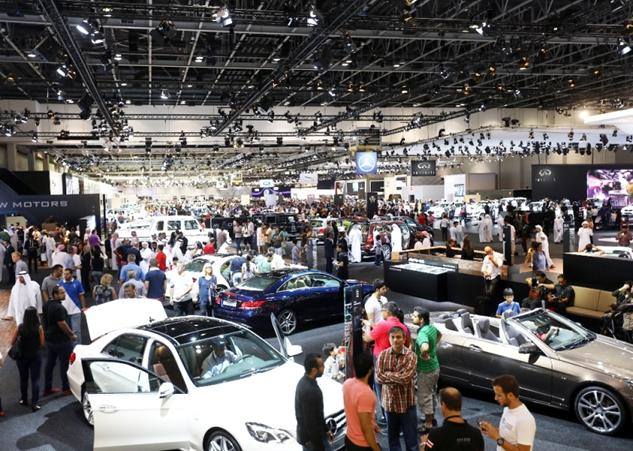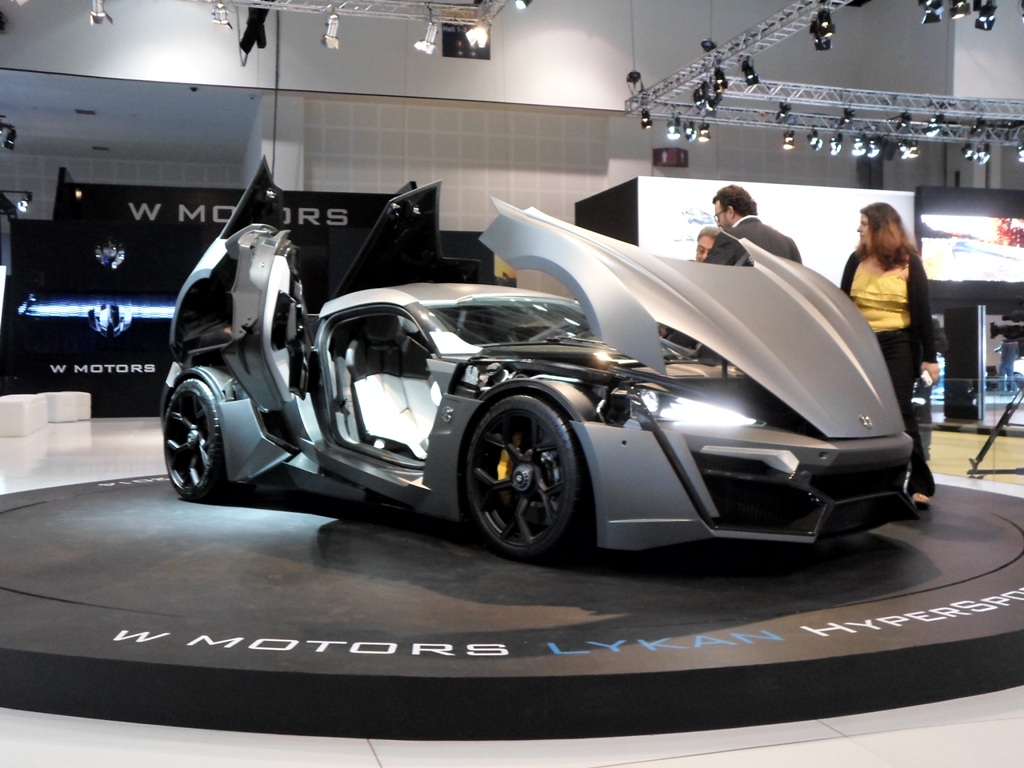 Leading automotive brands celebrated milestones at 2013 Dubai International Motor Show, Middle East's premier automotive event the setting for landmark anniversaries. With an extensive line-up of global and regional launches and concept cars, not to mention events like the Dubai Car Parade and Red Bull Middle East Car Park Drift Championships, Dubai International Motor Show staged its biggest show to date. Forming part of newly-created Dubai Motor Festival, this year's show also provided the backdrop for a number of milestone anniversaries.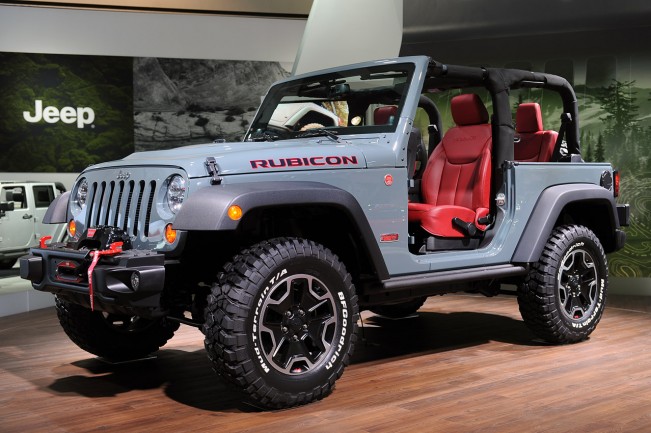 10 years for Wrangler Rubicon
Ten years on from the launch of its Wrangler Rubicon, jeep has introduced a new anniversary edition which is just as likely to impress at Dubai International Motor Show 2013.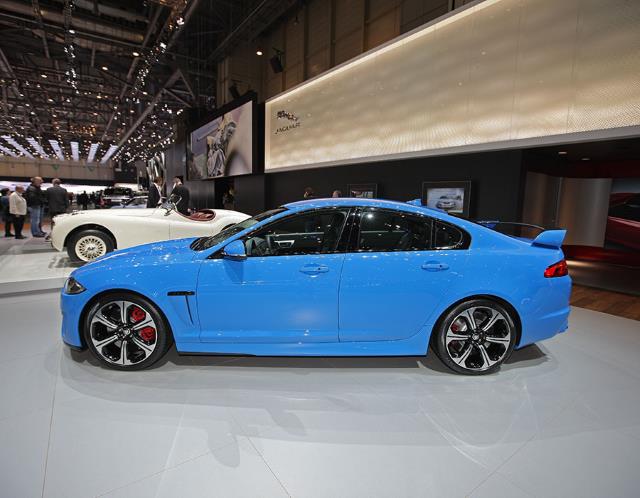 25 years of Jaguar's "R" badge model rang
Jaguar has chosen Dubai to showcase four of its models for the first time in the region. This year sees the British car manufacturer celebrate 25 years of its "R" badge model range and visitors will be able to catch a glimpse of the new flagship Jaguar XJR sports saloon and Jaguar XFR-S.
30 years of Chrysler Town & Country minivan
It's been 30 years since Chrysler launched the Town & Country minivan and in celebration, the American manufacturer unveiled a special edition Town & Country and Dodge Grand Caravan.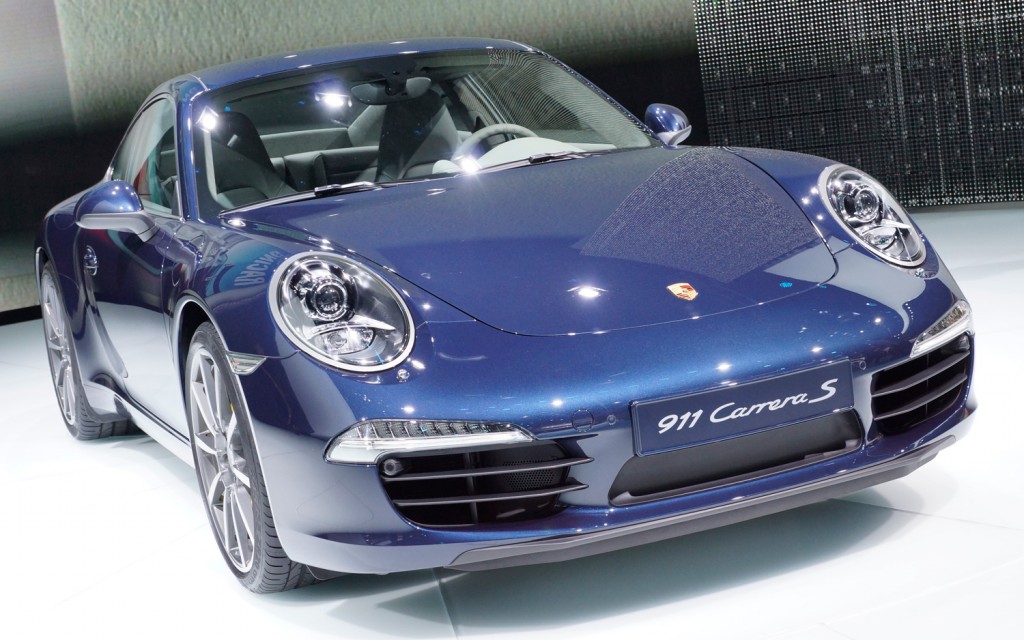 Porsche 50th anniversary
Porsche is celebrating the 50th anniversary of the 911 with a special anniversary model based on the 911 Carrera S. This edition will be limited to 1963 cars, a number that represents the year of the 911 world premiere.
McLaren's 50 years
McLaren unveiled two new cars to mark their 50th anniversary – the next generation ultimate supercar, the McLaren P1 and the latest track-only 12C GT Sprint. Also showcased at the event, was the award-winning McLaren 12C and 12C Spider high performance sports cars for the road.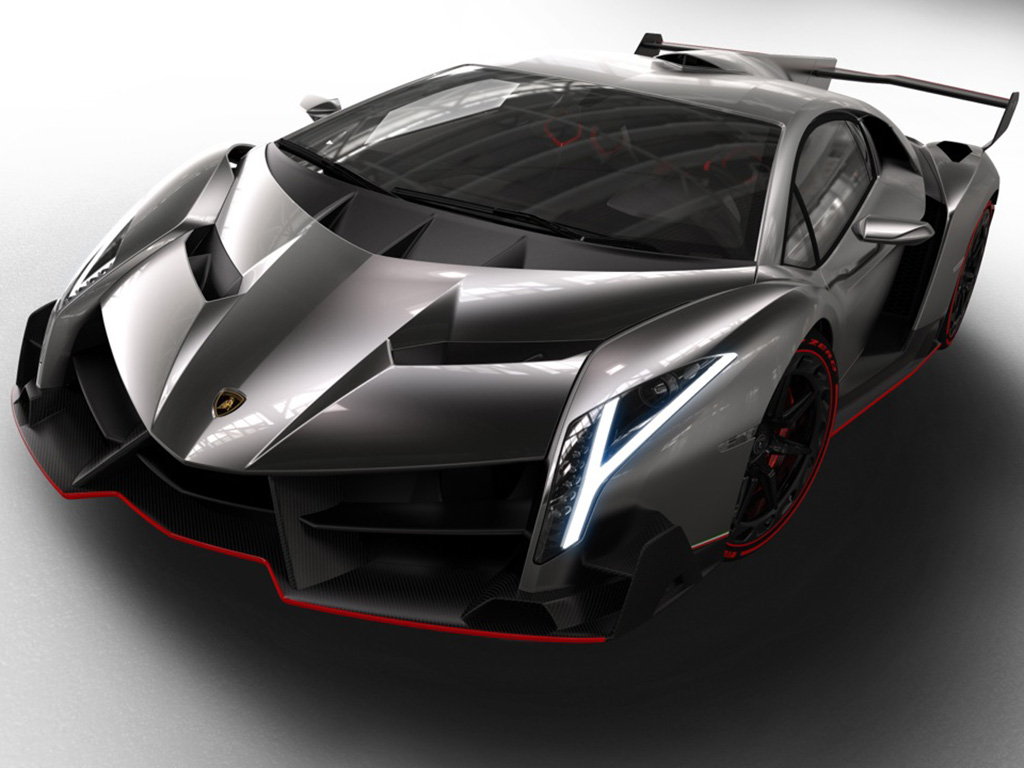 50 years for Lamborghini
To mark its 50th anniversary, Italian automaker, Lamborghini, unwrapped the 355-km/h Veneno Roadster. Capable of reaching a top speed of 355-km/hr this limited edition mean machine is sure to turn a few heads.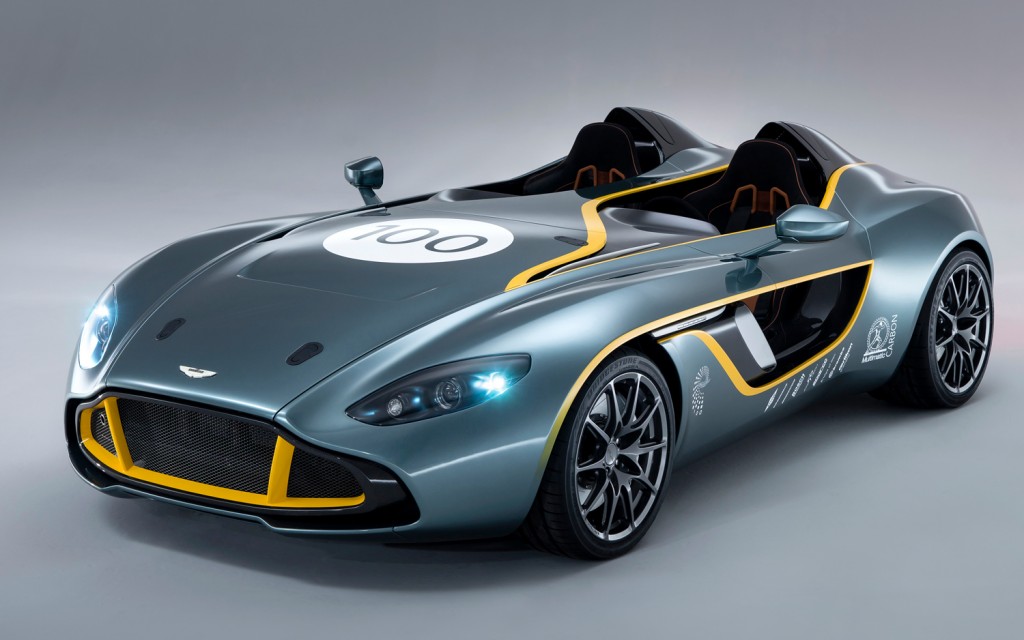 100 years for Aston Martin
100 years in any industry is a good reason for celebration and none more so than for Aston Martin who this year marks a century of spectacular motoring success. The British carmaker marked the occasion by building the CC100 concept car, which it rolled out earlier this year.
Ford – 150 years
Celebrating the biggest milestone of them all, Ford is marking the 150th anniversary of the birth of Henry Ford. The founding father of the American motor industry as well as a significant contributor to the concept of the moving assembly, Ford's legacy in the automotive industry is undeniable and the brand remains strong in the Middle East region.