The World's 50 Best Restaurants Awards 2016: Massimo Bottura rules!
"Congratulations to the award winners from the 2016 edition of The World's 50 Best Restaurants.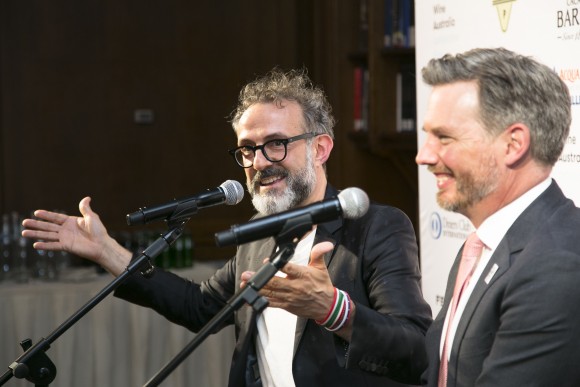 Massimo Bottura's Osteria Francescana took home the number one spot on the list and set the record for the first ever Italian Restaurant to achieve the coveted ranking.
For the first time in the history of the The World's 50 Best Restaurants Awards 2016, an Italian restaurant was awarded first place as the best restaurant in the world. Famous Chef Massimo Bottura of Osteria Francescana in Modena is on the top of the gourmet hierarchy for the next 12 months.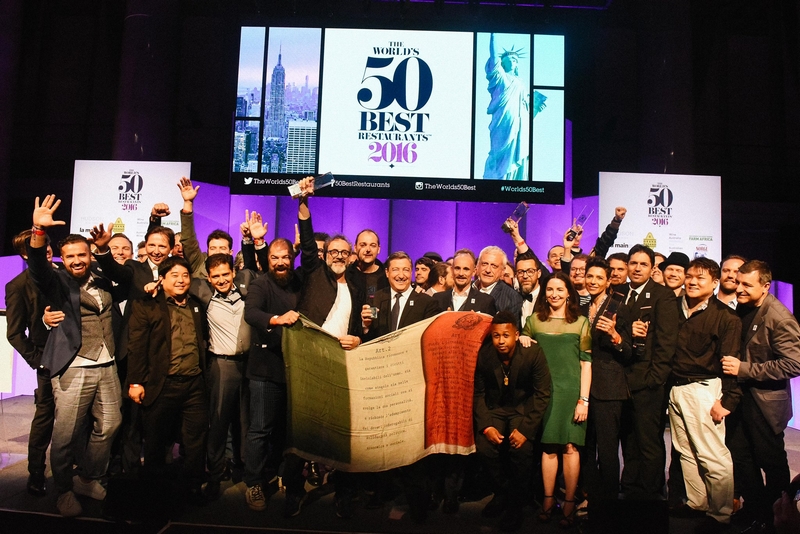 World's 50 Best Restaurants is one of the culinary industry's most prestigious awards, and its experts revealed the global ranking of the world's finest restaurants, including New York's Eleven Madison Park which took home Best Hospitality, Best North American and snagged #3 on the list, Dominique Crenn of San Francisco's Atelier Crenn for Best Female Chef, and Lifetime Achievement Award-winner Alain Passard of L'Arpège in Paris.
As part of the evening's festivities, Lavazza presented the 'Highest Climber' award to Peruvian-Japanese inspired restaurant Maido of Lima, Peru, which climbed 31 spots from number 44 in 2015 to number 13 on the 2016 list, representing the same spirit of innovation, creativity and passion at the company's core.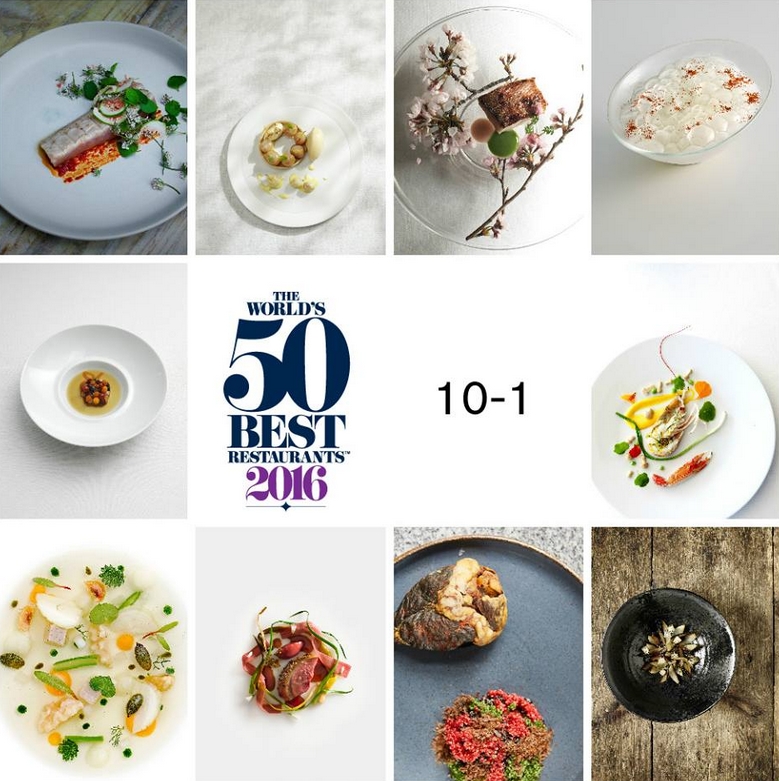 The top 10 in The World's 50 Best Restaurants 2016:
No.10 Asador Etxebarri, Spain;
No.9 Steirereck, Austria;
No.8 Narisawa, Japan;
No.7 Mugaritz, Spain;
No.6 Mirazur, France;
No.5 Noma, Denmark;
No.4 Central, Peru;
No.3 Eleven Madison Park, USA;
No.2 El Celler de Can Roca, Spain;
No.1 Osteria Francescana, Italy.