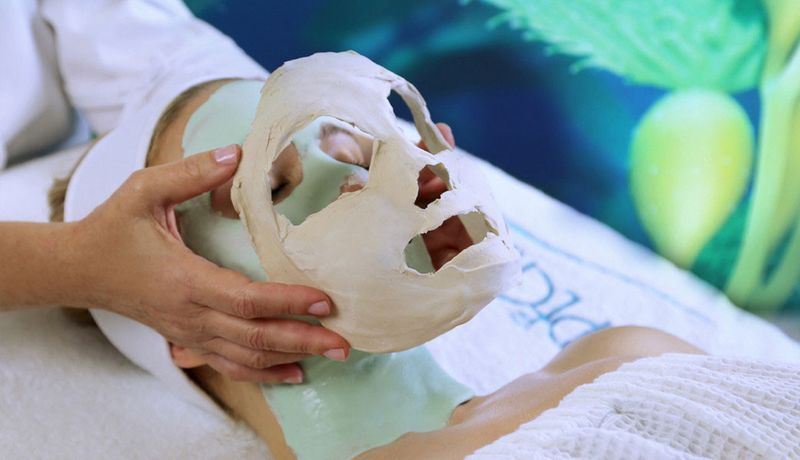 A skin care pioneer & spa industry veteran, esthetician and legend Repêchage Founder and President Lydia Sarfati changed the industry forever more than 35 years ago by pioneering a whole new concept where nature, specifically the sea, holds the key to the proper care of the skin. No one knows better than Sarfati when it comes to creating luxurious skin care backed by real science. It is for this reason Repêchage has won the hearts of connoisseurs all over the world: by combining highly effective skin care that also engages and appeals to the senses.
"A fully interactive experience is a must in beauty," says Sarfati. "Products have to stimulate the senses, the ingredients have to be incredible and the results have to be impressive. Repêchage was specifically created to provide the most effective skin care using marine-based ingredients such as seaweeds, enjoyed in fully sensory spa experiences, and provided by estheticians who have an in-depth esthetic education."
The organic seaweed, the number one ingredient in all her products, comes from the Brittany Coast of France. In addition, the beauty house is also sourcing its sustainably harvested EcoCert seaweed from waters in Maine. EcoCert seaweed extracts come with an ocean heritage bathing the skin with a special formula containing 12 vitamins, 42 trace elements and minerals, and over a dozen of amino acids. The clinically tested non-irritant products are gluten free, paraben free, and are not tested on animals.
We can take advantage from the many benefits of seaweed at home, but the best way to show your skin some love is to see an esthetician. Discover how you can make seaweed & science a part of your beauty regime…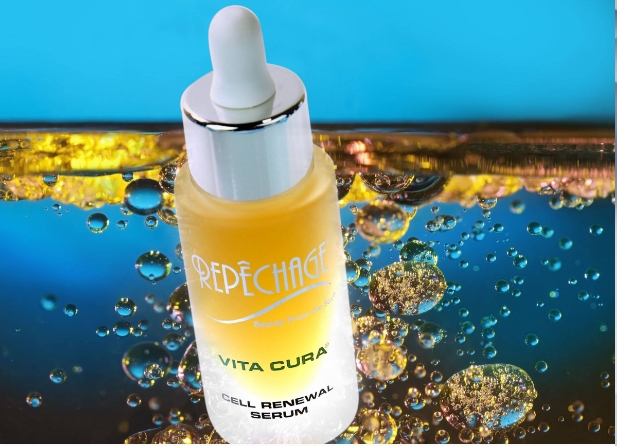 FOR MATURE SKIN – Vita Cura® 5 Phase Facial
Aging gracefully is possible with a strong skin care strategy and a consistent pro-active approach. This facial is a real workout for a mature skin. Natural marine combined with herbal ingredients help to reduce the appearance of fine lines and wrinkles while helping skin feel softer and smoother. Glycolic Acid gently exfoliates to reveal younger looking skin while organic Aloe Vera helps skin feel soothed. Natural fruit oils derived from Coconut, Karite, and Mafura trees help to moisturize the skin, making it appear softer and smoother. Rooibos and Vanilla are on a mission to indulge the senses.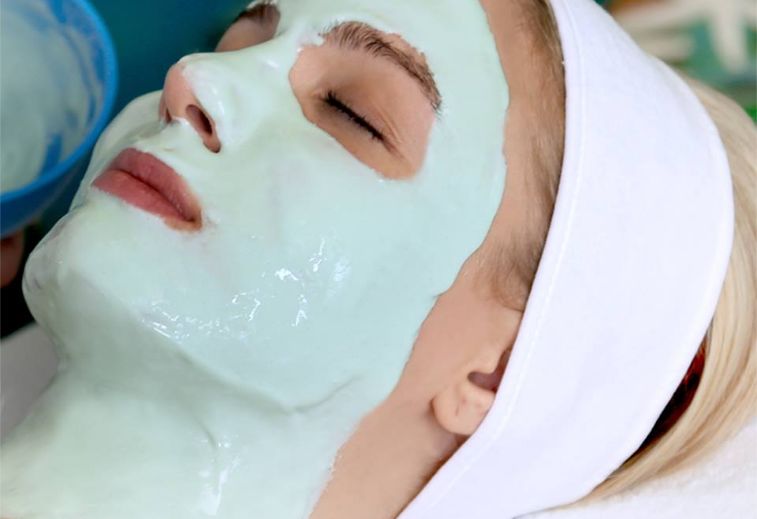 THE "FACIAL OF THE CENTURY" TREATMENT – The Repêchage Four-Layer Facial®
This top of the line treatment combines Sarfati's exclusive facial massage technique with fresh EcoCert seaweed to help skin appear softer and smoother. Facial massage is one of the ancient methods of therapeutic treatment, helping to ease muscle tension.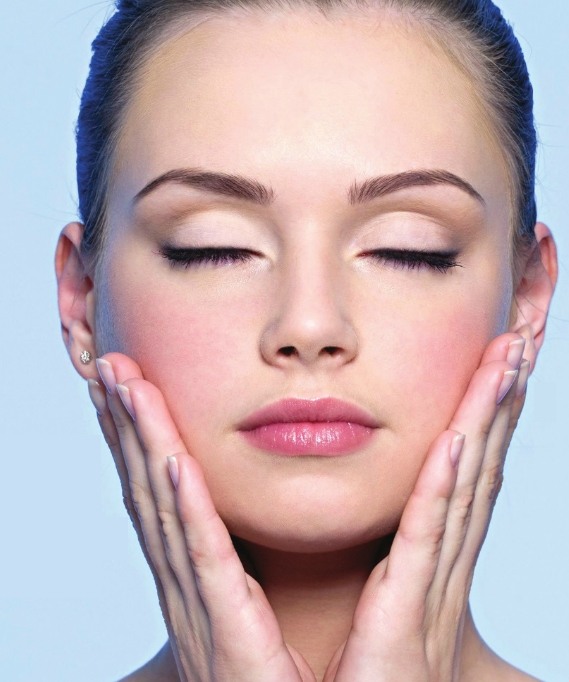 FOR PROBLEM/ SKIN – Repêchage Hydra Medic®
Repêchage Hydra Medic® Facial for dermal dilemmas: How it is different?
Adult breakouts  needs a grown up treatment. The Repêchage Hydra Medic® Facial for problematic skin is a natural and professional treatment that helps to lessen the appearance of breakouts while helping keep skin soft and smooth by incorporating seaweed, green tea and soothing, non-clogging skin oils.
Modern life can present skin being exposed to all forms of dirt and debris, known to be extremely clogging to the pores. The solution is a deep-cleansing treatment. Target large pores and breakouts with a deep potent pore cleansing natural sea mud mask. Hydra Medic® Sea Mud Perfecting Mask reduces oiliness and helps minimize the appearance of large pores, absorbs excess sebum helping to leave skin looking and feeling more clean and refreshed.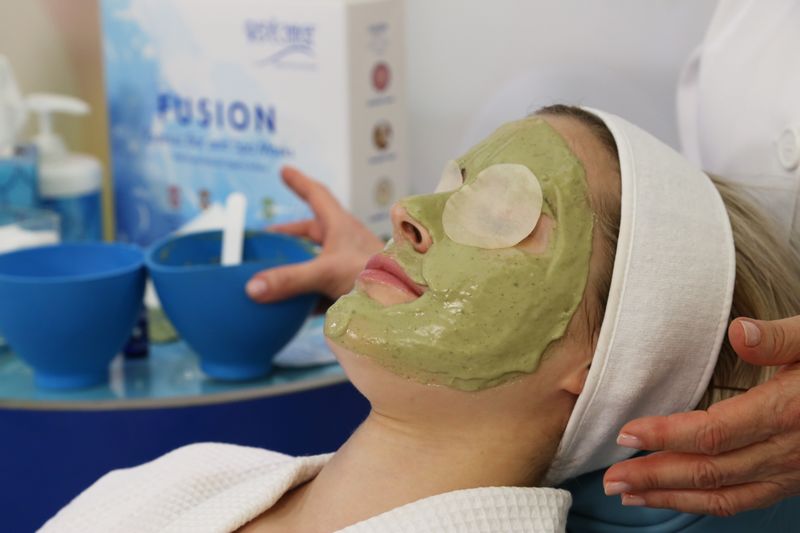 THE VACATION FACIAL – Fusion Express Bar & Spa Masks
A refreshing smoothie for the skin, Chocofina, Matchafina, Vanillafina, and Berryfina are good enough to eat and even better for your skin. Derived from the gourmet universe and great for all everyone aged 8 to 80, these delicious chocolate and smoothie-like express face mask treatments stimulate the senses with four marvelous, mouth-watering aromas. These ingredients  take the esthetic experience to a new level, helping to soften and smooth skin while highly activating the senses. Next time you think of beautiful things, don't forget to count yourself in.