40 Percent of Top Brands Are Using Instagram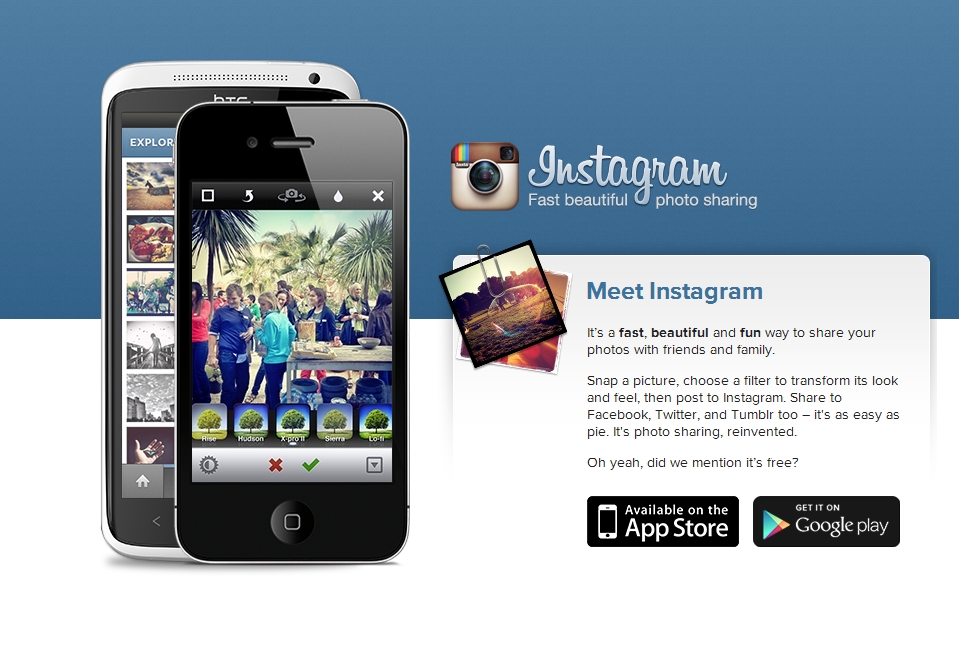 Luxury brands dominate the list of Instagram's early adopters, according to a new Simply Measured's study. The brands list include Audi, Tiffany & Co., Hermes, Gucci, Mercedes-Benz, BMW and Armani, all utilizing Instagram to draw consumers' attention to their products. In addition, a majority of brands are using Instagram independently, rather than simply using it as an app to cross-post to Facebook and Twitter.
40 percent of Interbrand 100 companies are using Instagram effectively, engaging and growing their audiences. Simply Measured's study of global companies on Instagram shows that the top 10 brands are seeing 96 percent engagement, with MTV, Burberry and Starbucks leading the way.
The Simply Measured Instagram study evaluates brands and verticals included in the Interbrand 100, identifying key trends and strategies companies use to engage with consumers through social media.
Key findings include:
Instagram Adoption is Strong – With 80 million users and 40 percent of the Interbrand 100, Instagram is becoming a dominant force in a brand's social media mix. This will only continue as new administrative features become available that enable brands to control their accounts and drive deeper engagement and
business value.
Early Adopters are Reaping Benefits – Top ranking brands on Instagram lead in number of followers, photos, likes, and comments. MTV and Starbucks boast more than 750,000 followers, while 15 additional brands have developed audiences in excess of 10,000. As might be expected, there is a strong correlation between number of followers and engagement per photo.
Luxury Brands Lead the Way – Luxury brands take full advantage of the visual network to draw attention to their products, with Audi, Tiffany & Co., Hermes, Gucci, Mercedes-Benz, BMW and Armani playing a lead role in Instagram adoption.
Filters are Fun, But Not a Cure-All – Sixty percent of photos posted include a filter, with Lo-fi as the most commonly used filter and Valencia driving a slight uptick in engagement. Overall, neither the use of filters nor the actual filter chosen has a significant impact on engagement.
Cross-Posting is Popular, But Impact is Limited – 45 percent of all photos are cross-posted, however engagement through Facebook and Twitter accounts for less than one percent of total engagement. This shows that despite the acquisition by Facebook, brands are using Instagram as an independent network, possibly due
to its limited "share" functions.
To analyze Instagram profiles click