Steep taxes on luxury goods in China forced Chinese shoppers to head overseas to pick up the latest fashions or other luxury items. Chinese consumers traveled also because they had a wider choice of goods available overseas.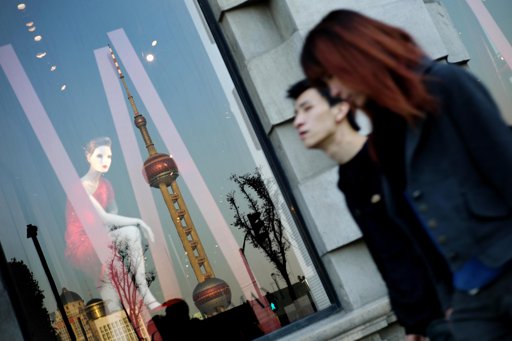 A recent survey by business research and consulting firm Frost & Sullivan quoted by AFP has predicted that by 2015, Chinese consumers will be buying 55 percent of their luxury items in China itself, as compared to the 48 percent bought locally last year. As recently as 2006, China was only buying 40 per cent of its luxury items at home.
The main reason, Frost & Sullivan claims, is that China is widely expected to lower its taxes on designer goods this year, a move which in turn is expected to encourage even more spending.
Purchases of luxury items in China amounted for some 100 billion yuan (12 billion euros) in spending last year, according to the business consultancy firm Bain & Co. That figure accounts for a year-on-year rise of 25 percent and is one that is expected to rise to 180 billion yuan (21.7 billion euros) by 2015.