Exclusive Capsule Collection: 20 Shoes for 20 Years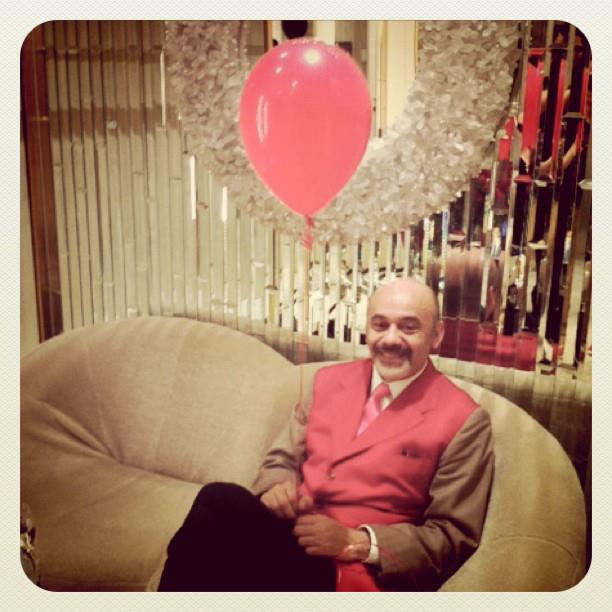 Christian Louboutin celebrates the brands 20th anniversary with a "Best of" collection that includes 20 pairs of shoes and six bags, representing designer's best work over the past two decades.
The Capsule Collection draws upon the central themes that have come to define Louboutin's craft. His love for art, architecture, fine arts and design, Christian Louboutin's lifelong fascination with the world of showgirls and cabaret, designer's passion for travel and a deep admiration for craftsmanship are all elements that are displayed throughout the collection.