Richard Branson's sustainable Necker Island to implement renewable energy systems
Sir Richard Branson's Necker Island – RFP Announced For Renewable Energy Project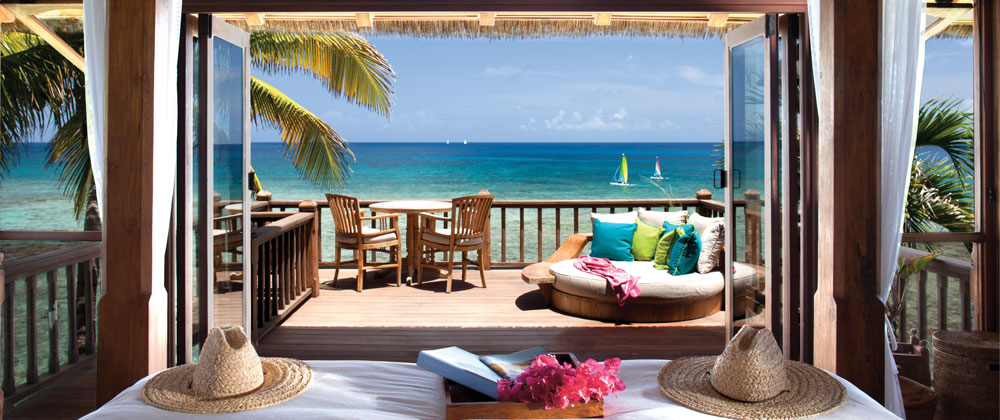 Richard Branson intends to implement renewable energy systems on his home on Necker Island. The goals of the project are to reduce and/or eliminate the use of fossil fuels for electricity on Necker Island and to install systems that provide savings and reduce costs on the island.
Necker Island is a 74 acre island in the British Virgin Islands, owned by the visionary Richard Branson, famous for his Virgin brand, and it is part of the Virgin Limited Edition portfolio of luxury properties. The entire island operates like a resort and can accommodate up to 28 guests.
The successful implementation of renewable energy systems on the island will represent the centerpiece for the Sir Richard Branson and Carbon War Room's '10 Island Challenge' commitment made at Rio+20 United Nations Conference on Sustainable Development, in June 2012, which seeks to assist 10 island nations around the world to reduce their dependence on fossil fuels by 2020.
In order to implement the greener energy systems, The Carbon War Room (CWR), Homer Energy, and Reznick Think Energy, LLC (RTE) launched a request for proposals (RFP) on behalf of Virgin Limited Edition for the provision of renewable energy and energy services on Necker Island in the British Virgin Islands, home of Sir Richard Branson.
"I am excited about the prospect of ensuring that Necker becomes a greener, more sustainable island. We are working with The Carbon War Room to ensure that the lessons we learn can be used by other islands in their transformation to a sustainable and prosperous future," said Sir Richard Branson, founder of the Carbon War Room.