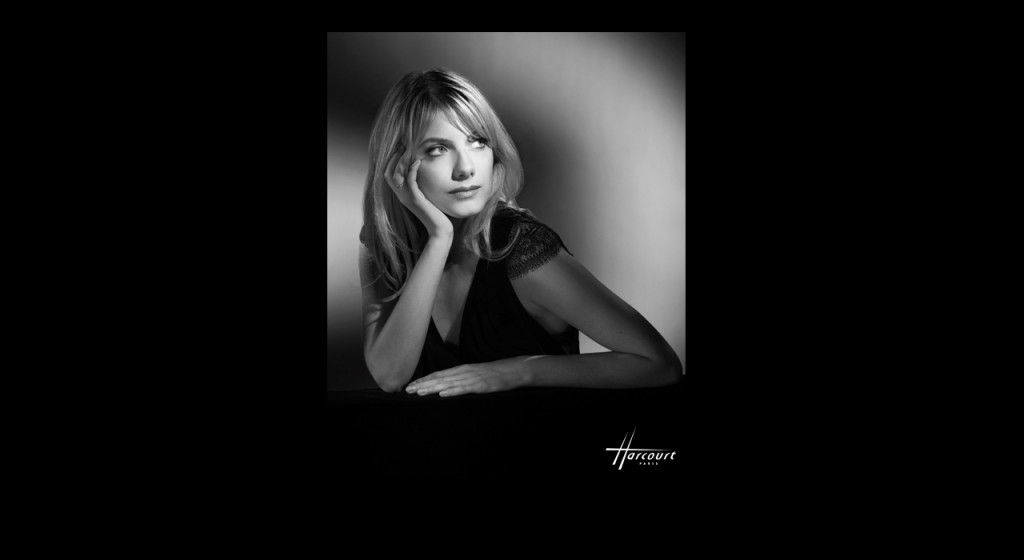 Famous Parisian photographic studio Harcourt introduces a luxurious photo booth tested last year in Cannes. The machine enables everyone to create for 10 euros a Studio Harcourt picture. Thanks to more than one year of research, it now transcribes perfectly light and shade effects and also the famous circle of light. The booth H is a real technical feat that does not use flash but the Studio Harcourt continuous light. First discovered during the 2011 Cannes festival, you can now find it in the "MK2 Bibliothèque" movie theater located in the 13th district of Paris.
"It took 18 months of research and development to achieve the final product," explained Eric Grassi, commercial director of Copyphot. "They idea wasn't to reproduce the Harcourt image exactly. That would be impossible. Instead it was to keep the essence of the image the same. Instead of a flash, there is a system that diffuses the light and tones down the shadows. By placing himself in the middle, the subject creates the light-dark contrast."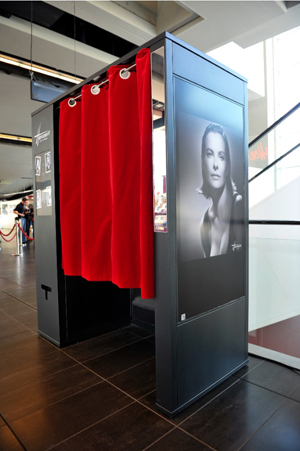 Founded in 1934 by Cosette Harcourt, in association with Robert Ricci and the Lacroix brothers, Studio Harcourt Paris has immortalized the greatest figures of the 20th and 21st centuries. Its world-famous signature draws its inspiration from the glamorous roots of black and white cinema. Thanks to its unique lighting, Studio Harcourt Paris brings out the natural glow of each model. The Harcourt touch is defying time, with inimitable style: the perfect combination between mystery and legend.