Only two weeks remain before the Louis Vuitton Journey Awards are closed to new submissions.
Journeys Core Values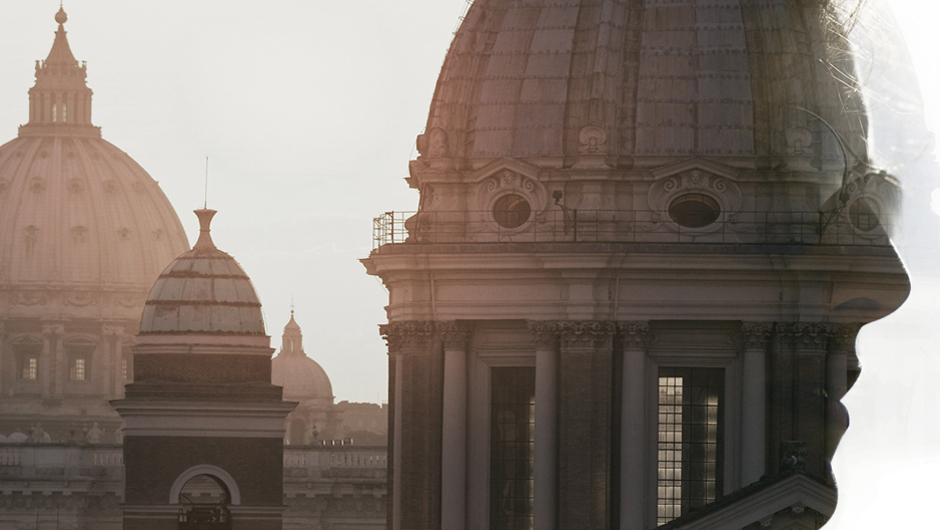 Louis Vuitton is again calling on emerging filmmakers to capture inspiring encounters. Journeys Awards, the film competition organized by LOUIS VUITTON for the second time with the participation of Luca Guadagnino, offers emerging filmmakers a unique chance to showcase their talent and creativity. LV offers an occasion to discover a whole new generation of filmmakers.
The heart of Louis Vuitton has always been about travel, both in its real and emotional sense. It was to convey this that the original Journeys film was made. In 2009, this film was revisited by the director Wong Kar Wai who brought his own inimitable style to the story.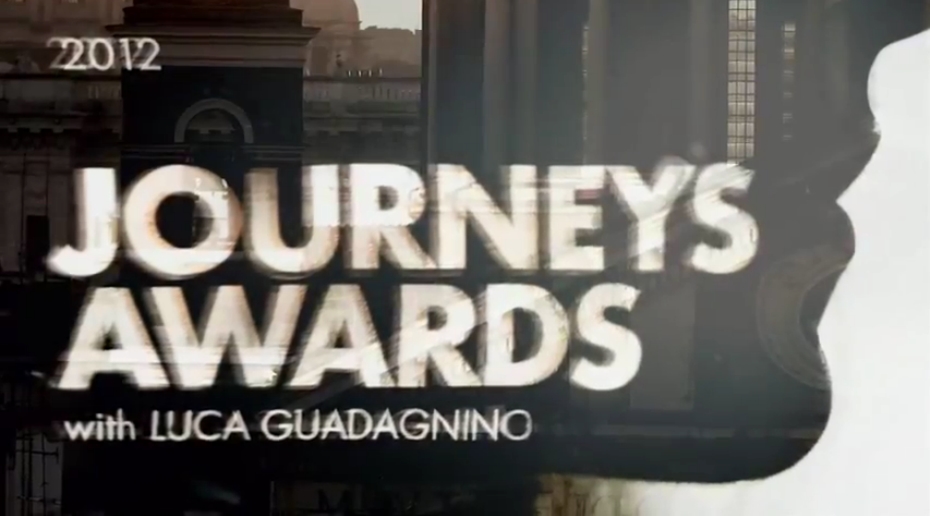 Go to JourneysAwards.com/ to watch the brief on Encounters and submit your short film! Submission deadline: June 18th, 2012