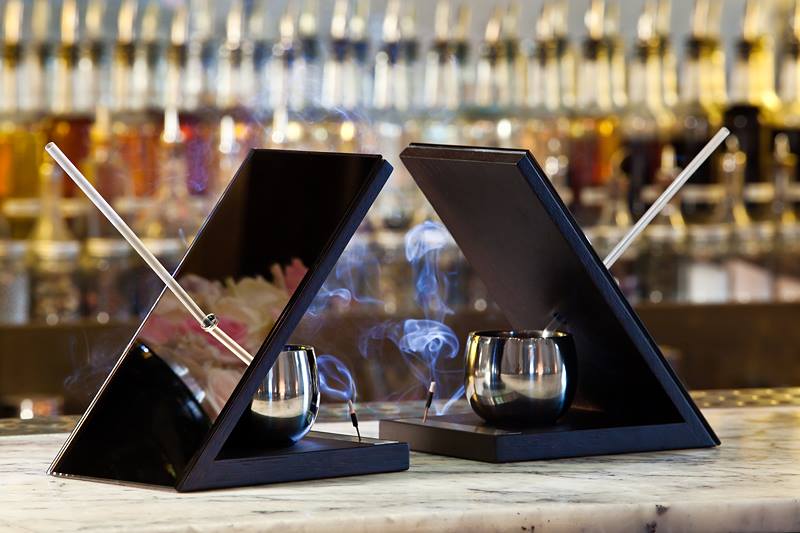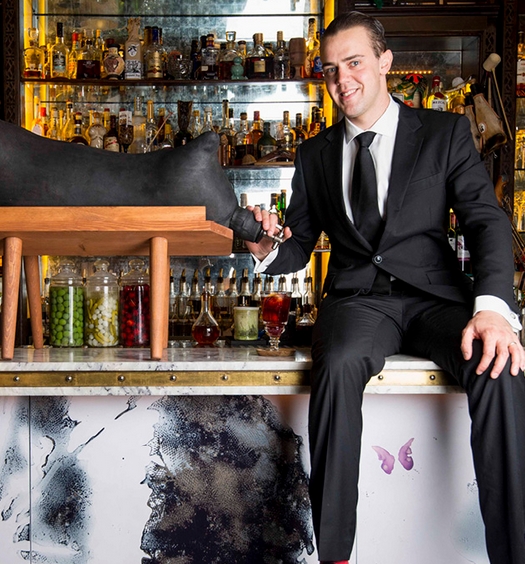 This year the multi award winning Artesian bar in London has successfully defended its crown to be voted the World's Number 1 Bar and take the NikkaBest Bar in the UK award for the second time.
Returning for the fifth year, The World's 50 Best Bars is the most influential and respected global survey of its kind. The awards are theresult of an international industry survey produced by Drinks International, the leading magazine for the global drinks industry.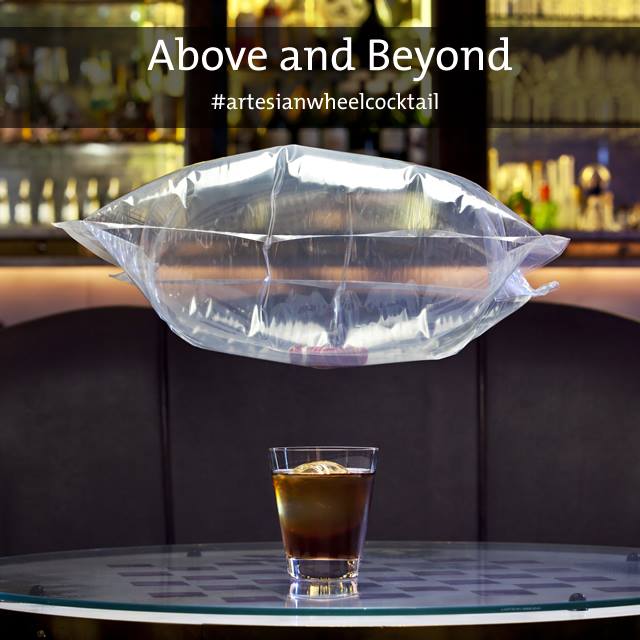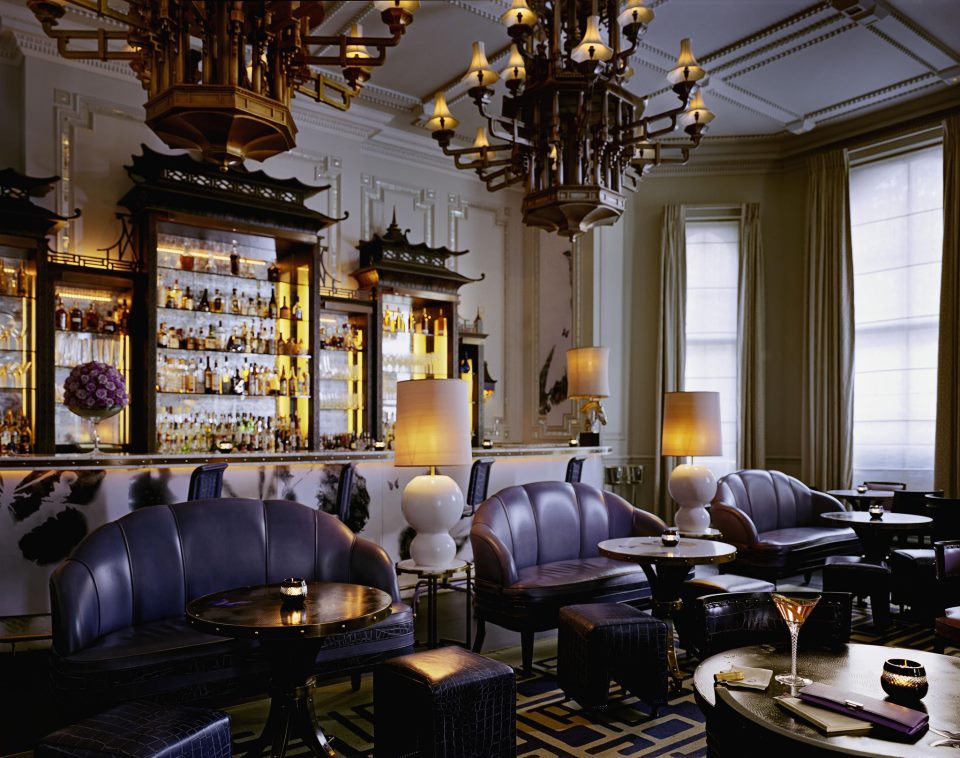 The top 10 provide a hit list of some of the most exciting venues in the world with last year's winner, London's Artesian bar, taking the top spot forthe second time, closely followed by Nightjar in London and High Five in Tokyo.  Other top 10 bars include the Connaught bar in London, Dead Rabbit Grocery & Grog in New York, Happiness Forgets in London, Black Pearl in Melbourne, The Baxter Inn in Sydney, Candelaria in Paris and 28 Hong Kong Street in Singapore.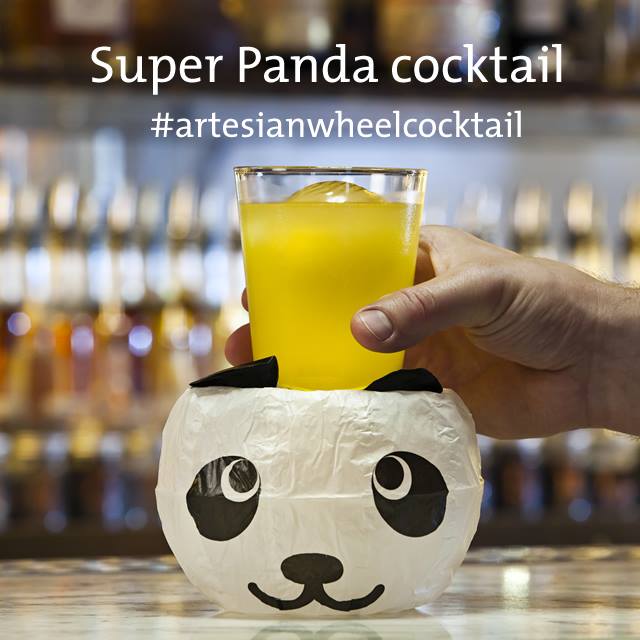 A favourite within the global drinks industry, Artesian bar effortlessly blends modern innovation with classic reverence and is renowned for its innovative cocktails, surprising presentation and award-winning team, led by cocktail supremo Alex Kratena.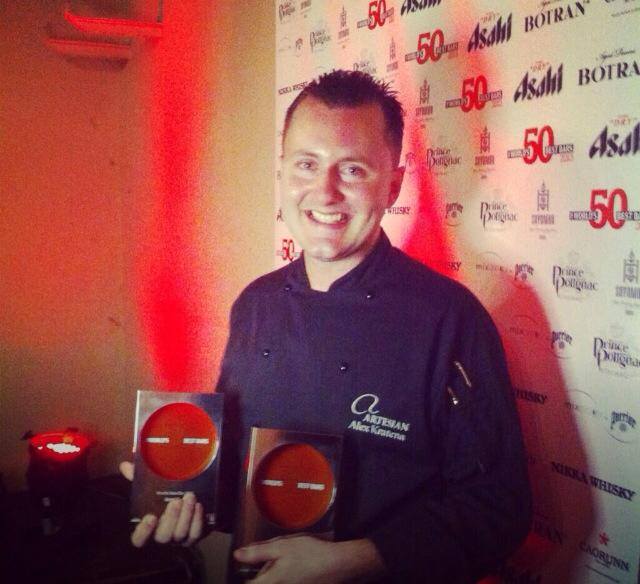 A worthy number 1, the bar showcases an impressive menu of ground-breaking experimental cocktails, including the Forever Young, inspired by the portrait of Dorian Gray, and the Super Panda, a concoction served over a single ice ball in a tumbler which is placed on the top of an inflated panda-head-lantern filled with a tangerine aroma.
Top 10 best bars in the world in 2013:
ARTESIAN AT THE LANGHAM HOTEL, LONDON
NIGHTJAR, LONDON
HIGH FIVE, TOKYO
CONNAUGHT BAR, LONDON
THE DEAD RABBIT GROCERY & GROG, NEW YORK
HAPPINESS FORGETS, LONDON
BLACK PEARL, MELBOURNE
BAXTER INN, SYDNEY
CANDELARIA, PARIS
28 HONG KONG STREET, SINGAPORE.