Private Island Resort Experience Blending Seclusion, Sophistication and Unspoiled Natural Beauty.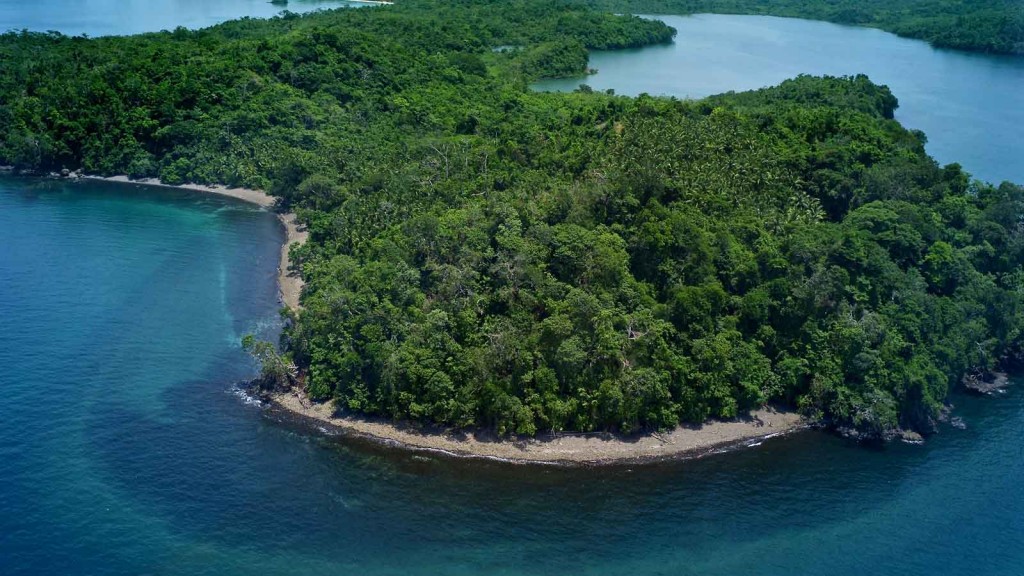 Reachable by boat, helicopter or plane through a private airstrip, Pearl Island at 45 miles south of Panama City is a virtually untouched paradise featuring an extensive private natural reserve with over half of the island undisturbed.  Here the Ritz-Carlton Hotel Company chose to expand its collection of Reserve hotels, the sixth planned Reserve property, joining current locations in Phulay Bay in Thailand and Dorado Beach in Puerto Rico.
Ritz-Carlton announced plans to open a luxury sanctuary on the private island. Surrounded by pristine beaches, one of the most bio-diverse marine environments on the planet, sublime azure waters and virgin tropical forests, and enlivened by hundreds of species of indigenous flora and fauna, the centerpiece of the Reserve will feature an open-air resort offering 80 intimate rooms, and a range of select luxury amenities and exceptional services to include a lavish spa, private beach club, three swimming pools and three restaurants, as well as access to a world- class marina, dive and fishing village and equestrian center. The spa will include outdoor treatment pavilions and separate tree-top villas, all of which will incorporate indigenous treatments in a lush remote setting.
To ensure the island remains unspoiled, approximately 70 percent of the acreage will stay permanently undisturbed. Stringent development guidelines will result in minimal environmental impact through state-of-the-art engineering and environmental sciences, as well as sustainable practices for water, energy, waste, and transportation. The architectural integrity of the island will be maintained through a series low low-density villages and distinctive sustainable architecture showcasing a harmonious blend of location, style and finishe
Located in the Gulf of Panama on the Pacific Ocean, minutes from Panama City, the 3,500 acre private island is the third largest in the Archipelago of Las Perlas. Co-owned by Dolphin Capital Investors and Grupo Eleta, the island is one of approximately 250 different islands inhabited by fishing communities throughout the archipelago.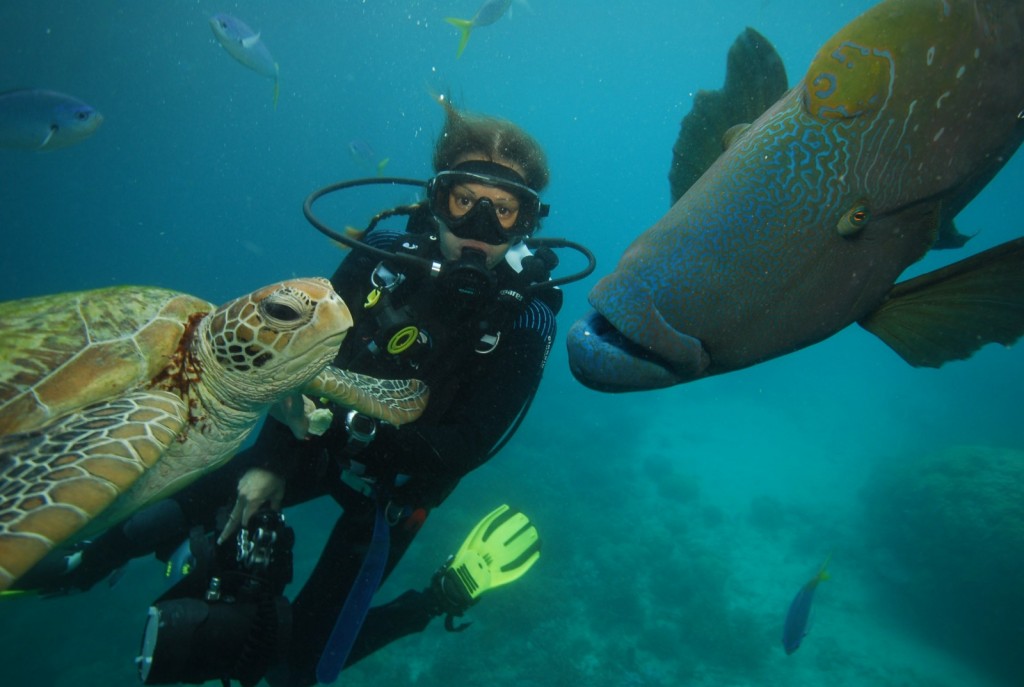 "With an abundant forest environment and stunning beaches with a premium on privacy, Pearl Island is a perfect site for the Reserve experience. Guests will enjoy an exclusive and secluded private location, with a wealth of recreational options to choose from," said Herve Humler, president and chief operating officer, The Ritz-Carlton "Pearl Island is a destination that our discerning customers will find extremely appealing, with the coastal serenity and unspoiled natural attractions offering our guests the beauty and privacy they seek in an exclusive getaway experience," added Humler.
Populated by an extraordinary collection of exotic natural life, Pearl Island is home to a remarkable 150-species bird sanctuary, one of the greatest in the world, including a vast population of migrating pelicans, 700 species of fish and 15 species of coral that fill the surrounding waters, in addition to 16 species of mammals, sea turtles, and whales that visit the island for a great part of the year. Through an environmental stewardship program, Pearl Island's abundant environmental diversity and recently uncovered 6,000-year archaeological relics will remain forever protected by world-class sustainable planning and establishment of the Island Foundation, a not-for-profit organization to ensure that its natural treasures remains preserved for future generations.