Euromonitor International's latest research on the global luxury goods market indicates another solid year's performance for 2013. Driven mainly by strength in emerging economies, overall retail growth is set to be stronger than in 2012, with luxury goods sales to exceed US$318 billion worldwide. This will represent a year-on-year real value gain of over 3% on 2012.
The majority of this impressive growth comes from emerging markets such as China, India, Indonesia and Malaysia. While Euromonitor International forecasts that by 2018 the United States, with a projected 34 million high-income earners, will continue to lead the luxury
goods industry, countries with rapidly growing populations of high earners such as India, Malaysia, Indonesia, Mexico and Brazil, offer the greatest opportunities for businesses and brands offering luxury goods and services.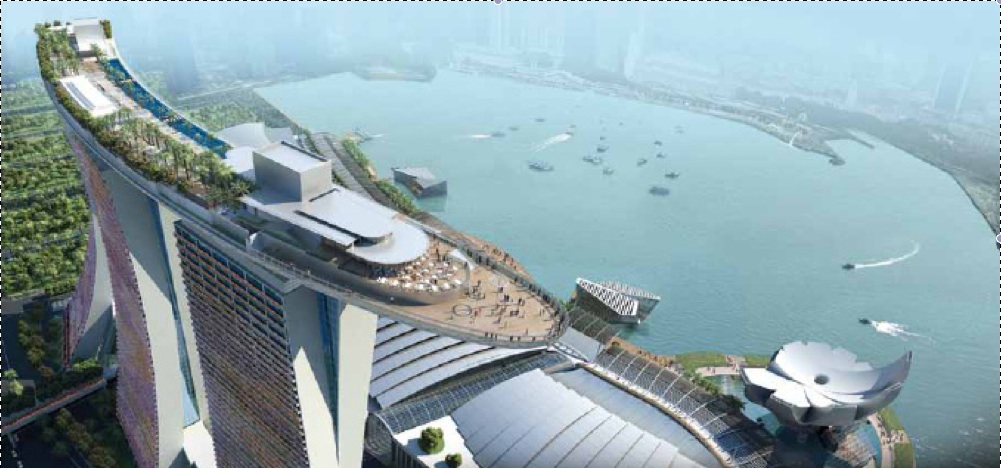 "According to our latest research, luxury spending in the BRIC countries experienced a massive increase of 104% over the last five years, compared to just 18% in developed markets," said Fflur Roberts, Global Head of Luxury Goods research at Euromonitor International. "Luxury
spending in China is rising steeply despite a government clampdown on extravagant consumption. At the same time, a weaker yen is bolstering Japan's penchant for premium brands and affordable luxury is still breaking new ground in Western Europe and North America."
The outlook for the luxury goods industry over the short to medium term is positive. "A rapidly expanding A and B class across sub-Saharan
Africa, Latin America and emerging Asia, with incomes 150 to over 200% higher than the average gross incomes of individuals aged 15 and
over, is fuelling a new culture of luxury aspiration, leading to an increase in luxury spend," explained Roberts.
India was by far the most dynamic luxury goods market over the 2008-2013 period and is forecast to grow by a further 86% in constant value terms over the five years to 2018, followed by China at 72%, Brazil at 31% and Russia at 28%.
Overtaking France in 2012, China became the third largest market in the global luxury goods rankings. While in 2013, China accounts for only 7% of global luxury goods consumption, its share is expected to increase further. China is forecast to account for the highest overall value sales increase over the next five years of over US$17 billion. This will equate to 26% of the total global contribution.
In 2012, Mexico overtook Brazil as Latin America's biggest luxury goods market. With a total GDP of US$1.2 trillion in 2012, Mexico is the world's fifth largest emerging market economy behind the BRIC countries – Brazil, Russia, India and China – and the second largest in Latin America.
Mexico's real GDP growth is also expected to be faster than Brazil's, growing between 3-4% in the short to medium term. "How fast Mexico's economy continues to grow will depend on the implementation of key structural reforms, but there is a rising economic confidence across Mexico's luxury goods industry that will be hard to derail," said Roberts. "Luxury goods players are looking at Mexico from a completely different standpoint compared to five years ago, with many brands having opened new stores in the last year."