London Business School and Walpole To Unveil Luxury Industry Competition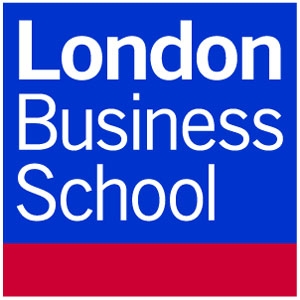 London Business School and Walpole, the organisation that represents the British luxury industry, have launched the Innovation in Luxury Business Plan Competition, to help promote and inspire innovation in the British luxury industry.
Through the new programme, applicants from London Business School are being invited to submit business plans that demonstrate pioneering thinking and innovative approaches in the luxury sector. The overall winner of the competition will receive a new business support package worth in excess of £10,000. The proposals will be judged on the quality of their business concept and articulation of the innovation, which can include market, strategic, technological and other forms of innovation that can be reasonably demonstrated as new or revolutionary for the luxury industry.
The final judging will be conducted by an expert panel of luxury executives, investors and London Business School professors and take place towards the end of May.
"The luxury sector remains conservative in its approach to business with even major brands treating innovation with caution. I am sure that the standard of entrants to this competition will be extremely high and it is hugely exciting to think that we could be on the verge of discovering industry changing innovation in British luxury," said Julia Carrick, CEO of Walpole.
"The luxury sector – from cars to watches to high fashion – has always been defined by creativity and innovation in materials and design. And it is a sector ripe with opportunity for the type of technological, process and business model innovations that have been redefining industries around the globe. We look forward to providing a forum that attracts and cultivates business ideas that promise to build upon the status quo," commented on the competition Nader Tavassoli, Professor of Marketing at London Business School.
The competition will be launched by Walpole and London Business School on the 8th March and the deadline for competition submission is the 28th March. Full details regarding the process and criteria can be found on the Innovation in Luxury London Business School homepage https://clubs.london.edu/rlg/innovation-in-luxury/.