The fashion film art movement – it's fresh, it's new, it's what happening now!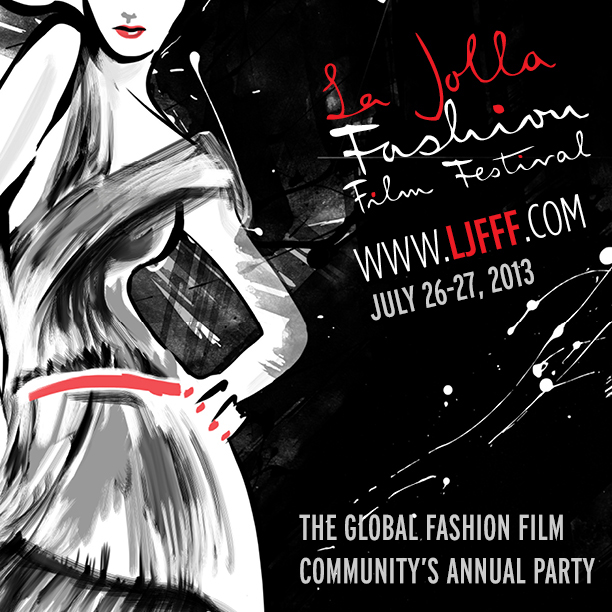 Fashion film creation, a worldwide emerging fashion art form, engages the entire fashion industry. To see the worldwide fashion community in one place, there is La Jolla Fashion Film Festival (LJFF 2013) – the world's largest gathering of fashion film professionals. LJFF 2013 represents a glimpse of what's trending in the minds of the world's top fashion houses, designers, and stylists interpreted through the lens of their filmmaking counterparts.
Last year, New York-based Indrani Pal-Chaudhuri won the prestigious Red Camera Award. This year, in support of LJFF's mission to empower creative professionals worldwide, the festival introduced the International Fashion Film Awards. The IFFAs winners will be announced at an Academy Awards-style ceremony on July 27.
"From now on the brilliant work done by makeup artists, hairstylists, art directors, musicians, wardrobe stylists, writers, and others will be nominated and have the opportunity to win awards. These awards are for the best in the world and cut across national boundaries and cultures. Thanks to the global reach of LJFFF everyone is included no matter where on earth they live or work." stated Festival Producer Fred Sweet.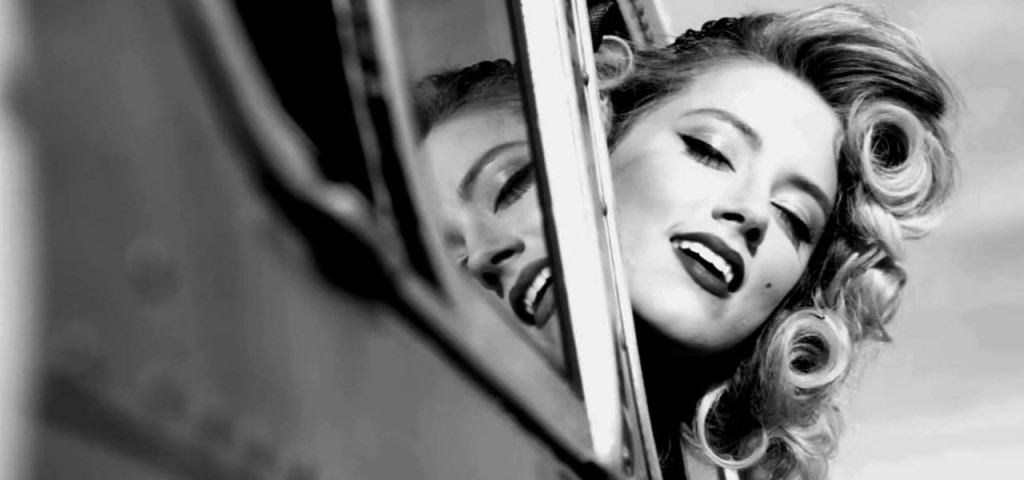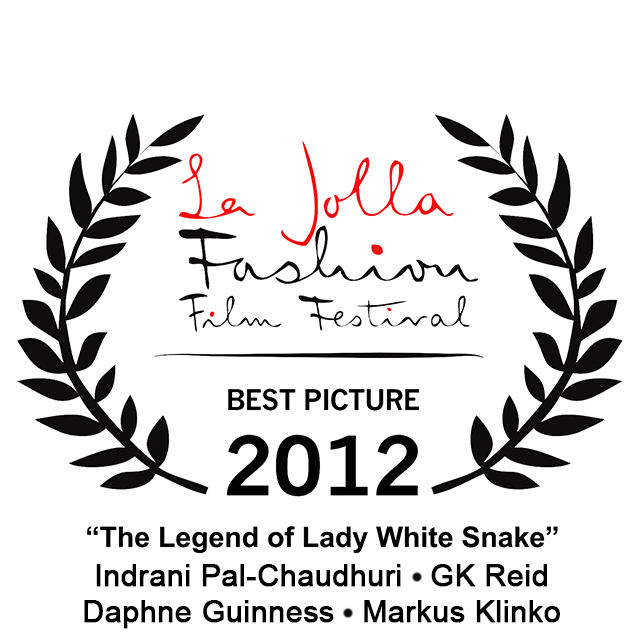 2013 Awards categories include:
Best Picture – to producer
Best Director – to director
Best Cinematography – to cinematographer
Best Hairstyling – to hair stylist
Best Makeup – to makeup artist
Best Fashion – to wardrobe stylist or responsible party
Best Music – to musician
Best Animated/Multi Media – to artist
Best Creative Concept – to producer or responsible party
Best Visual Effects – to special effects director
Best Art Direction – to art director
Best Actor in a Leading Role – to actor
Best Actress in a Leading Role – to actress.
2LUXURY2 is proud to be "Friends-Sponsors" of this world class event and festival. See you at LJFFF 2013!
La Jolla Fashion Film Festival 2013 takes place 26-27 JULY, 2013, at The Museum of Contemporary Art in La Jolla, San Diego, California.  www.ljfff.com