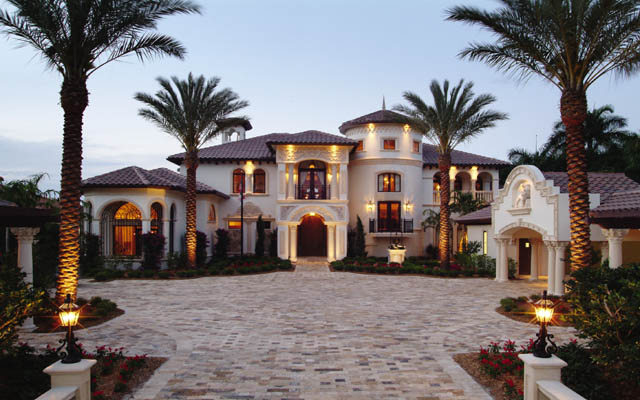 U.S. home prices see strong gains in the first quarter of 2013, according to the S&P/Case-Shiller Home Price Indices. The leading measure of U.S. home prices, showed that all three composites posted double-digit annual increases. The 10 -City and 20-City Composites increased by 10.3% and 10.9% in the year to March with the national composite rising by 10.2% in the last four quarters. All 20 cities posted positive year-over-year growth.
"Home prices continued to climb," says David M. Blitzer, Chairman of the Index Committee at S&P Dow Jones Indices.
"Home prices in all 20 cities posted annual gains for the third month in a row. Twelve of the 20 saw prices rise at double-digit annual growth. The National Index and the 10- and 20-City Composites posted their highest annual returns since 2006.
"Phoenix again had the largest annual increase at 22.5% followed by San Francisco with 22.2% and Las Vegas with 20.6%. Miami and Tampa, the eastern end of the Sunbelt, were softer with annual gains of 10.7% and 11.8%. The weakest annual price gains were seen in New York (+2.6%), Cleveland (+4.8%) and Boston (+6.7%); even these numbers are quite substantial.

"Other housing market data reported in recent weeks confirm these strong trends: housing starts and permits, sales of new home and existing homes continue to trend higher. At the same time, the larger than usual share of multi-family housing, a large number of homes still in some stage of foreclosure and buying-to-rent by investors suggest that the housing recovery is not complete."
As of the first quarter of 2013, average home prices across the United States are back at their mid-2003 levels. At the end of the first quarter of 2013, the National Index was up 1.2% over the fourth quarter of 2012 and 10.2% above the first quarter of 2012.
The number of cities that showed monthly gains increased to 15. Denver, Charlotte, Seattle and Washington entered positive territory; Seattle and Charlotte were the most notable with returns of +3.0% and +2.4%. San Francisco posted the highest month-over-month return of 3.9%.
All 20 cities showed increases on an annual basis for at least three consecutive months. Atlanta, Detroit, Las Vegas, Los Angeles, Miami, Minneapolis, Phoenix, Portland, San Diego, San Francisco, Seattle and Tampa all posted double-digit annual returns.