KERING X GLOBAL FASHION AGENDA.
Kering, the global luxury group and owner of Gucci, Bottega Veneta, Saint Laurent, Alexander McQueen, and Global Fashion Agenda are on a mission to mobilise the international fashion industry. See how we can transform the way we produce and consume fashion.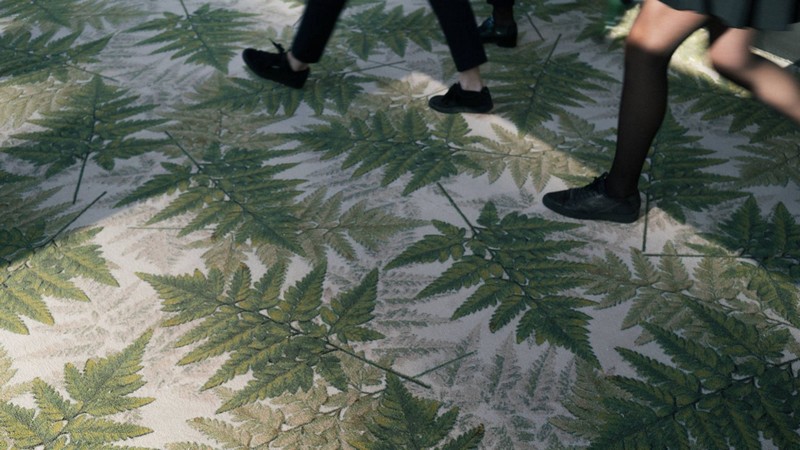 The three trillion-dollar fashion industry is also one of the most resource and labour intensive industries in the world, requiring a unified effort to increase the sustainability of the industry across categories, borders and businesses size. Hence, achieving significant impact calls for a joint commitment on addressing the most critical issues that face the industry and planet.
Kering has been unveiled as a strategic partner of Global Fashion Agenda, to lead the global sustainability conversation and create a platform to share new industry standards.
As a channel to convey expertise to fashion executives and creatives, Global Fashion Agenda takes sustainability out of the lab and into the boardroom thereby influencing decision-making at both a strategic and operational level. Its flagship initiative, the Copenhagen Fashion Summit, convenes global fashion players, industry stakeholders, NGOs, policy-makers and academia annually in order to discuss how the fashion industry can shape the world beyond the next season.
Under this new partnership, Kering will support the Global Fashion Agenda in the creation of a knowledge platform and co-develop yearly recommendations that will be put forward to the entire industry to encourage tangible action. The partnership will also see Kering share its sustainability expertise and concrete learnings from within its brands during this year's Copenhagen Fashion Summit, to be held on 11 May 2017 in Copenhagen Concert Hall under the patronage of HRH Crown Princess Mary of Denmark.