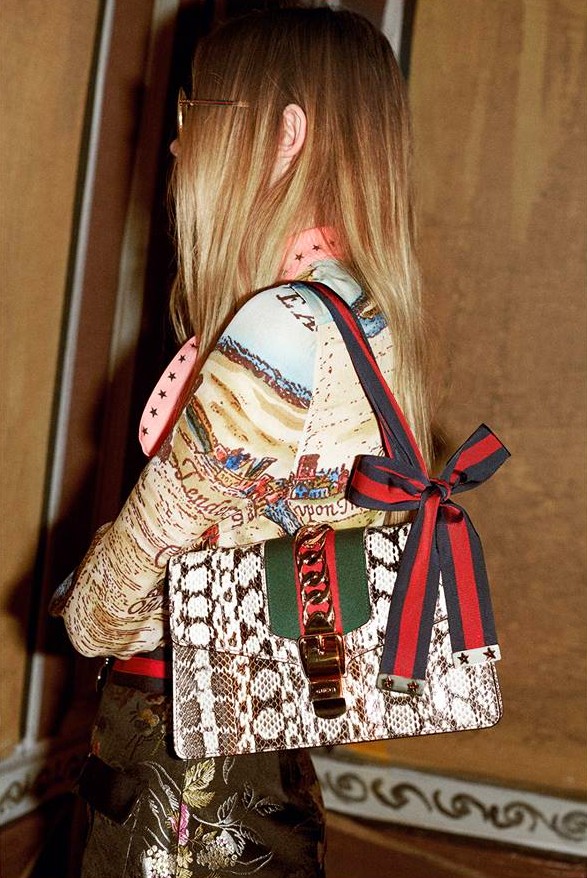 On January 21, 2016, the Corporate Knights' Global 100 index published at the World Economic Forum in Davos ranked Kering as one of the 100 most sustainable companies in the world. Kering was the only Luxury group featured in the 2016 Global 100 index, and ranked second in the Textile, Apparel & Luxury Goods sector.
Kering's 2016 First-Quarter Revenue shows solid organic growth, a good momentum being confirmed in Sport & Lifestyle. Kering's In the first quarter of 2016, Kering's luxury activities achieved 2.6% revenue growth on a comparable basis (up 2.8% as reported), with sales advancing 3% in both directly operated stores (71% of total sales) and in the wholesale network. Brisk activity in Western Europe and Japan continues to power growth in directly operated store sales, supported by a stellar performance in certain emerging countries.
"Kering's solid first-quarter 2016 performance in a challenging market environment bears testimony to our focus on driving organic growth. The new creative energy is maintained at Gucci and the brand's new collections continue to draw an enthusiastic response. We are confident that we can extend our growth trajectory over the full year thanks to our multi-brand model, our continued strict operating and financial discipline, and the top-quality work of all our teams," commented François-Henri Pinault, Kering's Chairman and Chief Executive Officer.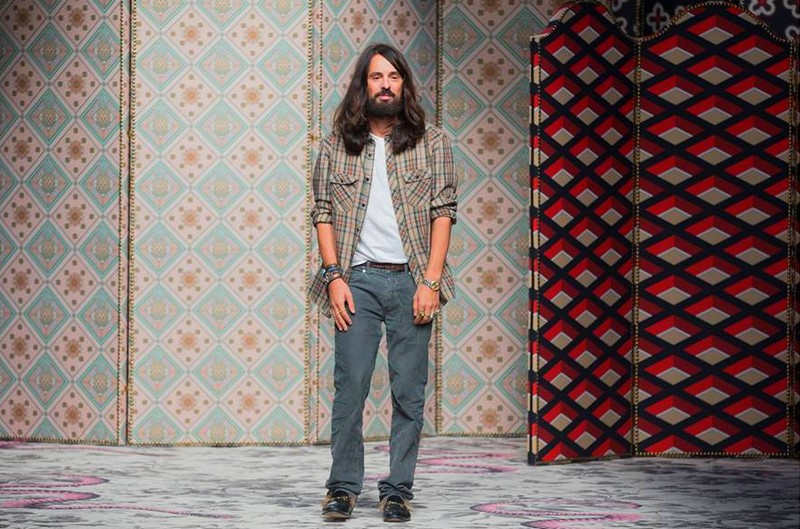 Gucci Sales
Gucci confirmed its growth momentum in the first quarter of 2016, driven by the success of its new collections. Sales climbed 3.1% on a comparable basis and 2.9% as reported. Revenue generated in directly operated stores rose 3%, led by strong performances in Western Europe, while wholesale was positive for the second consecutive quarter. The arrival of new collections clearly benefited revenues of the brand's Seasonal offer (Ready-to-Wear, Shoes) and sales of recently introduced Leather Goods.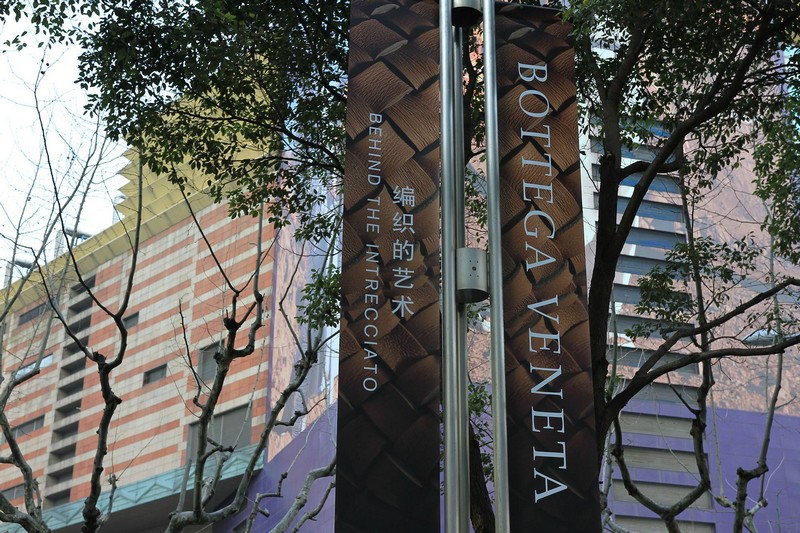 Bottega Veneta Sales
Bottega Veneta's first-quarter 2016 sales fell by 8.3% on a comparable basis and by 7.6% as reported. Lower sales in directly operated stores reflect the slowdown in tourism flows, particularly in Western Europe, which nevertheless enjoyed sustained local demand, as well as in North America and Japan. Bottega Veneta continues to shift its focus to local customers and new Leather Goods lines are instrumental in successfully enhancing the visibility of its new products in its stores.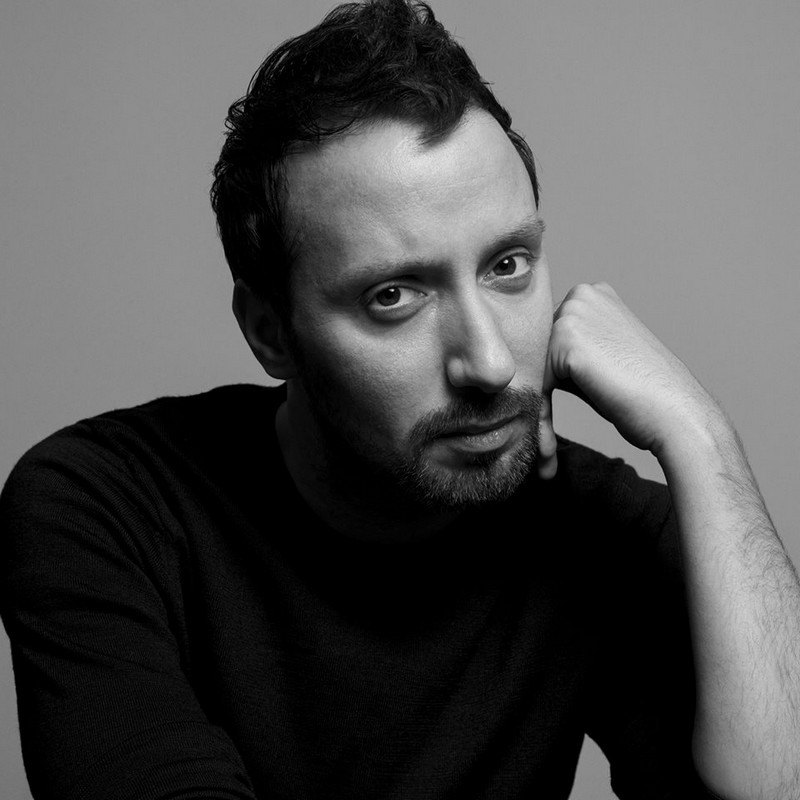 Yves Saint Laurent Sales
Yves Saint Laurent posted another sterling performance in the first three months of the year (up 27% on a comparable basis and as reported), lifted by excellent sales in directly operated stores. All regions reported double-digit growth and all product categories contributed to the strong momentum. The new Creative Director Anthony Vaccarello will unveil his first collection for Spring/Summer 2017 in October 2016.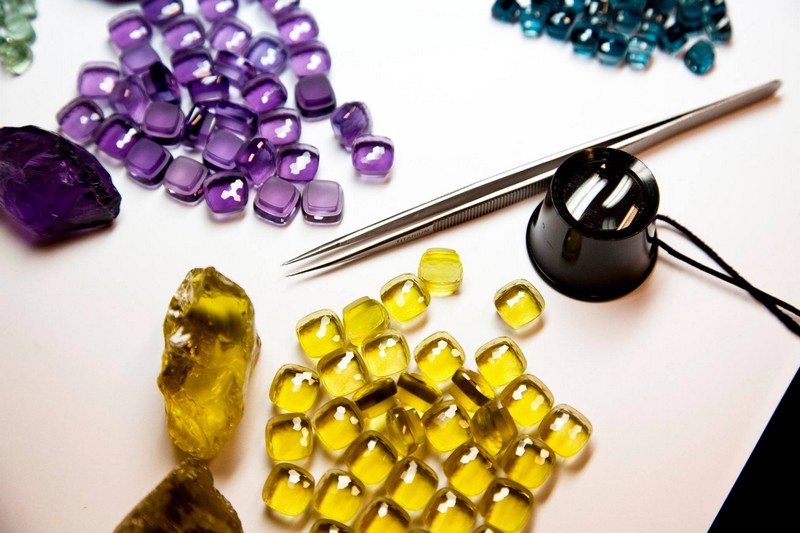 Kering's other Luxury brands: Stella McCartney, Alexander McQueen, Balenciaga, Ulysse Nardin, Girard- Perregaux, Brioni, Boucheron.
Other Luxury brands put in contrasting performances in the first quarter of 2016, down 3.3% overall on a comparable basis (down 2.9% as reported), partly reflecting the strong exposure to France of Balenciaga and Boucheron.
Growth in the Couture & Leather Goods brands was powered by the directly operated store network. Stella McCartney and Alexander McQueen posted solid performances. At Balenciaga, the first collection under the new Creative Director Demna Gvasalia was enthusiastically acclaimed.
Jewelry brands posted positive revenue growth in the quarter despite the high base of comparison at Boucheron. Sales of Watches brands contended with an unfavourable market environment, although the realignment of the product offering and communications strategy at Girard-Perregaux and Ulysse Nardin was welcomed by retailers.