Victoria Beckham is launching an Estée Lauder limited edition makeup collection this fall.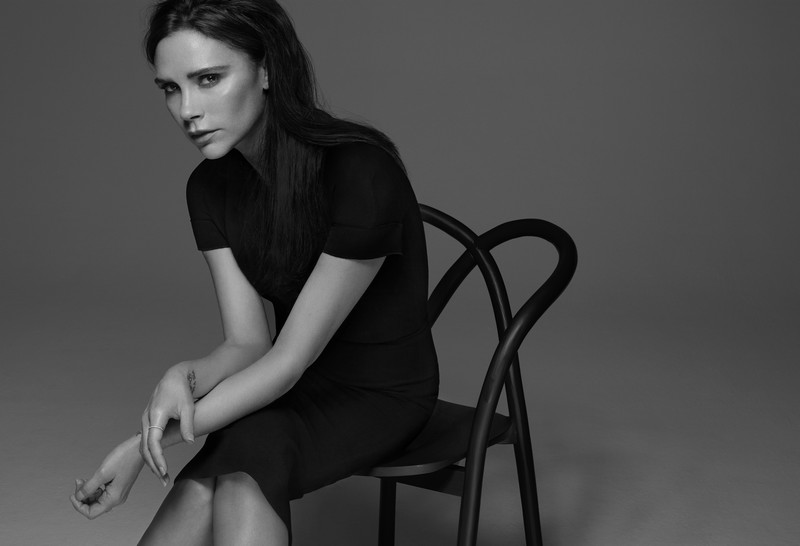 Estée Lauder beauty giant joins forces with style icon and acclaimed fashion designer Victoria Beckham to bring Victoria's take on beauty to her many fans around the world. Estée Lauder and Victoria Beckham will launch a Limited-Edition Makeup Collection for Fall 2016.
"Victoria is an entrepreneur in the true spirit of our founder, Estée Lauder, with a real understanding of what women want, and a commitment to making women look and feel their most beautiful. Victoria has a passion for beauty and we are delighted to welcome her into our brand," said Jane Hertzmark Hudis, Group President, The Estée Lauder Companies.
"I am thrilled to be launching this limited edition makeup collection with Estée Lauder," said Victoria Beckham. "The whole process has been both inspiring and eye opening – from going back and revisiting the Estée Lauder archives through to working on the product with the Estée team, this feels like the perfect makeup partnership for me and my brand. I had long admired Estée Lauder the woman, and the powerful brand that she created, so I am excited to offer both of our customers this makeup range and play a small part in her vision for women."
Since launching in 2008, the Victoria Beckham fashion brand has developed a distinctive and modern language of clothing. Intuitive and refined, its wardrobe of apparel and accessories is now stocked in over 400 stores in over 50 countries internationally.