Jorge Adeler's Trunk Show on ModaOperandi.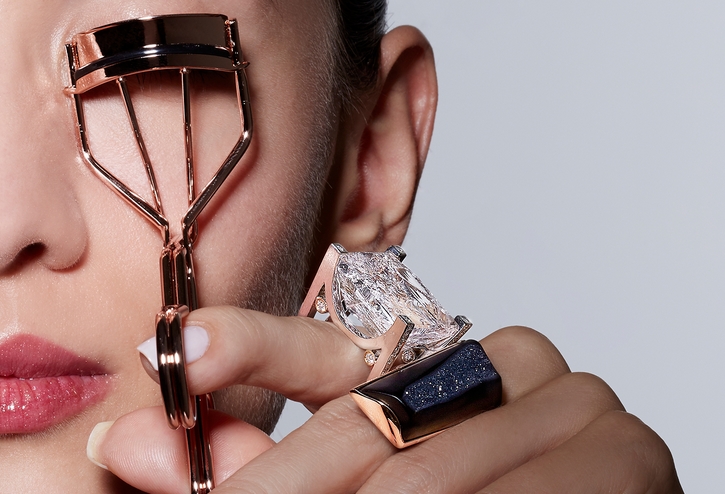 Master jewelry designer, Jorge Adeler is renowned for his unique statement pieces that have been a top choice for celebrities and fashion icons like Katy Perry, Jennifer Lopez, Halle Berry, Sandra Bullock. Now Jorge Adeler has joined with online fashion powerhouse Moda Operandi to offer his collections to a new audience in a featured trunk show.
Jorge Adeler's flagship store has been located in the DC area for over 40 years and he has now expanded to offer his collection internationally. Jorge Adeler's custom jewelry designs are characterized by his use of spectacular gemstones showcased in one-of-a-kind creations that turn the unconventional gem into a breathtaking piece of jewelry fit for black tie affairs and special events.
His work has long been recognized nationally and internationally with numerous awards and accolades, most notably the
JCK Jewelers Choice Awards and the prestigious Presidents Trophy in the International Pearl Design competition.