The understated luxury of Jo Malone London perfume house, a luxury British label acquired by The Estée Lauder Companies in 1999, along with the house's use of high quality and rare ingredients will appeal to the very discerning Chinese consumer, believes Estée Lauder as it launched the Jo Malone London brand in Mainland China, at the Mitsukoshi store in Beijing. The brand expects to open two further doors in Shanghai and Beijing in 2014.
Jo Malone London was launched in 1994 and it is widely regarded as the epitome of understated luxury when it comes to fragrance and is one of The Estée Lauder Companies' ultra-prestige brands. The perfume house says that each of its fragrances is created by the world's Master Perfumers using the finest ingredients and is designed to be worn alone or layered using Fragrance Combining to create a truly bespoke scent.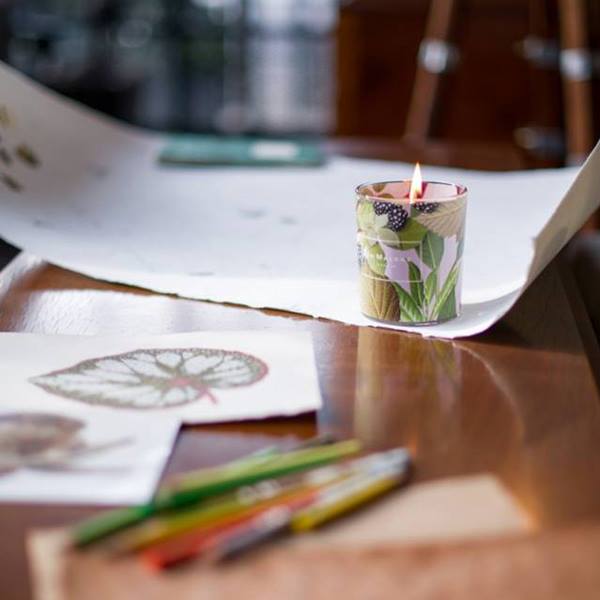 Today the brand is available in 34 countries worldwide following the launch in China. Jo Malone London first launched in Asia Pacific in Japan in 2008 and is one of the fastest growing Estée Lauder Companies' brands across the region.
"Jo Malone London is the epitome of British luxury. We are thrilled to be opening in China, a country bursting with history, energy, and promise. The dynamic cities of Shanghai and Beijing, where we will open our highly anticipated new boutiques, perfectly reflect the innovative spirit of Jo Malone London. We are excited to introduce the World of Jo Malone London to such a vibrant new audience," said Maureen Case, Global Brand President, Jo Malone London and Bobbi Brown Cosmetics.
"Another star in The Estée Lauder Companies' portfolio, Jo Malone London was extremely well- received by consumers when it was launched in Hong Kong several years ago and since that time, we have seen an increasing number of loyal consumers from China," said Joy Fan, General Manager of The Estée Lauder Companies in China. "As a result, we felt it was time to launch the brand to Chinese consumers. It's the primary role of the China team to understand local consumer needs and bring the most appropriate brands to the China market."
The Estée Lauder Companies first entered China in 1993 with two of its brands, Estée Lauder and Clinique. Jo Malone London is the Company's 15th brand to be sold there. China remains one of The Estée Lauder Companies' fastest growing markets as the Company continues to expand distribution in smaller cities and the portfolio of its brands.