Mercedes-Benz S-Class Declared 2014 World Luxury Car, while BMW i3 was named "2014 World Green Car" and "2014 World Car Design of the Year"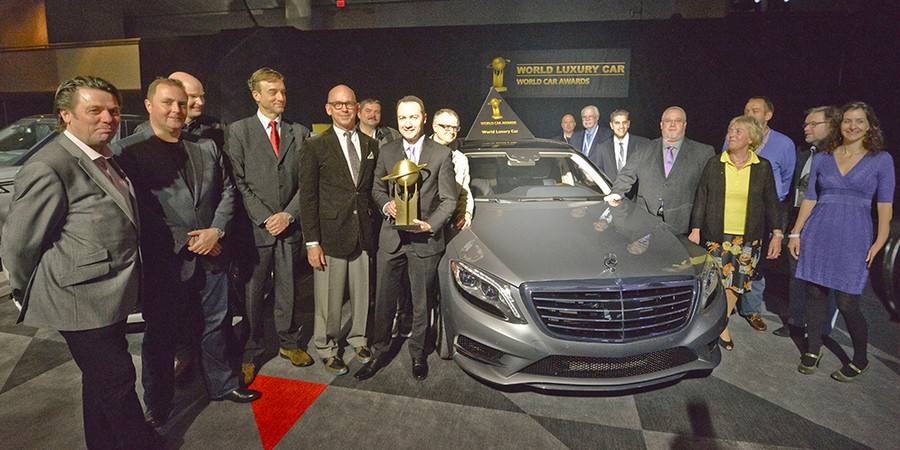 2014 World Car of the Year announced its winners at a press conference hosted by the New York International Auto Show. The Mercedes-Benz S-Class was declared the 2014 World Luxury Car, while the Audi A3 was declared the 2014 World Car of the Year.
This is the first year for the World Luxury Car award. This new category was created to acknowledge higher-priced premium models selling in more limited numbers worldwide. This year's winner was chosen from an initial entry list of 10 prestigious cars from all over the world, then a short list of three finalists: the winner as well as the Bentley Flying Spur and the Range Rover Sport.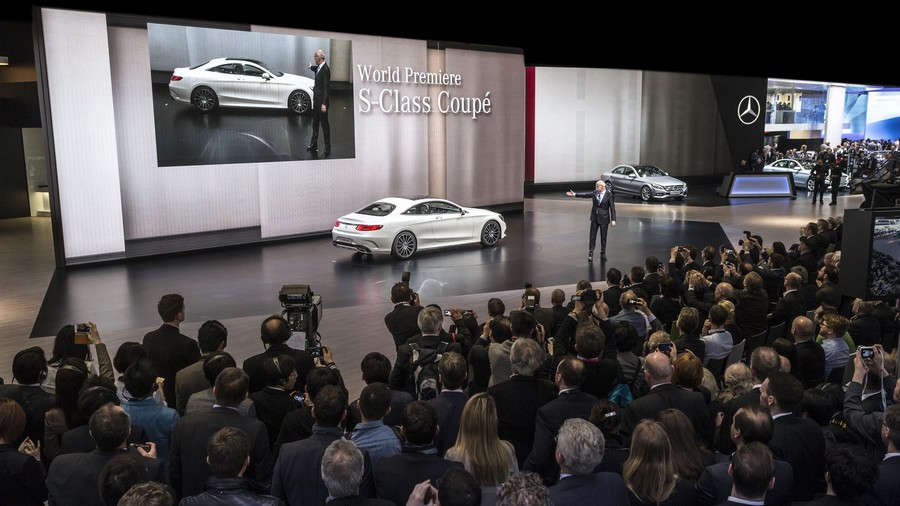 Vehicles are selected and voted on by an international jury panel comprised of sixty-nine top- level automotive journalists from twenty-two countries around the world. Each juror was appointed by the World Car Steering Committee on the basis of his or her expertise, experience, credibility, and influence. Each juror typically drives and evaluates new vehicles on a regular basis as part of their professional work.
The World Car jurors observed that, "Mercedes dominates the big luxury sedan market worldwide and the challenge of the sixth-generation S-Class was to be even better than the fifth-gen model. They did it by creating a car so far advanced in this segment that competitors pretty much have ceased trying to go head-to-head with the S. The exterior is completely new and the interior is spectacular on a whole new level."
2014 World Car Awards. The winners:
2014 World Car of the Year – AUDI A3
2014 World Luxury Car – MERCEDES-BENZ S-CLASS
2014 World Performance Car – PORSCHE 911 GT3