Jean Boulle Luxury to produce aviation grade coating.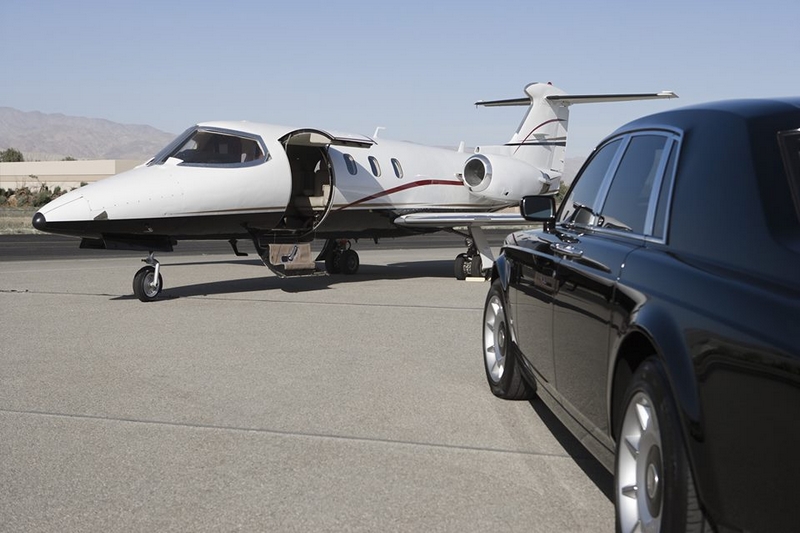 The Bespoke Boulle Luxury Diamond Coating can be found on the Rolls-Royce Ghost Elegance vehicles and now on private aircrafts.
Jean Boulle Luxury announced an agreement with AkzoNobel for the production of its aviation grade Sun King Diamond Coating for the private and commercial jet markets. Under the agreement AkzoNobel will be the exclusive supplier of the aviation grade Sun King Diamond Coating.
AkzoNobel is a global leader in the manufacture, development and supply of coatings for the aviation sector and provides innovative, reliable and efficient services to customers worldwide. Jean Boulle Luxury's patent pending Sun King Diamond Coating has been applied to super cars produced by some of the world's foremost luxury car marques and dramatically alters the luxury vehicle's visual appearance whilst maintaining full functional capabilities.
Sun King Diamond Coating is created through Jean Boulle Luxury's proprietary technique which transforms ethically sourced natural diamonds into a high quality finish that guarantees the highest quality and brilliance within precisely defined tolerances. The aviation grade Diamond Coating has been subject to stringent testing and meets the AkzoNobel aerospace specifications.
"We are proud to be partnering with Jean Boulle Luxury on this innovative natural diamond coating solution, Boulle's international depth of expertise in diamond mining and marketing combined with AkzoNobel's technical expertise creates a truly unique premium coating for the aviation industry,"said Tsjip Boersma Marketing Director of AkzoNobel Speciality Coatings.
In March 2016, after 3 years of investment in research and subsequent development of its proprietary diamond coating technology, the Jean Boulle Luxury Group ("Boulle Luxury") announced the launch of its patent-pending diamond compound for luxury finishes, and confirmed the delivery of its first multi-million diamond-coated car finish in Geneva.
In March 2017, Boulle Luxury announced that its High Tech. luxury diamond finish technology had been used in a paint exhibited on a Rolls-Royce Ghost Elegance (EWB) at the 2017 Geneva International Motor Show (GIMS). Boulle Luxury worked with the Bespoke division of Rolls Royce Motor Cars Limited (www.rolls-roycemotorcars.com) to import the sea diamonds from Namibia and to produce the diamond compound in Holland and Germany that was used on the car displayed by Rolls Royce Motor Cars Limited at the 2017 Geneva International Motor Show.