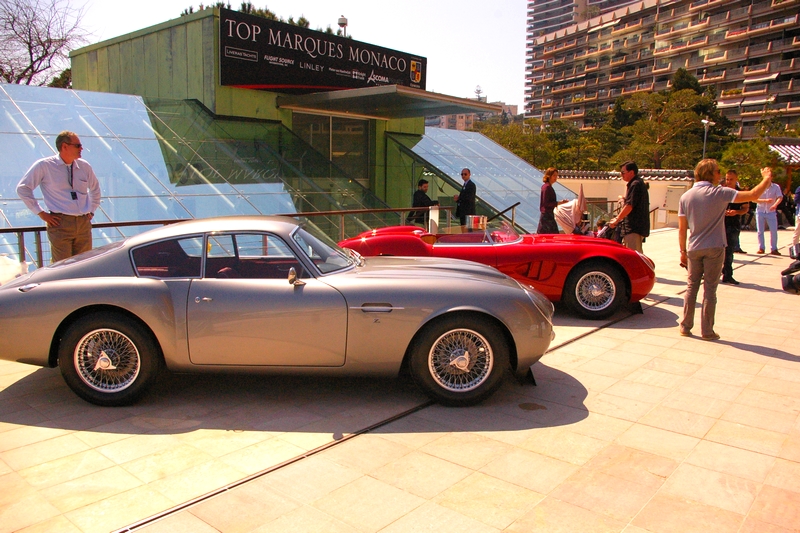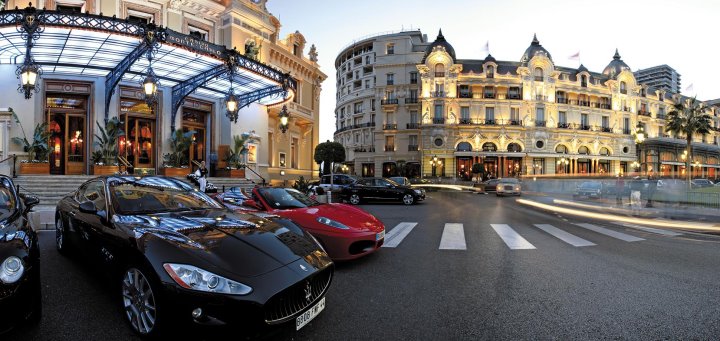 The anniversary edition of Top Marques Monaco 2013 (18th to 21st April, Grimaldi Forum, Monaco), the world's only "Live SuperCar Show" was one of the occasion to take the wheel of supercars and be prepared to travel to a new dimensions of the hypercars niche. But the Monegasque supercar show does not exhibit only supercars, but also luxury timepieces, Haute Joiallerie, innovative luxury toys, art, design, culture and lifestyle dreams. Here is selection of top marques that deserves full attention. All are united by the same values – creativity, exellence, craftmanship and innovation.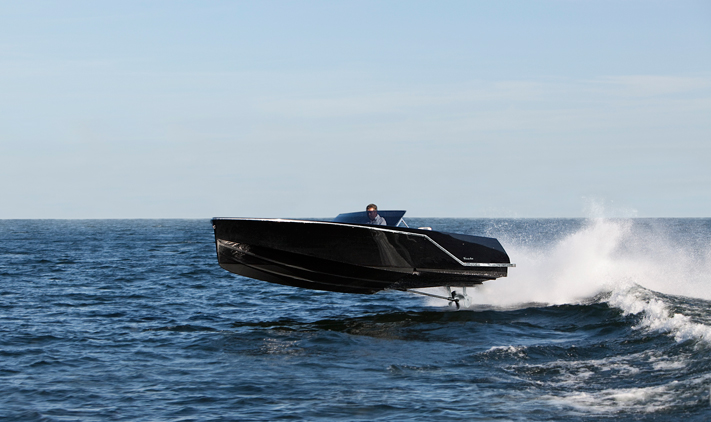 Frauscher boats
Frauscher boats presented Frauscher 717 GT. The well tested sub – construction was carefully developed along the lines of the Gentlemen´s racers that inspired Frauscher to create this beautiful watercraft. The classic shaft propulsion together with the exceptional hull design allows for perfect manoeuvring at all times.
LENGTH: 717 cm; WIDTH: 225 cm; ENGINE: 320 – 425 HP; WEIGHT: from 1.700 kg; PERSONS: 5.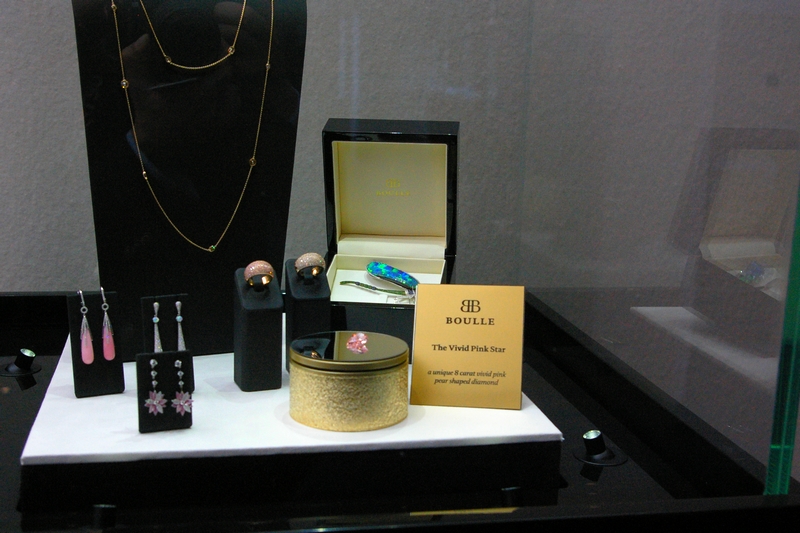 Boulle Haute Joaillerie – mining the rarest diamonds
The Boulle rough diamond is the most highly prized stone money can buy. When bonded to precious metal, it becames truly exclusive Haute Joaillerie. The jewelry and diamond house came at Top Marques Monaco with a new collection and a pink diamond exibited in the VIP lounge of the Grimaldi Forum Monaco. The Boulle collectio comprises unique pieces of jewellery and bespoke diamond and gemstone rings, including designs which have been produced in partnership with the world's most famous jewellery school – the Ecole Boulle in Paris.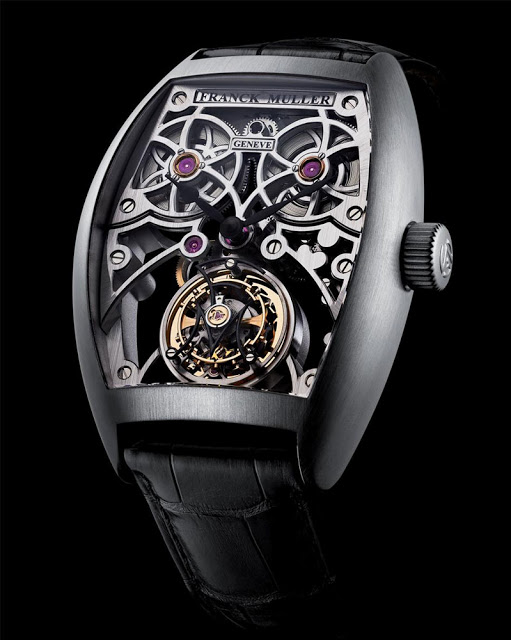 Franck Muller
Franck Muller (Founded in 1991) has become, in just over 20 years, a reference in the luxury timepiece niche thanks to technical know-how and innovative designs. At TopMarques Monaco, Franck Muller came with its latest innovations – the fastest tourbillon.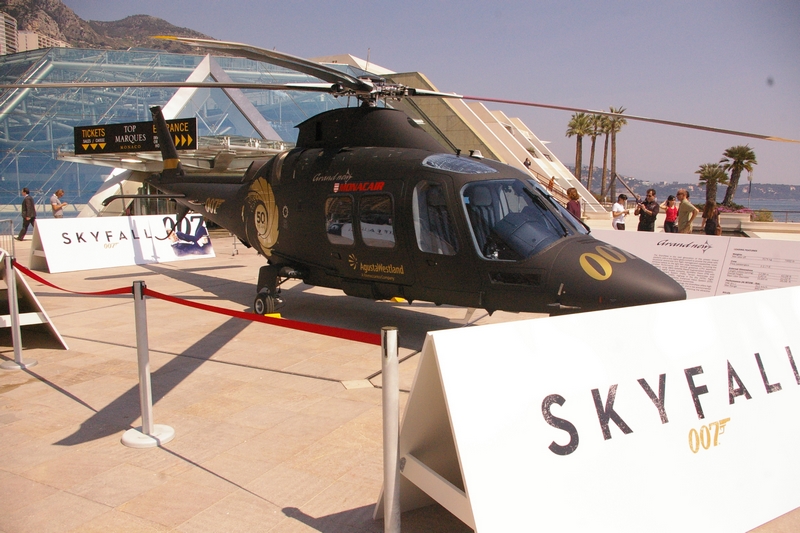 AgustaWestland helicopters
AgustaWestland, a Finmeccanica company, has the widest and most modern range of rotorcraft to meet any operational requierements, even for a James Bond. AgustaWestland presented in static display a Skyfall VIP custom designed helicopter decorated with 007 logo.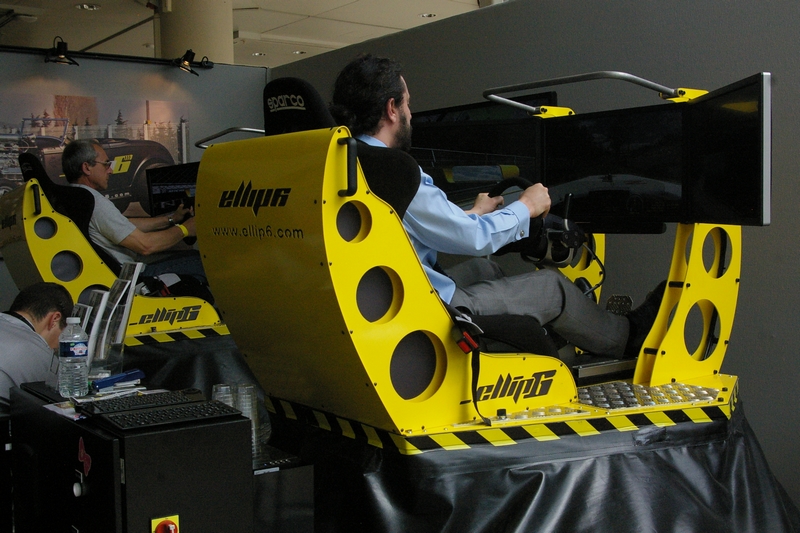 Ellip6
A product of aeronautic engeeniring, this ultra-precis 6DOF simulator offers full immersion with breathtaking sensations. Ellip6 simulators are used to train professional pilots (Olivier Panis, Margot Lafitte) and reproduce all the intense sensations of a car racing. It features 180 vision- 3x1080p full HD (26″), HQ stereo with subwoofer, solo or online races, all of ellip6's cars and tracks, professional steering wheel with force feedback and paddle shifter, professional pedal set with linear potentiometer, Veritas certification, possibility of personalizing cars and tracks.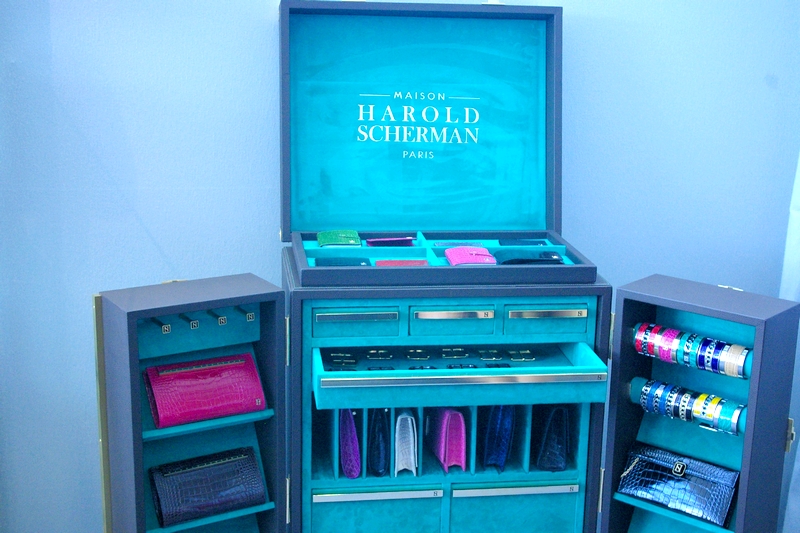 Harold Scherman
Genuine luxury crocodile leather goods are the speciality of Harold Scherman. The bags, purses with encrusted diamonds and leather stearring wheels are made in the best Parisian ateliers.
Savoir Beds
Savoir Beds (founded in 1905), a benchmark for the world's most luxurious beds, presented bespoke hand-crafted beds made using authentic techniques and the finest natural materials.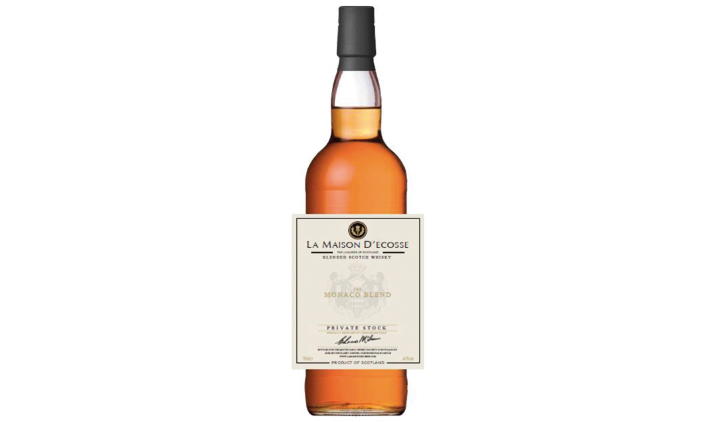 La Maison d'Ecosse – rare whiskies for collectors and investors
La Maison d'Ecosse offered a regal with its range of single malts and the famous Monaco Blend. The tasting offered at Grimaldi Forum was an enchanting experience. Thank you Anita di Sotto (Monte Carlo Whisky Society)! La Maison d'Ecosse is hosting in November the annual Monte Carlo Whisky Fair.

Taschen
Taschen publishing house, PUBLISHERS OF ART, ANTHROPOLOGY AND APHRODISIA since 1980, brought limited-editions and exclusive rare books intented for the refined readers and connoisseurs.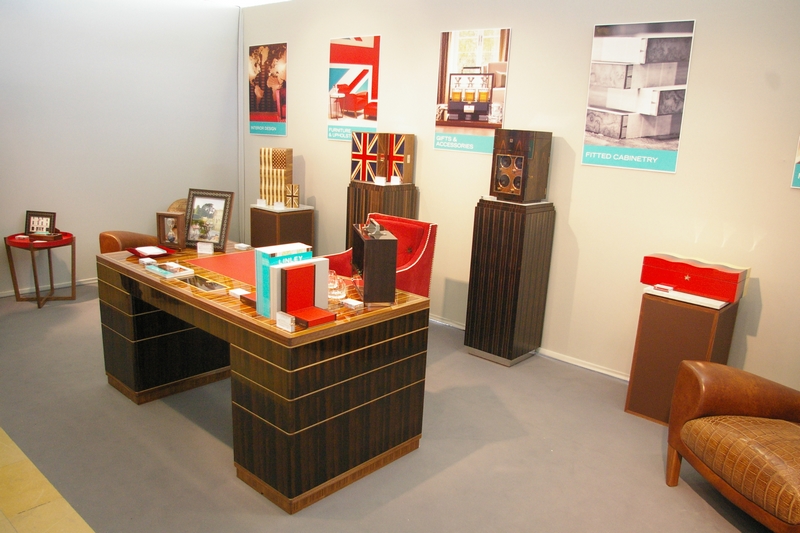 Linley
British design company Linley came at Top Marques with bespoke furniture & upholstery and luxury gifts & accessories.


Jean-Soguero Design
Jean-Soguero Design integrates glass and mirror to create unique objects like luxury billiard tables. The tables are made of a single slab of glass, minimazing the bindings. The result? The Pure Line.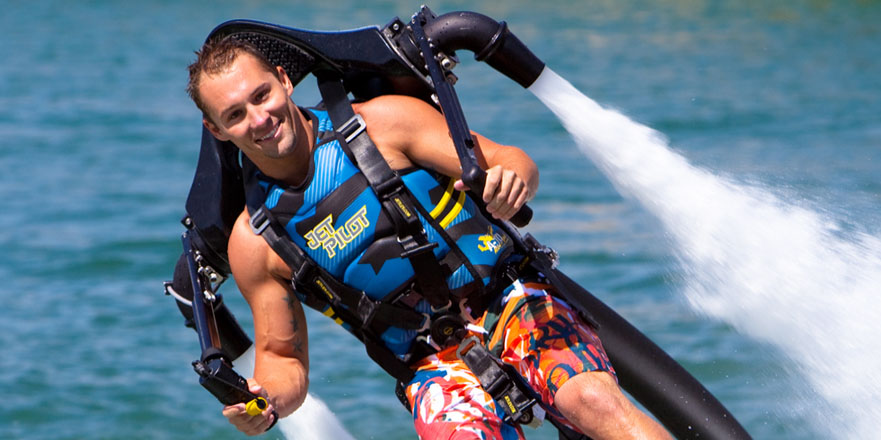 Jetlev-Flyer
The water powered flying machines from Jetlev-Flyer are also avalable with the new Twin Seat Jetpack for enjoyng the experience together. Jetlev-Flyer offers also Jetpack Add-On to fit with jetski/PWC.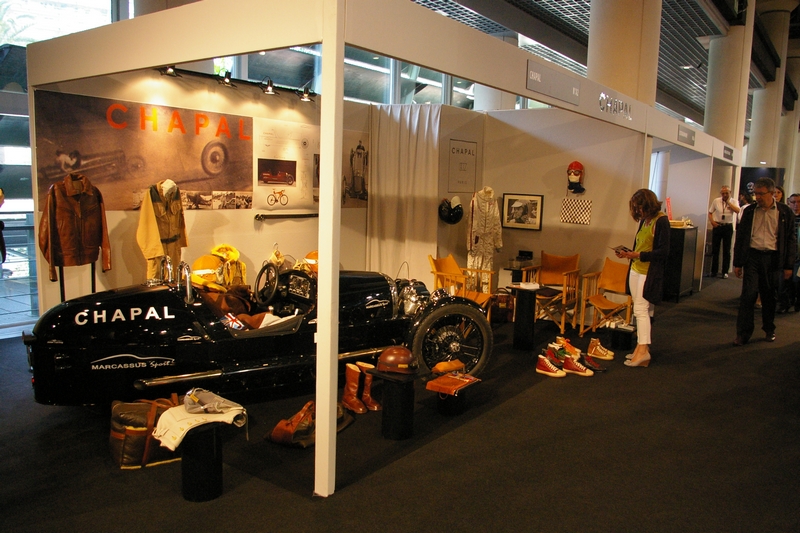 Chapal
For vintage car collectors from all over the world, French leather garments and bags  manufacture Chapal presented its new "high end" special order department created to respond to customers demands for very exclusive rare objects.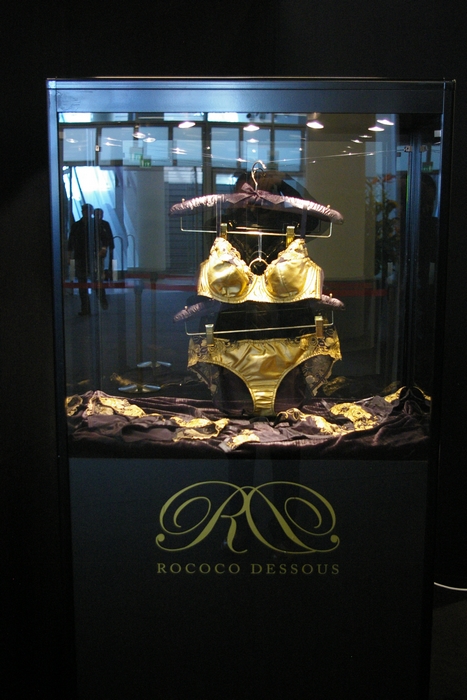 Rococo Dessous luxury lingerie line
Rococo Dessous presented a preview for the world's first 24 carat gold lingerie  collection. Rococo Dessous uses the world's first gold textile, invented and patented  in Switzerland in 2011. Each made-to-measure piece is numbered and decorated with diamonds or pearls upon request.


Noudar
The jewelry of Noudar presents a revival of timeless treasures of Arabian civilization.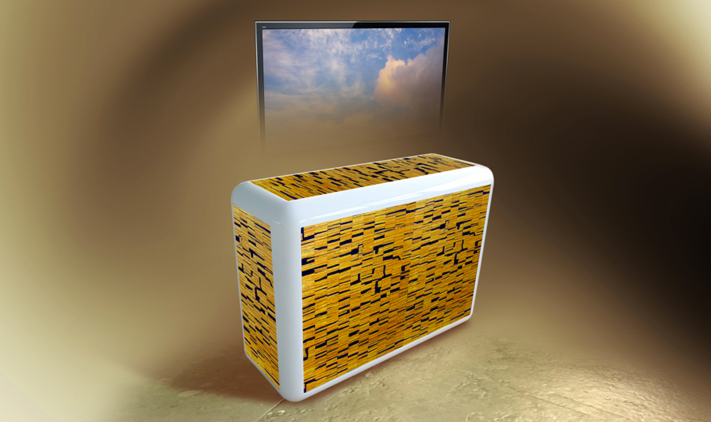 Chevrier Technologies
Chevrier Technologies introduces a "Chevrier Technologies" kiosk equipped with a  complete home theatre integrating cutting edge technologies.