Not only beautiful objects but ideal for driving in too.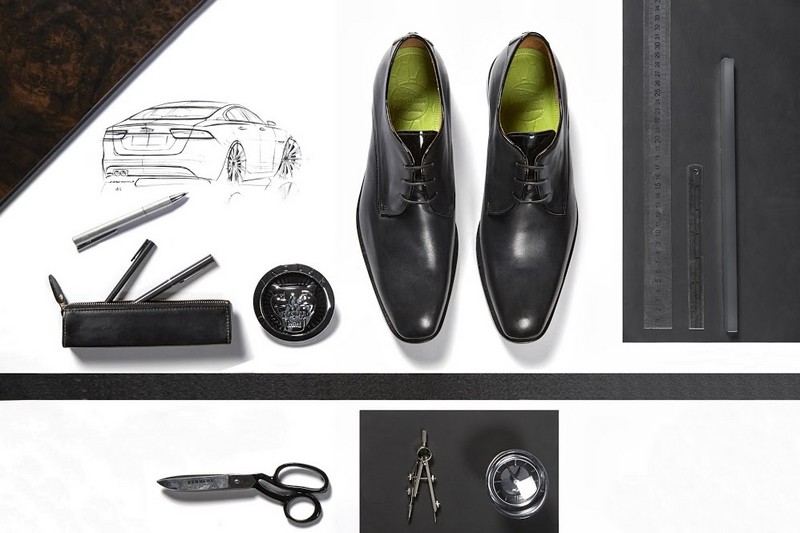 Jaguar's new formal driving shoes are a luxurious, modern take on traditional craftsmanship. The luxury British company teamed up again with British footwear designer Oliver Sweeney for two new styles named Weslake and Sayer.
The shoe styles were sculpted in clay first, before 3-D printing using composite plastics for pre-production sign off. The prototypes were then sent as an approved design to the Oliver Sweeney factory in Italy to be hand crafted and stitched into finished shoes.
Unique construction features of the driving shoes include a super-flexible yet firm sole to maximise driving comfort and to maintain the flowing lines of the upper's style. A special heel profile, chamfered to create a pivot point for better pedal control, and a waist-less finish ensure a fluid driving experience without the shoes catching on pedals.
The upper design echoes some of the design cues from Jaguar's latest range of vehicles, with the curved sewn panel on the shoe taking a similar line to that of the distinctive D-pillar of the XJ, while the chisel toe profile recalls the signature squared-off grille, used on every current Jaguar, including the all-new F-Pace crossover and F-type sports car.