Taking the EV further, faster.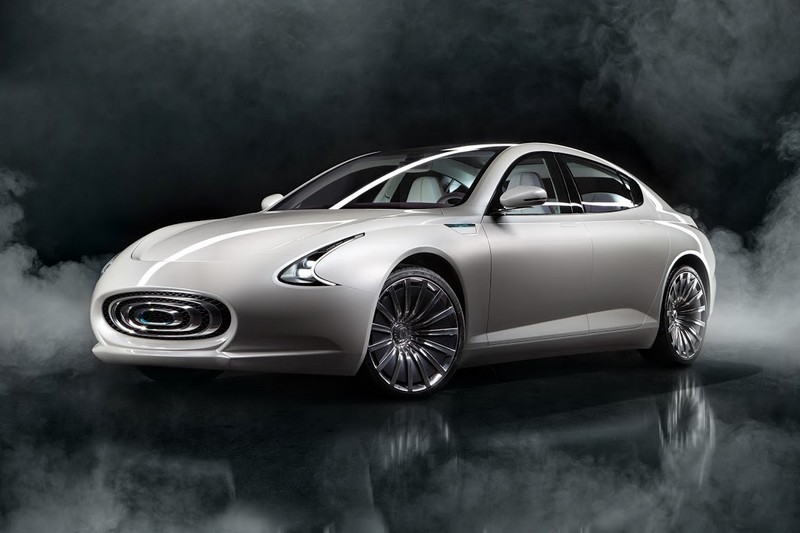 The recent edition of Frankfurt Auto Show saw the debut of a revolutionary electric vehicle from Taiwanese technology group Thunder Power.
The rear-wheel drive Thunder Power Sedan is offering both exhilarating performance and an enviable maximum journey distance. With a choice of 230 kW or 320 kW power configurations, the Thunder Power Sedan will deliver a class- leading range of over 650 km on a full charge – or over 300 km on a mere 30-minute charge. The 320 kW version will accelerate to 100 km/h in under 5.0 seconds and reach a maximum speed of 250 km/h.
The Thunder Power Sedan has been designed by the legendary Zagato studio in Milan, the name behind some of the most beautiful sports cars ever built. The instantly recognisable grill is also an icon in the making.
By engineering an advanced and dedicated platform from the ground up, Thunder Power is able to optimise the efficiency of the vehicle architecture allowing a series of performance benefits and advantages. Unencumbered by legacy issues, this is especially true in relation to the battery design and capacity, an area so often compromised on electric derivatives of mainstream vehicles.
The modular design of the 125 kWh microprocessor-controlled battery pack is based on unique high-energy density lithium-ion cell technology. Not only will the pack be cheaper to produce and lighter than competing systems, but an innovative charge balancing system will also slow battery ageing and degradation. Through the floor-integration of the battery pack, the superior volume will provide both the highest capacity and longest driving range.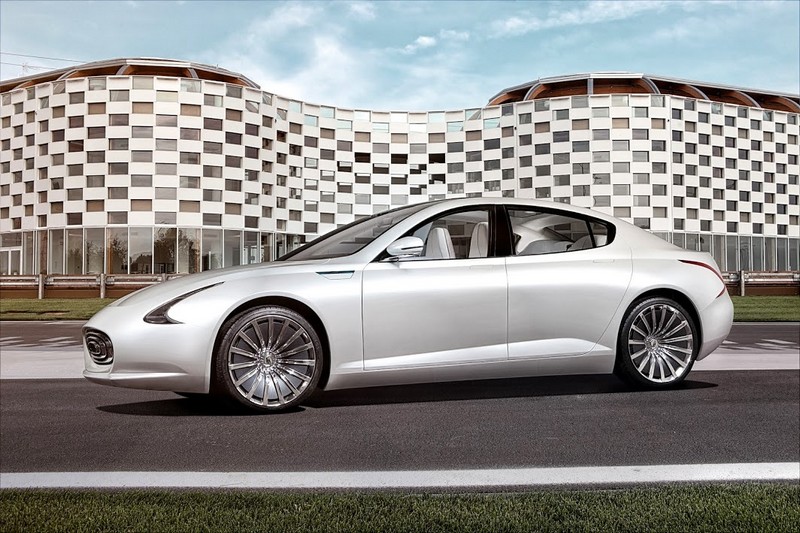 A hybrid body structure contributes significantly to the Sedan's low overall weight of below 2.000 kg and ensures high static & dynamic stiffness and efficient energy absorption.
"It is not a question of if, but when Electric Vehicles will go 'mainstream' and take over from the internal combustion engine cars. As a manufacturer of a dedicated EV platform, Thunder Power is able to optimise both vehicle efficiency and performance, offering the contemporary driver a motoring proposition without compromise and of course with zero emissions," commented Ing. Peter Tutzer, Chief Technical Officer Thunder Power.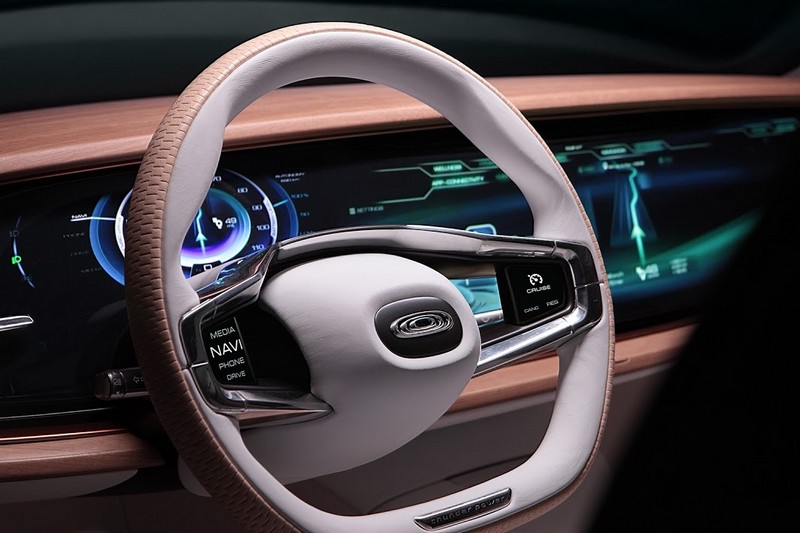 The Thunder Power range will launch in Europe in 2017 and in China in 2018, followed by the USA, announced the Taiwanese group listed on the Taipei stock exchange since 2001. The main manufacturing facility will be based in a 30 Hectare site in Shaoxing, Zhijiang, China. The location ofthe European production will be announced in due course.
Research & Development for all vehicles will be based and managed from Thunder Power's European headquarters near Milan and supported by additional R&D facilities in both mainland China as well as in the USA.