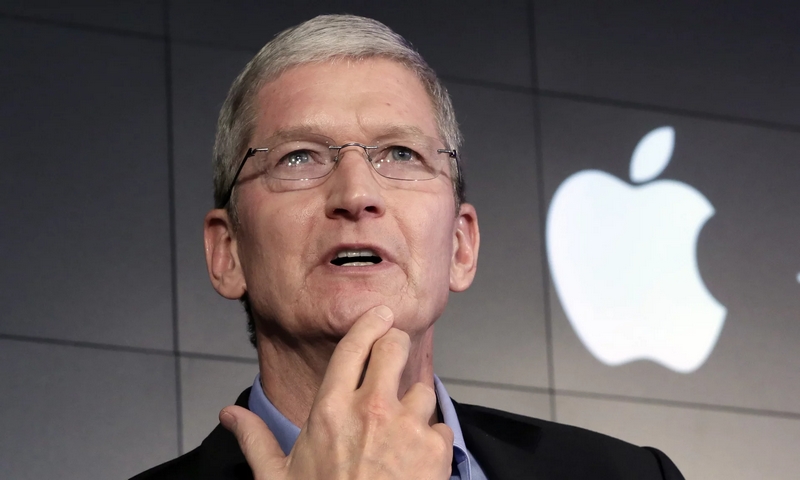 ---
This article titled "Is Apple's next product an electric car?" was written by Alex Hern, for theguardian.com on Thursday 21st April 2016 10.05 UTC
Apple's not-so-secret project to build an electric car is heating up, according to media reports, with the company poaching an expert from rivals Tesla. It has also opened an R&D office in Germany, home to some of the world's most important luxury car manufacturers.
Industry site Electrek reports that Chris Porritt, a British car designer who worked at Aston Martin until he left in 2013 to become the vice-president of vehicle engineering at Tesla Motors, has been hired by Apple to work on the company's Project Titan – just a few months after the executive believed to have been running the project, Steve Zadesky, left the company.
While Porritt, who quit Tesla in September 2015, is one of many former Tesla engineers employed in Cupertino, he's one of the only senior managers to have made the jump. The timing of his departure coincides with comments made by Elon Musk in October 2015, when he referred to Apple as a "Tesla Graveyard".
Musk said: "They have hired people we've fired. We always jokingly call Apple the 'Tesla Graveyard'. If you don't make it at Tesla, you go work at Apple. I'm not kidding."
At Tesla, Porritt worked on all three of the company's major cars – the models S, 3 and X – and before then his career spanned Land Rover, where he worked for a decade and Aston Martin, where he spent 16 years as chief engineer.
While Porritt is working in Cupertino, a separate team of Apple engineers are working on the project from Berlin, according to German newspaper Frankfurter Allgemeine Zeitung (Faz). It reports that the team is made up of 15 to 20 "progressive thinkers" that include "engineering, software, hardware and sales".
Those "progressive thinkers" are, according to Faz, young experts from the car industry who felt they were held back by their previous employers.
The paper also reports that the company is aiming for a street date in 2019 or 2020, but that the initial version of the car will not be the self-driving wonder that many have been hoping for. According to Faz, that will come later but when it hits the market it won't even be partially automated.
The car might even be built in Europe, at least partially. Faz says that Austrian manufacturer Magna has been hit up by Apple, and the company does have spare capacity to take on another manufacturing job. It stopped producing Minis for BMW recently, freeing up "several hundred thousand cars per year".
guardian.co.uk © Guardian News & Media Limited 2010
Published via the Guardian News Feed plugin for WordPress.