Choosing the cream genetically suited to skin type
The Organic Pharmacy offers in-store DNA testing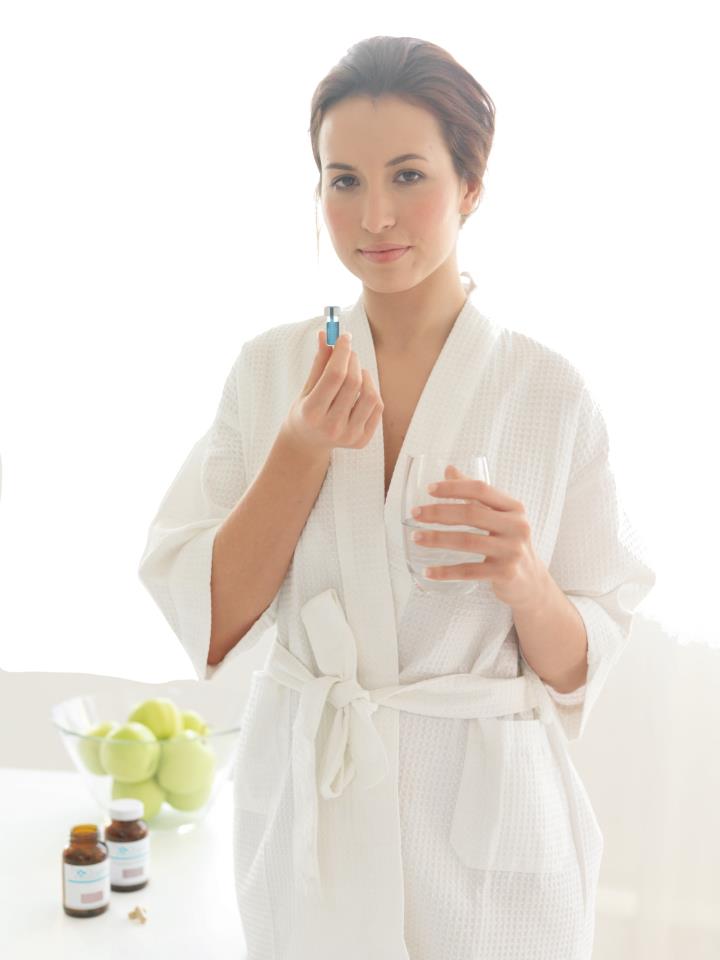 How quickly your skin will age? A British firm is ready to answer this question by launching the reportedly first in-store DNA tests. These tests will allow London shoppers to choose the cream and serum genetically suited to their skin type.
The test results are obtained in 30 minutes for a price tag of £295 ($495), without the hassle of sending off the data to a lab. The on-the-spot service works via a simple saliva sample test, which delivers purified DNA to a computer microchip that simultaneously amplifies and detects genetic signatures in the DNA.
"Our DNA determines when we start showing the signs of aging and how quickly our skin ages," says Margo Marrone, founder of The Organic Pharmacy. "The technological advances unique to the geneOnyx system now mean that we can assess how likely you are to age early and also your ability to metabolize active anti-aging ingredients used in our products. This is set to revolutionise our skincare consultations and product recommendations as we can now deliver the most accurate advice to our customers backed by scientific results in just 30 minutes."
geneOnyx is a provider of over-the-counter cloud based genetic analytics services for cosmetics and skincare applications. The world's first on-the-spot DNA skincare test\ debuted at The Organic Pharmacy's flagship UK store. The service is available as an in- store treatment to The Organic Pharmacy customers at the Kings Road store in London. The service preview is being made available to The Organic Pharmacy ahead of a global launch early next year.
Professor Chris Toumazou, Chairman and CEO of DNA Electronics and Professor of Imperial College London added: "This is a major milestone for consumerised DNA testing solutions and one that the whole world will be watching. DNA Electronics' technology is the power behind an entirely new class of semiconductor sequencing and DNA analysis products that are distilling sophisticated laboratory-based genetic testing equipment and making it both very affordable and easy-to-use. Today's launch has huge significance for the application of true point-of-care DNA testing solutions across medical and non-medical markets alike. The same semiconductor platform technology has been successfully used in the medical industry to sequence the DNA of some of them most severe human diseases."