Some "Home-spiration": intelligent functionality and beautiful design.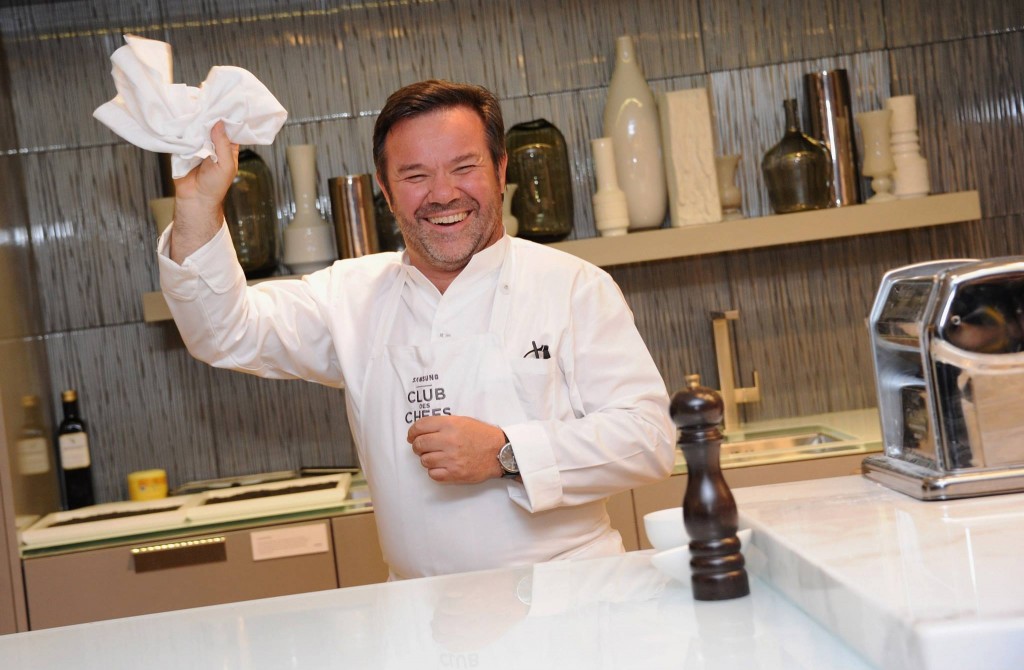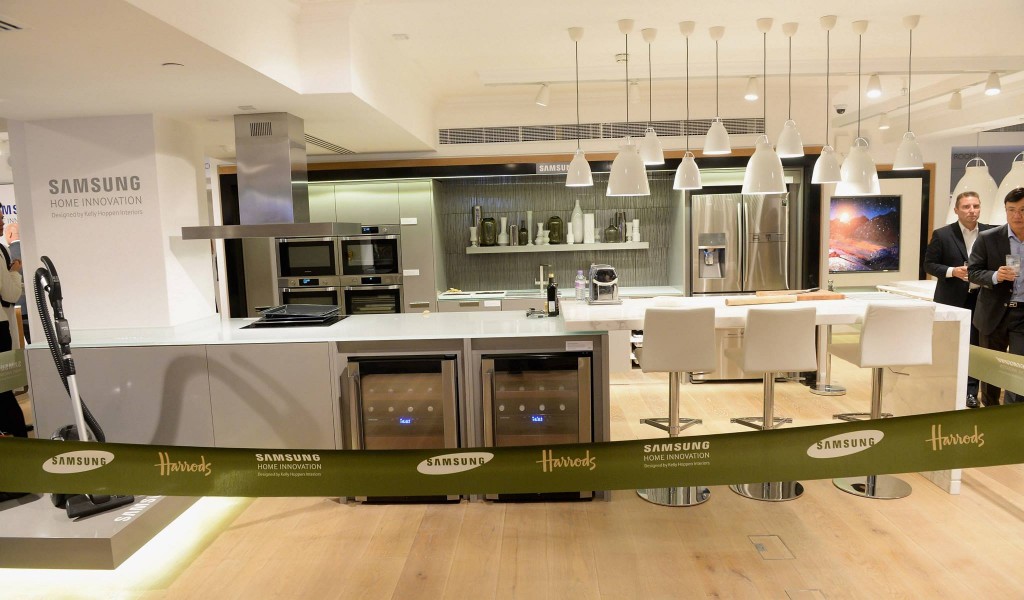 This week, London's Harrods luxury department store welcomed BK Yoon president of Samsung UK to unveil the Samsung Home Innovation living space. Working with world famous interior designers, Samsung has created a premium showcase of their latest home appliances.
Guests are able to experience a premium home environment featuring a fully operational kitchen, living room and laundry room designed and decorated in collaboration with leading designer furniture companies B&B Italia and Arclinea. The Samsung Premium House, exhibited also at IFA 2013 Berlin, is outfitted with the latest Samsung refrigerators, flex duo ovens, microwaves, air-conditioner, air-purifier and washing machines.
"Consumers today don't just want a space to live in, they want an environment they are proud of. One they enjoy spending time in with people and things they care about most, allowing them to express who they are," said Lana Sanleandro, Head of Marketing, Samsung Digital Appliances.
To create the perfect home that harmonises appliances with design, the living and kitchen sections have been imagined and decorated with B&B Italia and Arclinea.
Giorgio Busnelli, Chairman at B&B Italia "Electronics were once considered stand-alone devices, but today it is very much entering the home space and shaping the way we create and design. In the future, we will see appliances that become integrated into furniture."
"Beautiful design isn't good enough anymore. We are being challenged to make design functional so everyone can live and enjoy them. This is a belief we share with Samsung and we look forward to bringing consumers new and exciting home life experiences in the future," explained Silvio Fortuna, CEO at Arclinea.
"At Samsung, we are passionate about innovation and creating new technologies that genuinely change our customers' lives for the
better through features that make their lives easier," said BK Yoon.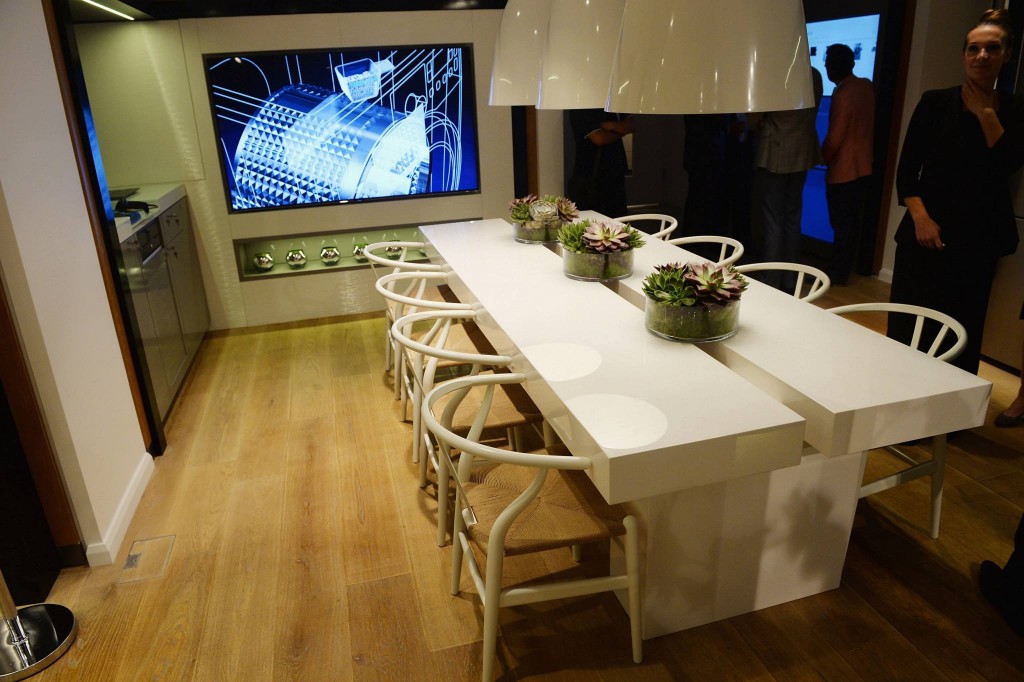 In conjunction with the opening, Samsung also is forming a new global collaboration with Michelin star-rated and award-winning chefs called Club des Chefs, who are on hand to prepare delicious meals in the Samsung House kitchen. These leaders in the international culinary community will serve as ambassadors and consultants, providing input on product design and technological innovation, as well as inspiration for home cooks. Club des Chefs includes some of the globe's top culinary talent:
Frank Castronovo and Frank Falcinelli – Frankies Sputino, New York City
Christopher Kostow – The Meadowood, Napa Valley, CA
Eric Trochon – Semilla, Paris
Michel Troisgros – Maison Troisgros, Roanne, France
Pierre-Yves Chupin – Chef and General Director, Lebey Editions restaurant guides of Paris. 
Focused on delivering innovations that inspire, Samsung House is outfitted with new products like a French door refrigerator with an automatic sparkling water dispenser powered by SodaStream, a first-of-its-kind four door refrigerator that redefines the category with a completely new look, a slide-in electric range that instantly upgrades the look of any kitchen, and a top-loadwasher with the industry's largest capacity that lets you wash more in one load than ever before.