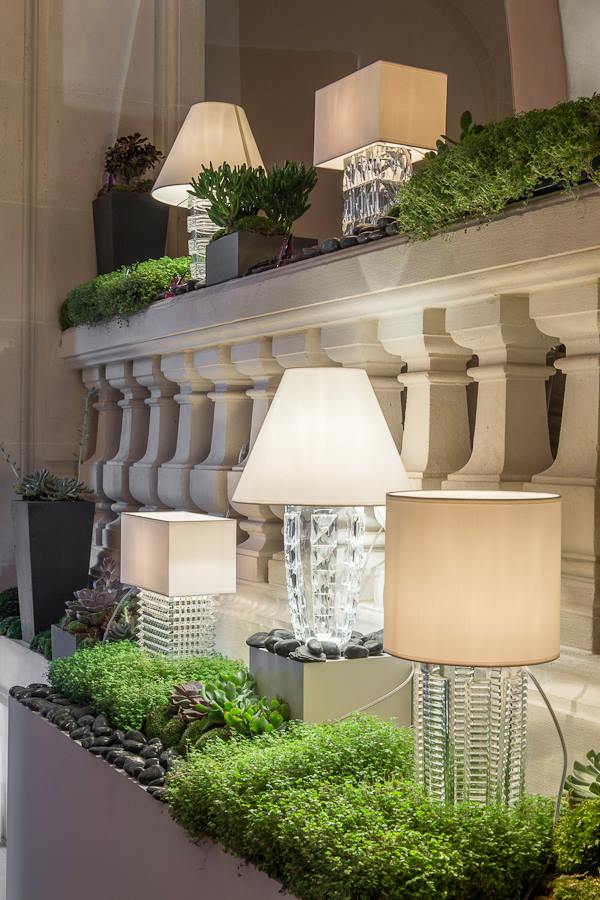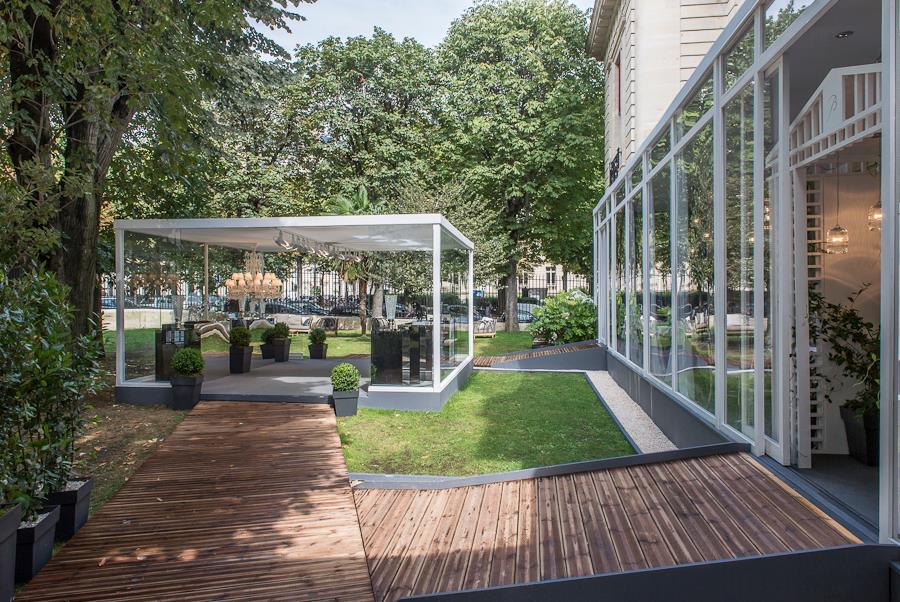 Baccarat crystal manufacturer celebrated the launch of Paris Design Week by staging the Home, Lighting and Jewellery collections in its gardens and VIP lounges. The new collection include Céleste lamps, ceiling lamps Clochette, Pegase horse, vases and votives Eye in red or black lacquer. Discover a photo selection of the new pieces, available in stores as of October, inclusively in the new Baccarat's flagship boutique in New York.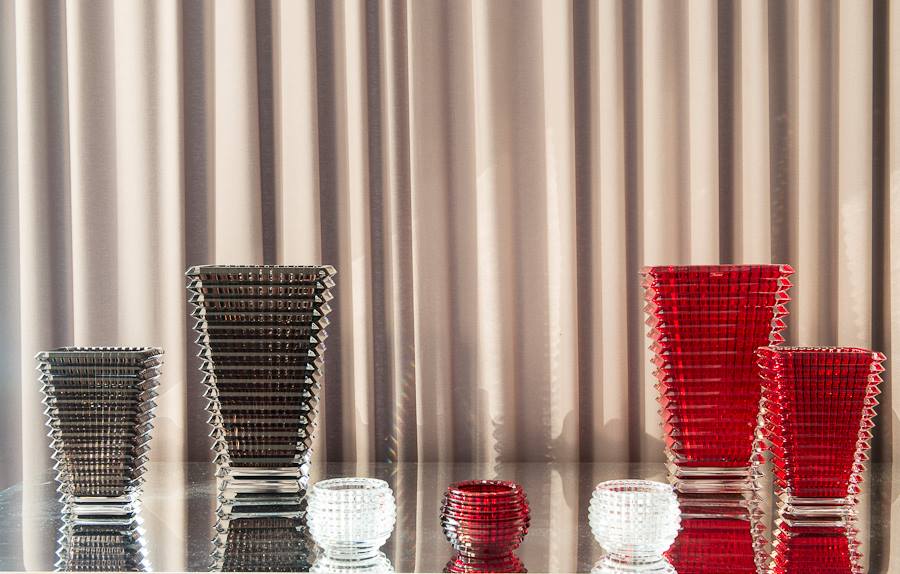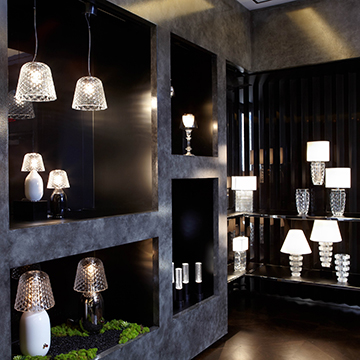 Located at 635 Madison Avenue at 60th Street, the expansive 2,800-square-foot Baccarat store is an experiential destination, says the cristal maker from France. The store features individual spaces that highlight Baccarat's three main product categories: jewelry, home decor and lighting.
Bacarrat store's double-height facade features an etched glass pattern inspired by the house's renowned crystal diamond cut, showcasing the brand's French heritage and 250-year history.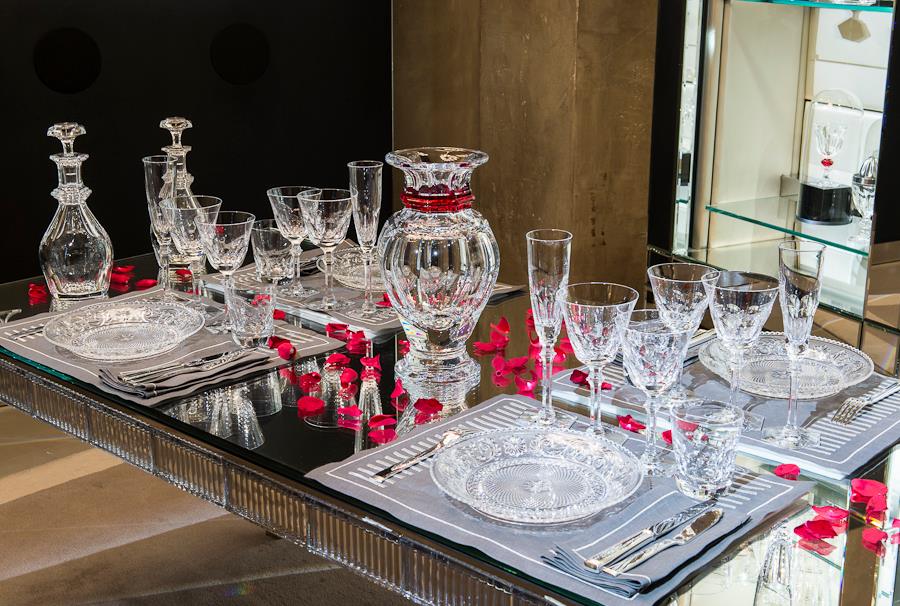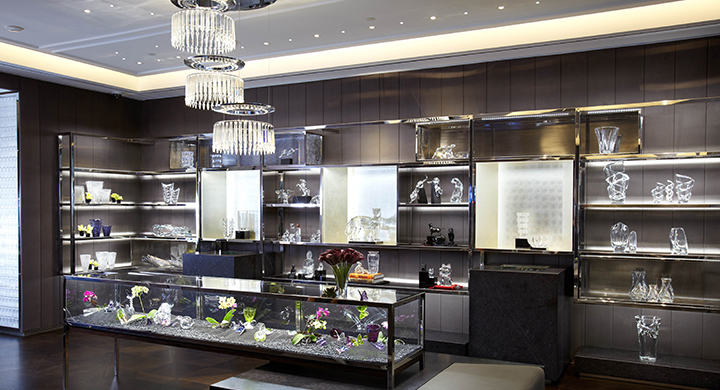 The space's most dramatic feature is the Icon Wall. Made of Nordic black granite, the wall displays large-scale product in an eye catching fashion across its two-story surface. The entryway, as well as the Jewelry Bar, feature video panels, which connect Baccarat's expansive 250-year history with the future, bringing to life Baccarat's storied past of artisanship and luxury.
The manufacturer of fine crystal glassware located in Baccarat, France owns two museums: the Musée Baccarat in Baccarat, Meurthe-et-Moselle and the Galerie-Musée Baccarat, on the Place des États-Unis in Paris. Groupe du Louvre is the majority shareholder of the company. Groupe is a subsidiary of the United States company Starwood Capital Group.